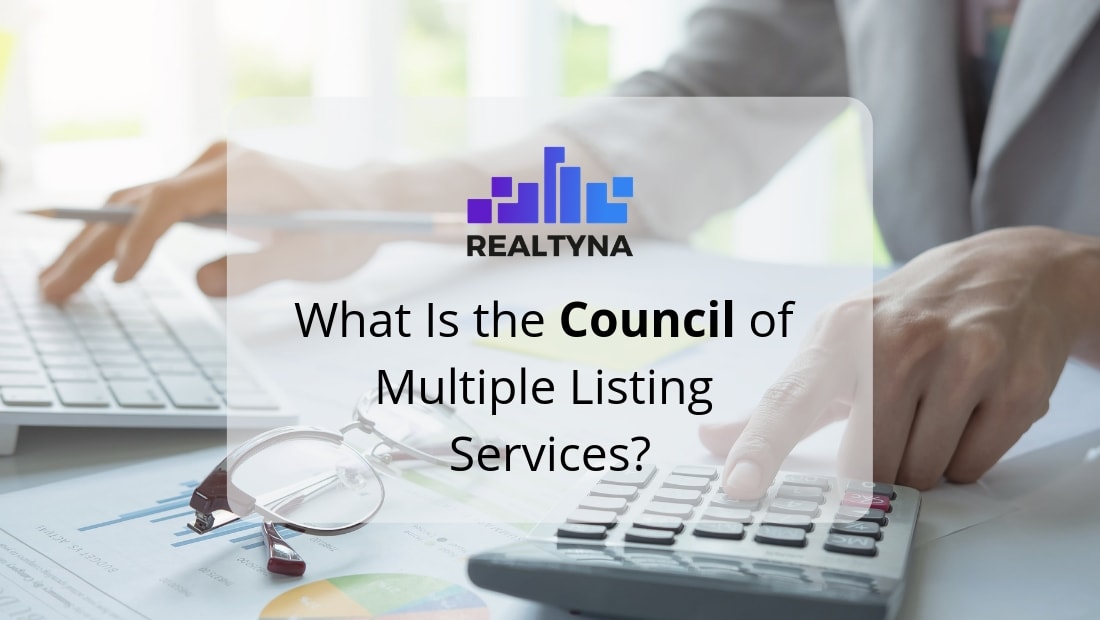 What Is the Council of Multiple Listing Services?
02 May 2019

Posted at 10:00h
0 Comments
The Council of Multiple Listing Services is a real estate industry trade group that represents more than 200 MLS across the United States. The organization supports MLS and their members by providing networking, training and professional certification opportunities as well as research into competition and best practices.
The real estate industry in the U.S. is decentralized. Instead of one body warehousing listings across the nation, there are about 630 MLS. Each MLS has a unique territory and membership and each oversees a unique collection of property listings.
This level of fragmentation can make cooperation difficult, so real estate professionals have formed a number of organizations to promote coordination and strategy. For example, RESO provides standards and practices to streamline real estate technology. NAR represents individual agents and brokers and provides policies for the industry at large. For its part, CMLS represents MLS and works to advance their standing in real estate.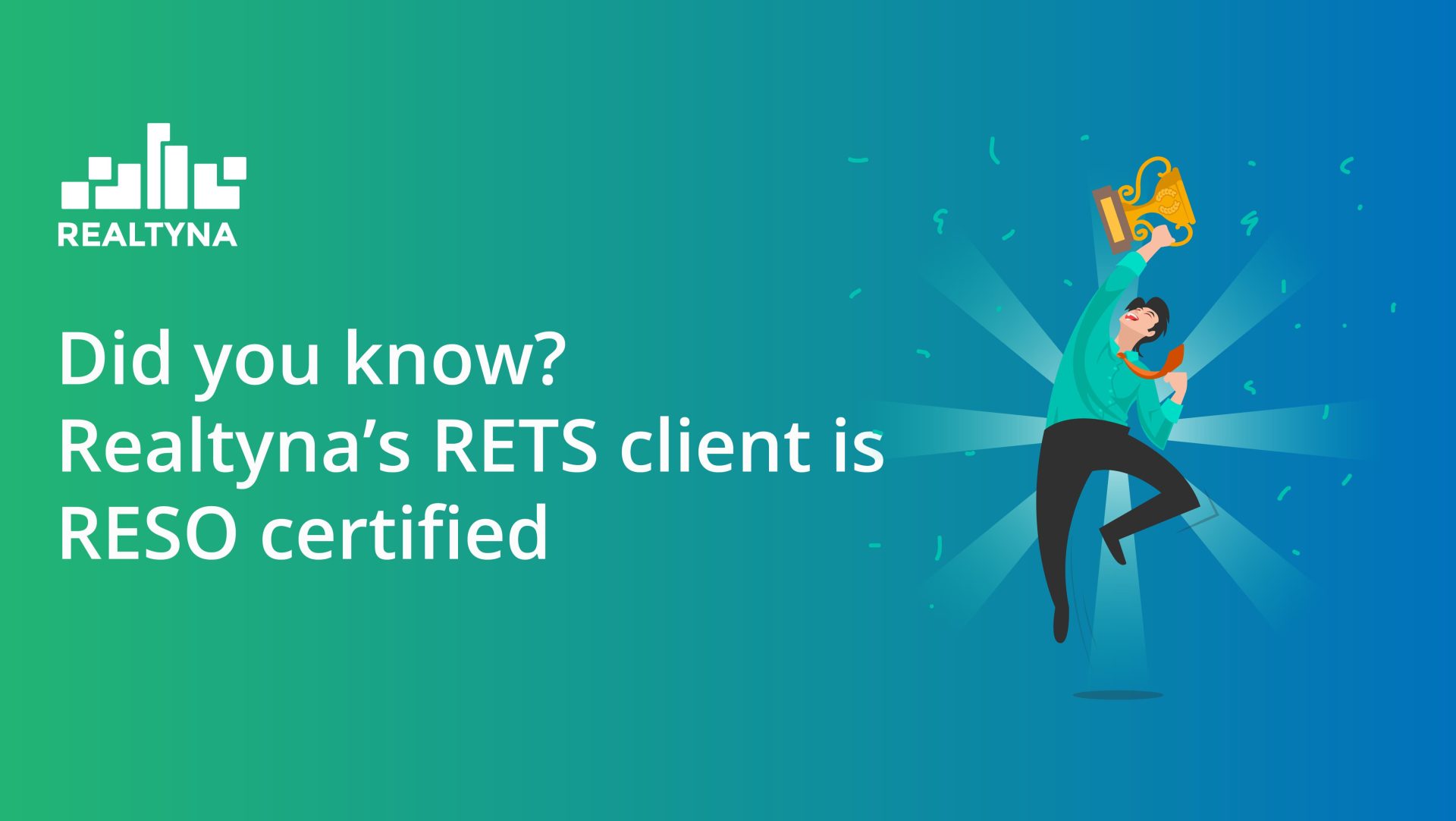 The Henderson, Nevada based organization was formed in 1957 with three members. Today, CMLS has 208 MLS members, including some of the nation's largest (e.g. Bright MLS, Bay East, FMLS, MRED and NTREIS). It also includes some 60 business partners such as Zillow and Black Knight.
All in all, CMLS members represent more than 1.2 million agents, brokers and other MLS subscribers.
CMLS supports its members by seeking to strengthen the role of MLS in real estate. It pursues this goal through a number of initiatives, including its Making the Market Work campaign and research demonstrating the value of the MLS system.
In June 2018, the organization submitted a white paper to federal regulators on the competitive benefits of MLS. The paper makes the case that listing data is intellectual property and should not be distributed freely.
The organization is a registered nonprofit funded by member dues. CMLS also hosts a number of conferences for networking and professional development. Its CMLX program provides certifications in MLS management.
So now you know what the Council of Multiple Listing Services is. For more on real estate tech, check out RESO Web API and the Future of RETS and 9 Real Estate Tech Trends to Follow in 2019.