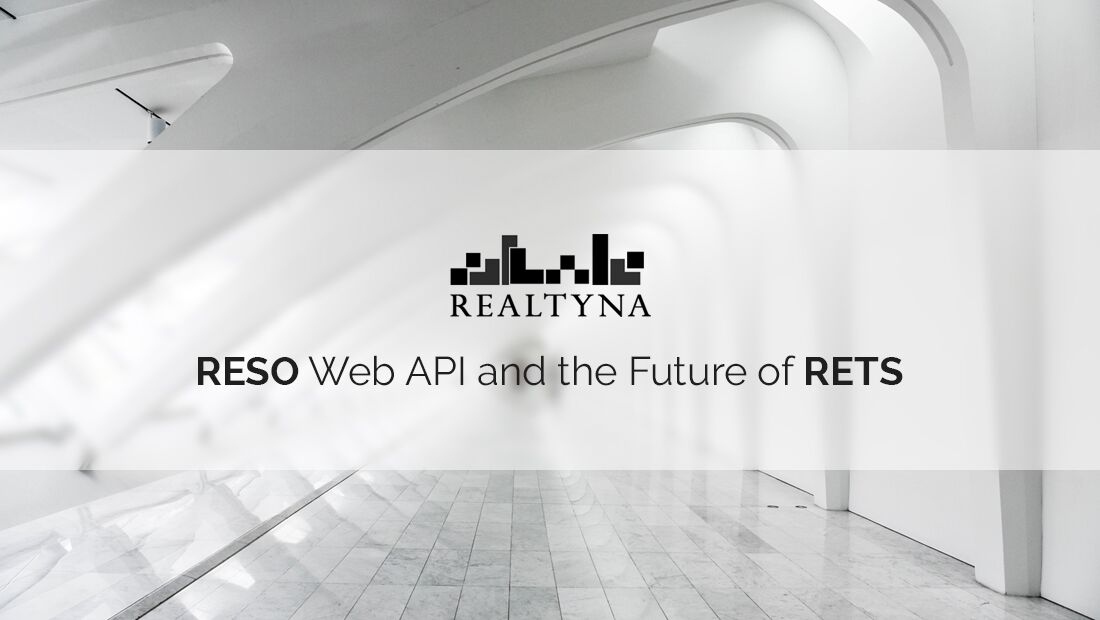 RESO Web API and the Future of RETS
25 Apr 2018

Posted at 19:40h
0 Comments
Real estate technology is going through quite the transformation.
RETS, once the gold standard for IDX, is being replaced by the RESO Web API.
RESO even said it plans to retire RETS, by June, 2018.
We've written about the improvements RESO Web API offers over RETS.
But you still may be wondering what this actually means for the future of RETS.
Is RETS suddenly going away?
THE FUTURE OF RETS
The answer, thankfully, is no.
RESO has said that as of June 2018 it will no longer support RETS in an official capacity.
It will no longer offer RETS certifications, and it will shift resources to implementation and support of RESO Web API.
But RETS itself is not going anywhere. The community is too large. Too many businesses depend on it to suddenly shut it down.
In that sense, you could say the future of RETS has not changed, at least in the short-term.
RESO says to think of it as Windows XP. The transition away from Windows XP took years. Some people continue use it to this day, even though Microsoft no longer supports it.
LUKE'S TIP#1: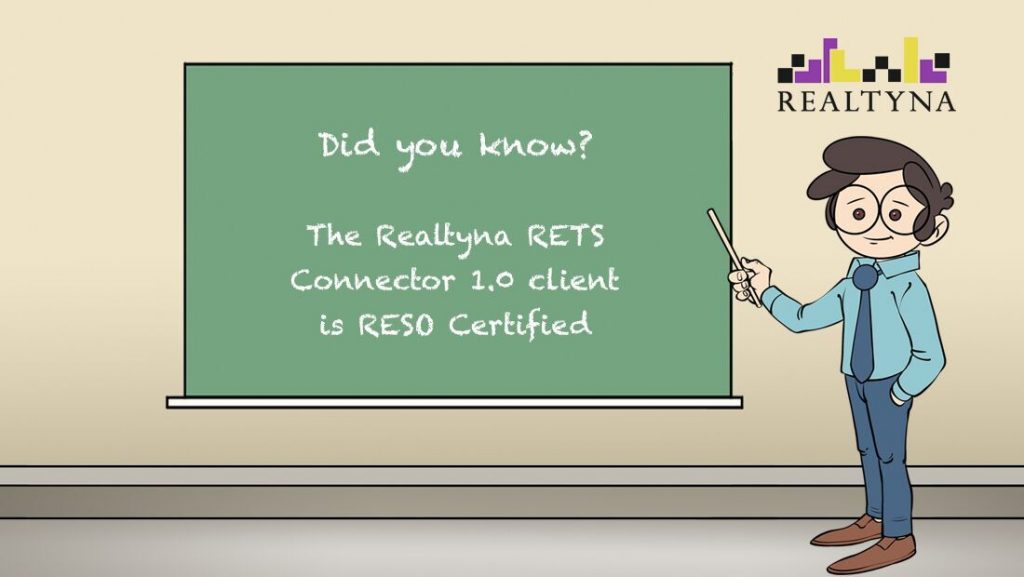 THE SWITCH TO RESO WEB API
At the same time, the future of RETS in the long-term is more limited. RESO Web API offers some real advantages over RETS in terms of cost and development time.
As an API, REO Web API limits the need for local hosting.
It also uses familiar technology protocols, which gives developers a large range of tools to use when developing products.
This is why we expect technology companies to make the switch progressively.
Some have already. And the MLSs are required to adopt the newest version of RESO Web API by December 2018.
For now our beloved RETS is not going anywhere, but that will change as more and more products are released on RESO Web API.
Like the article? Leave a comment below. For more on RETS, check out What is a RETS Feed? Part 2. Or for a glossary of real estate technology terms, check out Real Estate Listing Data Explained.