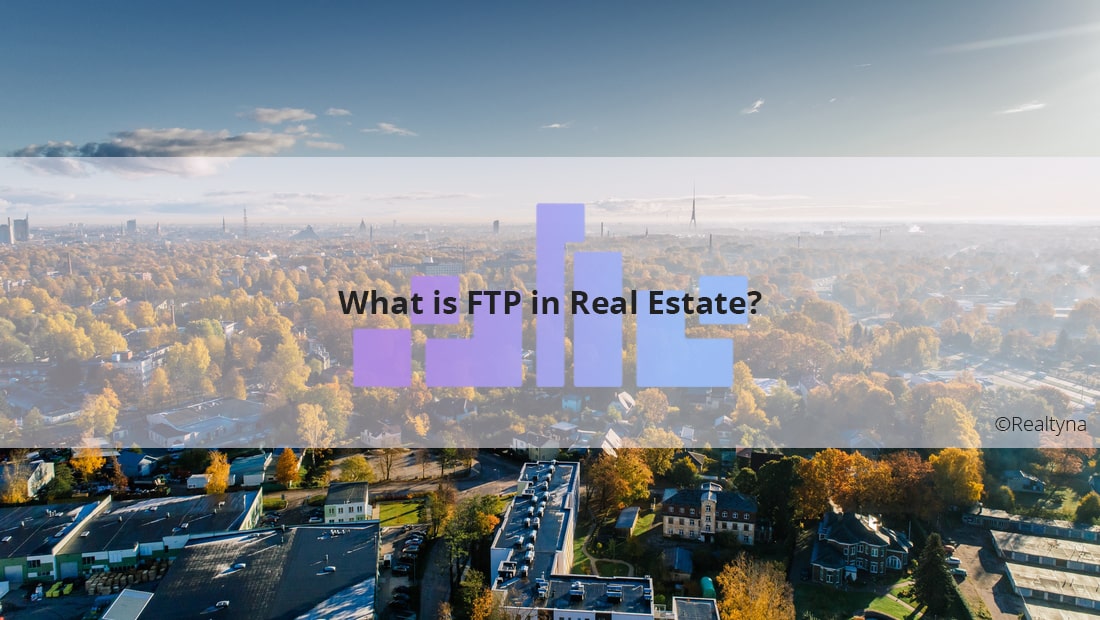 What is FTP in Real Estate?

Posted at 11:27h
0 Comments
FTP or File Transfer Protocol is a method for moving files between two computers. Once popular among IDX real estate websites, FTP has taken a niche role since the emergence of faster, more dynamic technologies like RETS and RESO Web API.
If you've ever built a simple HTML website, you're probably familiar FTP as a way to upload text files and images from your home computer to your website server. In fact, you may have encountered FTP without really realizing it. There are free FTP clients available on the Internet and many of them allow you to upload content with a simple drag and drop.
This is the most basic application of FTP. But at its core, FTP is actually just a set of rules that define how two computers may communicate and exchange information. This has allowed for FTP to be used in hundreds applications across wide-ranging industries.
LUKE'S TIP: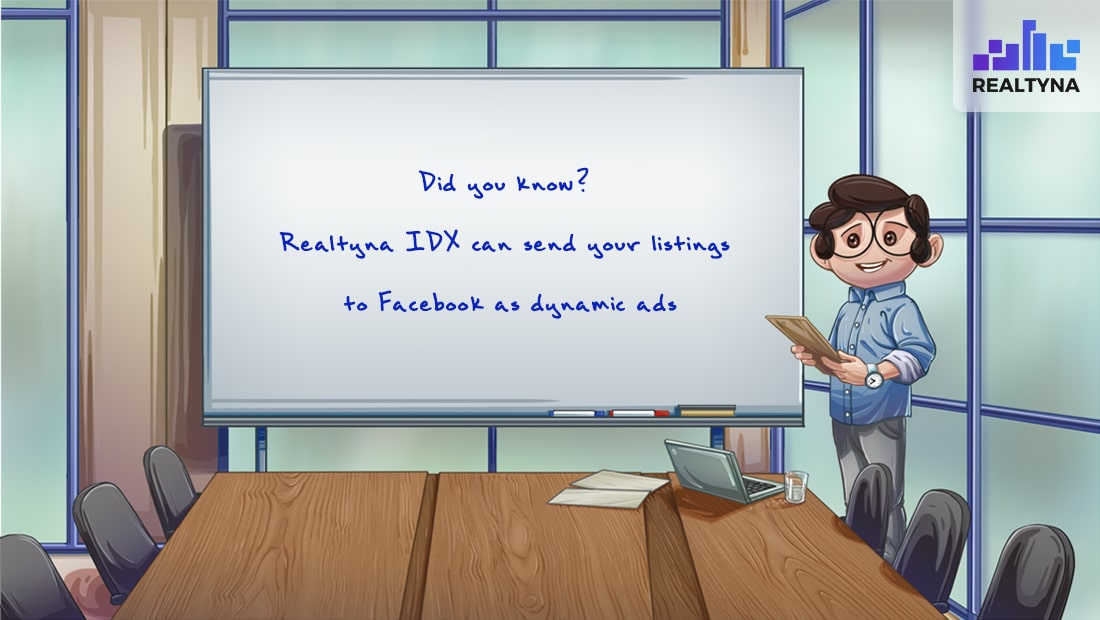 In the early 1990's the Internet emerged as a major factor in real estate. For the first time, agents and brokers could publish listings online and reach a larger audience of potential buyers. Many MLS also began offering IDX, which allowed participants to publish not only their own listings online, but those of other participants as well.
For IDX to work, the MLS needed to be able to transfer large amounts of listing data over the Internet, and synchronize potentially thousands of websites from a single database. In these early days, many turned to FTP as an established, dependable technology.
These FTP IDX systems worked well, but soon bumped into limitations. FTP was created in 1971 and was not designed with real estate in mind.
One of problems with FTP in the IDX context is that it required all listings to be downloaded at once in one file. For larger MLS with thousands of listings, this was slow and burdensome, so the MLS installed a number of rules to compensate. Websites with IDX could only update once or twice a day to keep from overloading MLS systems, and many fields were excluded from the FTP file to cut down on its size. There were also no set standards for FTP use among MLS, which made it hard for software developers to design solutions for more than one MLS at a time.
Obviously, this was not ideal. So in 1999, the National Association of Realtors created the Real Estate Transaction Standard (RETS). Designed specifically for MLS data, RETS improved upon FTP by allowing incremental downloads and providing cross-MLS protocol.
FTP was soon pushed to the shelf where it has remained as a niche service a few MLS still offer. Interestingly, RETS is now on the way out since the introduction of RESO Web API in 2016.
For more on real estate tech, check out What Is RETS Connector? and What Is VOW in Real Estate?