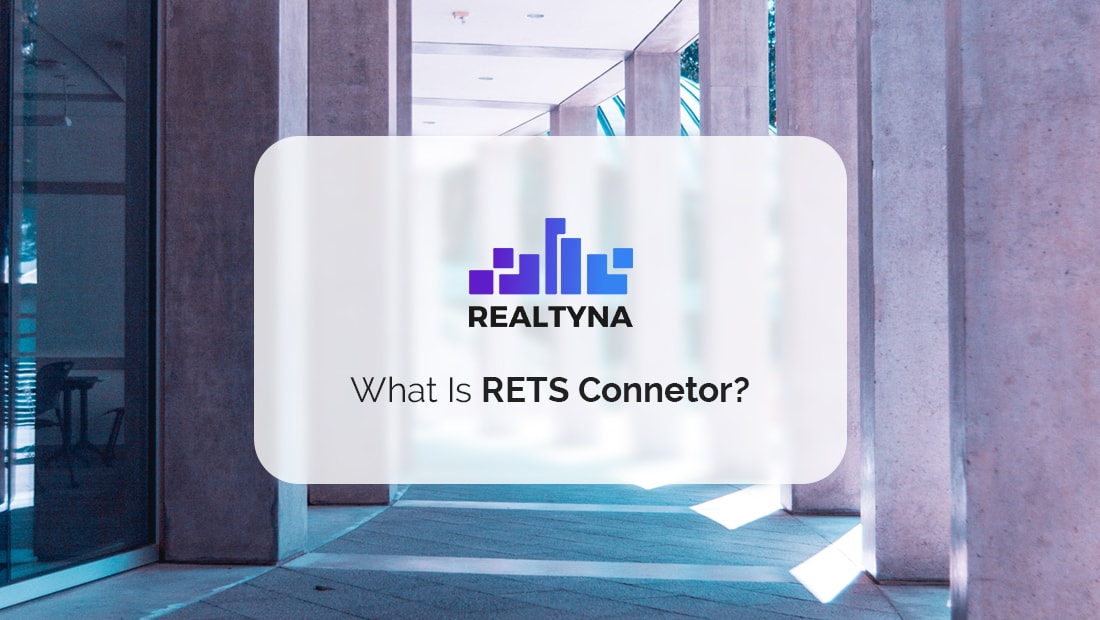 What Is RETS Connector?
25 Aug 2018

Posted at 11:47h
0 Comments
Please note that the Real Estate Transaction Standard (RETS) has been deprecated and is no longer recommended for use in MLS/IDX integration. Consumers are advised to use the Real Estate Standards Organization (RESO) Web API, which provides a more efficient and secure way of accessing MLS/IDX data. We strongly encourage all users to transition to RESO Web API for a better and more reliable experience. Learn more
RETS Connector is a freely available client application that allows users to interact with a MLS RETS server in order to access and download data. RETS Connector is widely used among agents and brokers seeking to set up an IDX site via RETS feed.
Since the late 1990's the real estate industry has sought to make it easier for agents and brokers to do business online. The main avenue for this has been RETS, or the Real Estate Transaction Standard. RETS is a set of guidelines that streamline the process of transferring listings from an MLS to an agent's website where she can display them publicly and attract leads.
To fully take advantage of RETS requires a client. The client is a software package on the agent's computer allowing her to interact with a RETS server. Since its introduction, RETS has evolved in an open development environment that includes software from a number of third parties.
Early RETS clients were developed by MarketLinx Solutions, Tarasoft Corporation, WyldFryre and others. In 2008, the real estate and financial data company CoreLogic introduced RETS Connecter.
LUKE'S TIP: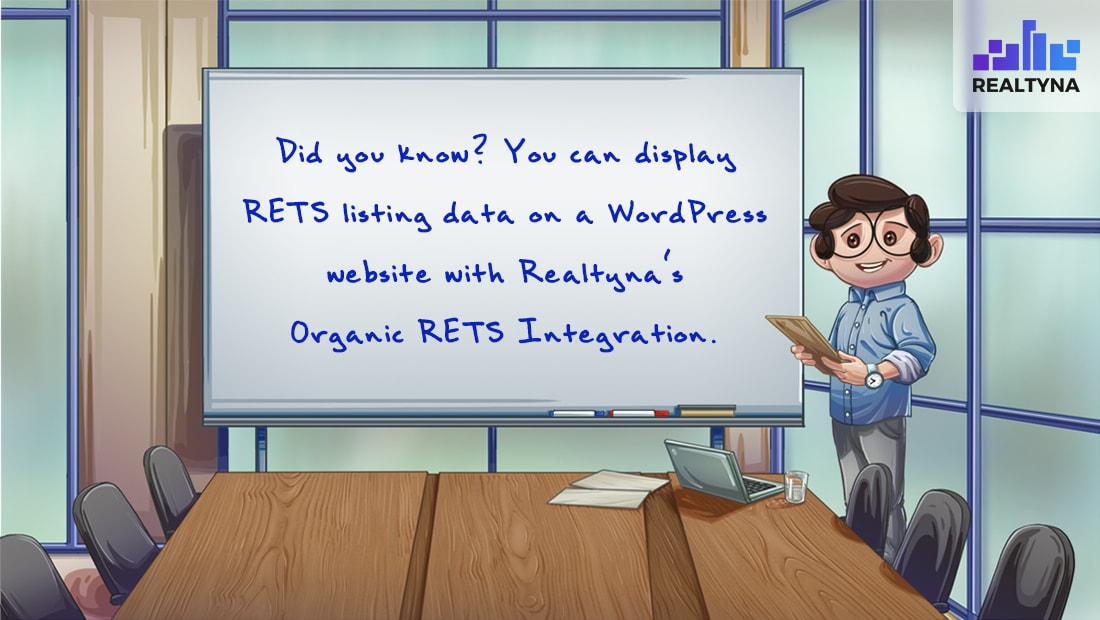 RETS Connector simplifies the process of communicating with a RETS server and accessing data. Its major advantage is the creation of tasks. Tasks allow users to set queries to retrieve MLS data and media from an easy-to-use wizard.
RETS Connector also includes a scheduler, allowing an agent to run tasks at a specific time. These features largely automate the processes behind a RETS feed and IDX website.
While anyone can use RETS Connector for free, the company behind the client also offer a paid version that allow users to modify the user-agents necessary to connect to some MLS.
Since its introduction, RETS Connector has become among the most popular RETS clients out there, serving as a foundation for thousands of real estate sites.
Like this content? Check out What is IDX? and RESO Web API to Replace RETS.