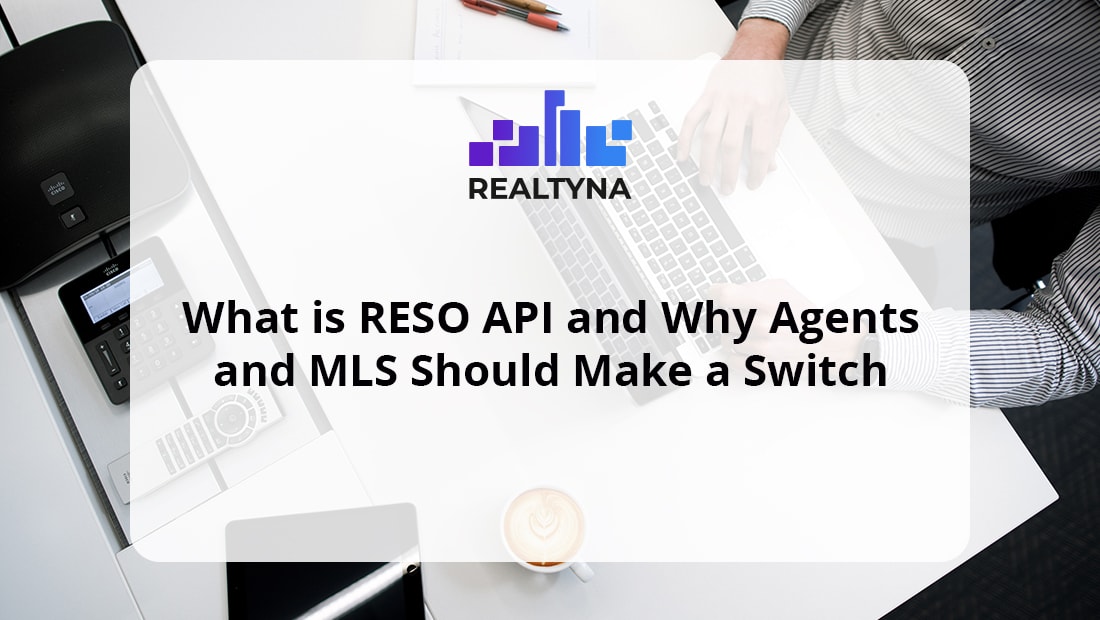 What is RESO API and Why Agents and MLS Should Make a Switch?
27 Aug 2019

Posted at 10:30h
0 Comments
With the extreme development of modern technologies, the real estate industry is slowly adapting to the new changes. The recent development of the new MLS access solutions, RESO Web API, is just proof of that ongoing process.
As the history of the real estate field suggests, real estate agents aren't very prone and keen on changes. In the last thirty years, the real estate business was functioning pretty sufficiently without any modern technologies. But such isolation led to the huge problem of decentralization and standardization. And with the technological revolution adding its problem, the real estate industry was forced to adapt. You know how they say: only the fittest survive.
So, slowly, technologies and technological solutions started creeping into the real estate field. First, Organic RETS Integration technology allowed you to maintain your own copy of the MLS database on your web servers. That way, agents are able to control the data and SEO.
So, how does RETS work? It works by connecting your website to the MLS database and importing listings via the RETS feed. But still, after nearly 20 years, even this technology could be improved. Which brings us to the latest and greatest: RESO Web API.
What Advanced Options Does RESO API Suggest?
As great and revolutionary that solution was back in the days, nowadays with the massive amount of data and a vast amount of MLSs, it's starting to get outdated. Therefore, agents and brokers are slowly starting to switch to the new, improved solution: RESO API.
So, what difference does RESO API offer to clients?
Let's start with an important fact. RESO API gives you options on the control of your data. RESO API reduces the burden of hosting. If you choose, RESO API will not rebuild the property database on your website. Instead, you can call listings from the database on the fly. For example, as a user searches for them on your website, it will fetch the data from the MLS servers. That way you're able to save development time and hosting. But, if replication and maximum control is more your speed- that is easily available as well. The best of both worlds.

Next, we should mention standardization.

RESO API uses the

RESO Data Dictionary which standardizes fields across MLS, so the implementation and programming needed from IDX providers is even faster.

Last but not least, because listings are "called on the fly," the representation of the listings is more accurate, with more frequent updates than allowed by basic RETS integration.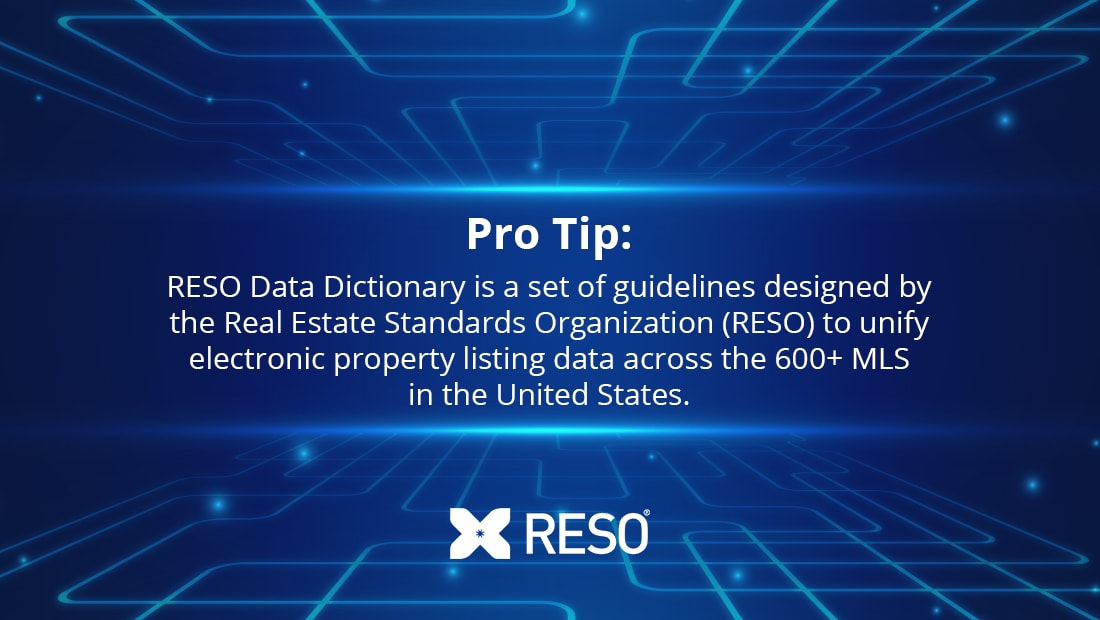 P.S still have questions about RESO API? Check out this article Organic RESO API Integration Now Available for Realtyna Clients.