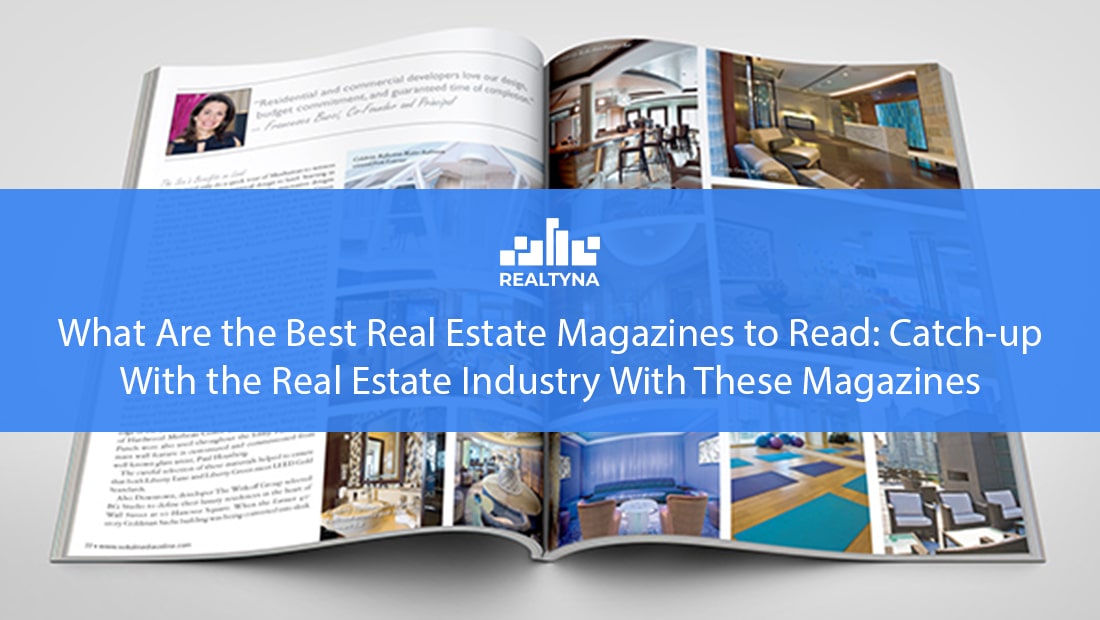 What Are the Best Real Estate Magazines to Read: Catch-up With the Real Estate Industry With These 9 Magazines
Last decade can be depicted as a renaissance in real estate technology: starting with RETS and RESO API and ending with the latest trend, RESO UPI. The real estate industry is moving slowly but steadily toward a better future and better service for real estate agents, as well as buyers and sellers. inform
What is a better way to catch up with these real estate trends than read the most reputable real estate magazines? Here we present the list of most entertaining as well as informative real estate magazines.
Inman
As one of the most successful and famous real estate magazines, Inman provides updates about real estate market trends and technology, as well as educational blogs and interviews with top specialists in the real estate industry.
Realtor Magazine
Realtor Magazine is an official magazine of the National Association of Realtors. It provides technological and educational updates for real estate professionals and empowers them in this way. The main focus of Realtor Magazine is:
Architectural guide

Sales and marketing updates

Technology news

Daily industry news updates
Real Estate Magazine
Real Estate Magazine by RisMedia is one of the best sources for real estate business development. Providing up to date information about top real estate professionals, their success and the lead generation strategies they are using.
Realty Times
Realty Times is an online journal that real estate agents subscribe to for a daily newsletter with the latest news. The online journal features market reports, advice from agents and experts. And what is even better, you can also submit an article to Realty Times. You can become a part of a Realty Times community.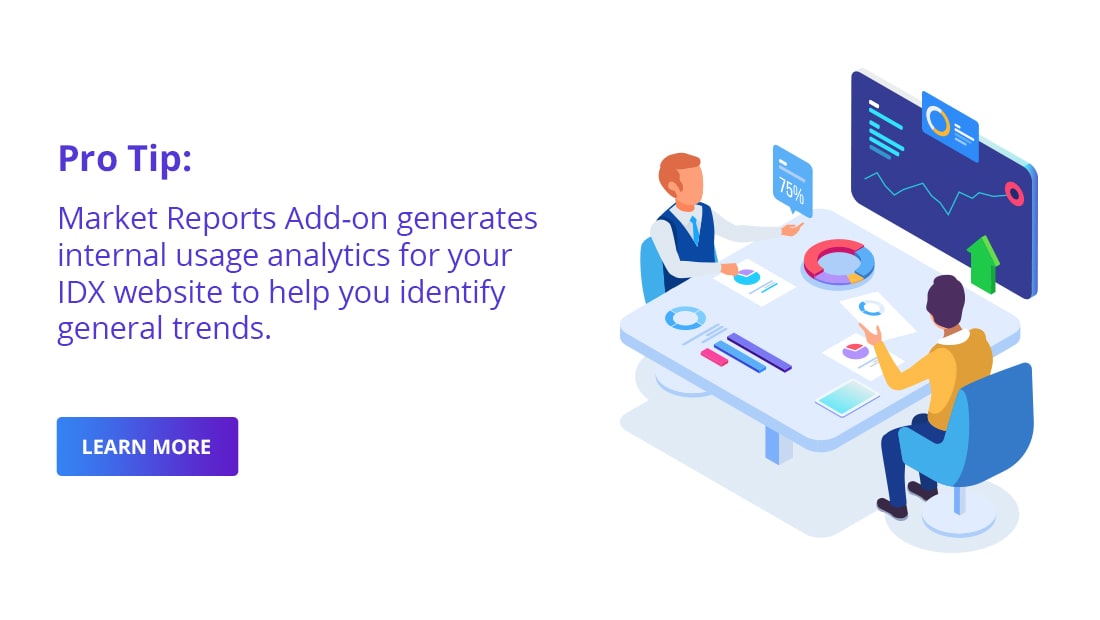 Disclaimer: The product mentioned in this article as "Market Reports Add-on" has been renamed to "User Analytics Add-on".
Top Agent Magazine
Did you ever wonder what the work habits of the top experts in the real estate industry are? How does work ethic affect their success? All this you can discover in Top Agent Magazine. Top Agent Magazine shares real estate agents' success stories as well their secret tips on business development and building an impressive customer base.
Architectural Digest
Founded in 1920, Architectural digest, unlike your typical architectural magazines, focuses not only on external architecture but on interior design and landscaping as well. The main purpose of Architectural Digest is to provide inspiration to the style-conscious readers. Often called as "The International Design Authority", this magazine provides the best tips for interior design.
National Mortgage Professional Magazine
Compared to other magazines, National Mortgage Professional Magazine mainly focuses on financial aspects of the real estate market and explaining mortgage basics to real estate experts. Even though the subscription is not free, National Mortgage Professional Magazine offers free webinars and online content.
National Real Estate Investor
National Real Estate Investor is known for analyzing trends within the commercial real estate sector. They focus on the in-depth trend analysis of commercial real estate finance, as well as investment across every major property type. What helps NREI stand out is that they not only analyze trends but they also predict how new changes will affect the real estate market.
Urban Land
Urban Land is a magazine published by the Urban Land Institute which is a non-profit organization with a focus on ethical land use. The magazine is published 6 times a year and its articles cover the best real estate practices for construction. Urban Land provides information about sustainability, as well as technological developments in the real estate industry.
P.S Interested in influencer marketing? Check out these blogs 13 Real Estate Influencers Who Built a Business on Social Media and 12 YouTubers That Might Feature Your Real Estate Listing