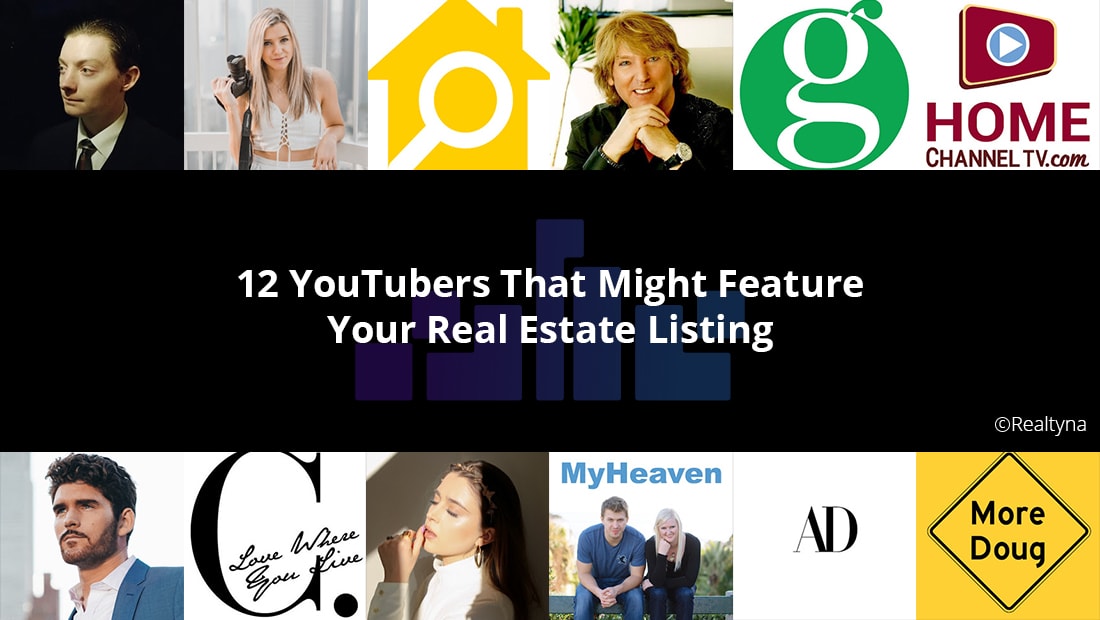 12 YouTubers That Might Feature Your Real Estate Listing
13 May 2019

Posted at 10:00h
0 Comments
Real estate makes great content. It's visual; it's luxurious. It makes our imaginations wander into our dream life.
It's not surprising then that a number of personalities have made real estate content an essential part of their programming. Check out these 12 YouTubers that feature homes and listings and maybe you'll see yours there soon.
This is the YouTube channel for the renowned design magazine. The channel features tours of luxury listings and celebrity homes as well as styling and decoration tips. With more than 1 million subscribers, AD hosts some of the strongest real estate content and personalities on YouTube.

Brianna White is a lifestyle YouTuber based in Arizona with 650,000 subscribers. Her channel features a diversity of content, including make-up tutorials, life hacks and fashion advice. But she also has partnered with local agents to do listing tours in Phoenix and Flagstaff.

A lot of real estate content on YouTube focuses on the super luxury—not Circa Houses. The channel posts listings of historic homes and fixer uppers for sale around the country. Many of the homes cost less than $100,000 and some as low as $1. A recent listing featured a historic Carnegie Library going for $95,000. With 23,000 subscribers, Circa Homes is a YouTube gem with niche, unique content.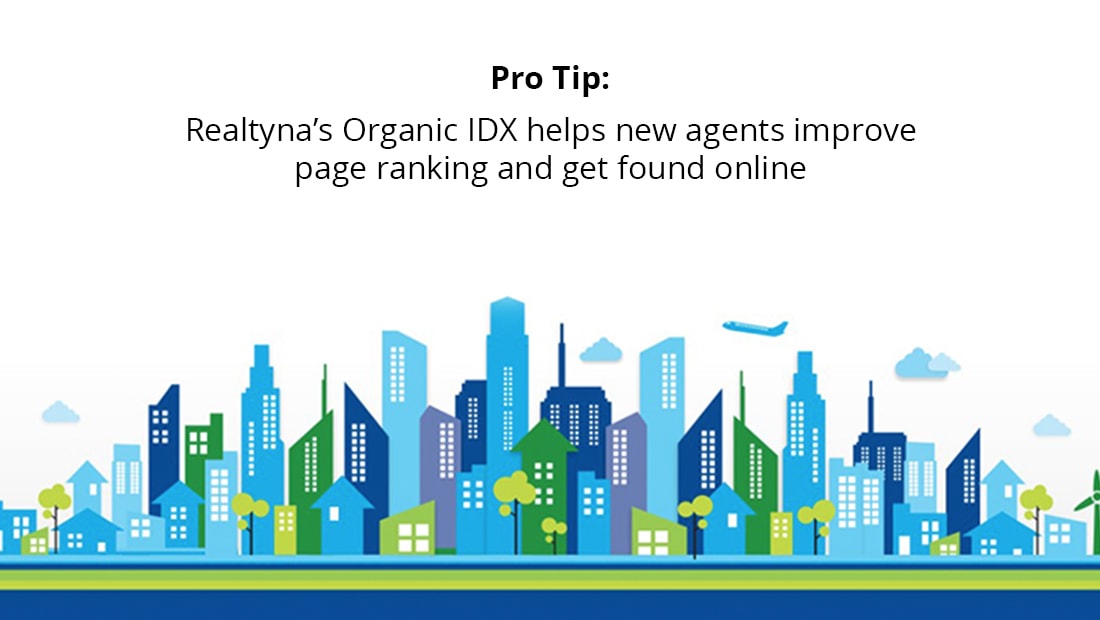 Doug Demuro is the king of quirk. Historically a car reviewer, Doug recently expanded his witty, idiosyncratic content to real estate listings. He approach has earned him 400,000 loyal, engaged viewers. As one commenter writes, "Doug DeMuro can literally review a water bottle, and I'd still watch for its quirks and features."

Erik Conover is a YouTuber with 700,000 subscribers who produces travel and adventure videos as well as apartment tours in New York City. While Erik's primary focus is super luxury apartments, he has also produced content on less expensive dwellings such as apartments with rent less than $1,000.

Greenspring Media is a Minnesota based media group that produces a number of lifestyle, food and visitor guides for the Twin Cities. The YouTube channel also features home tours of lake front and custom built homes in the Midwest.

Home Channel TV produces weekly content videos on remodeling, landscaping, and design. Home tours feature new construction, model homes and planned communities primarily in the Chicagoland area.

MyHeaven is a real estate channel based in the Las Vegas area that blends real estate with spirituality. With 11,000 subscribers the channel features tours of a variety of listings from $300,000 to more than $2 million all of which come with a positive message from YouTubers Dennis Sky and Kristen Dawn.

Michael Blakey, AKA ProducerMichael, is a YouTuber with 400,000 subscribers and a love for colorful jackets and patterned shirts. His videos focus on the luxury lifestyle, including tours of high-end homes and super cars.

Real Estate IQ is a real estate intelligence company that produces a number market analysis tools. It also posts daily MLS deals to its YouTube channel for Dallas, San Antonio, Houston and other Texas markets.

Shelby Church is a tech and lifestyle YouTuber based in Los Angeles. Her more than 1 million subscribers come to her channel for videos on business, photography and fitness advice. But she also does home tours.

Ok, true, TheReportOfTheWeek, AKA the web's favorite shortwave radio enthusiast, has not actually produced a home review yet, but if he does it would assuredly be Internet gold. Check out reviews of Taco Bell Nacho Fries and Krispy Kreme green doughnuts and let's make this happen, people.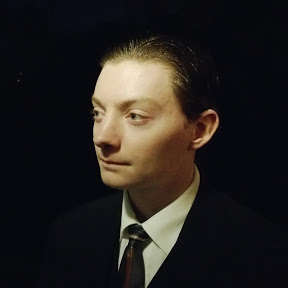 For more from Realtyna, check out How to Blog Faster and Produce More Content For Your IDX Real Estate Website and 7 Steps To Use LinkedIn Correctly and Generate More Real Estate Leads.