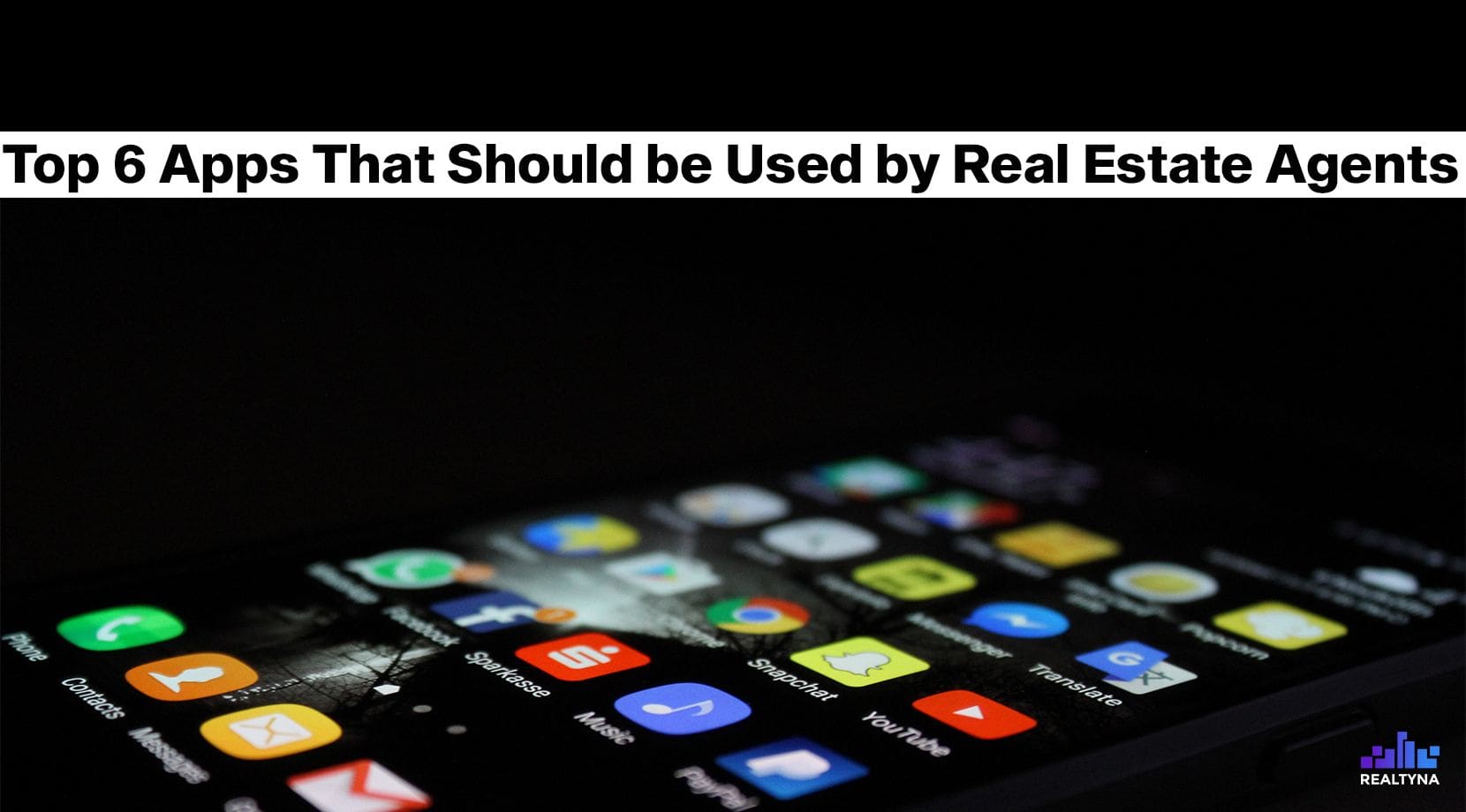 Top 6 Apps That Should be Used By Real Estate Agents
29 May 2021

Posted at 11:00h
0 Comments
We live in the digital world where we use notebooks, mobile phones or other gadgets for our daily activities. The internet simply made everything easier, and today, we have access to thousands of different apps/websites that help us in our daily routines.
Real estate agents, brokers and Realtors are those who use different types of applications to grow their business and to simplify their work. For them, it is important to have different apps that will make their working routines easier.
Today, we are going to speak about three different types of apps that are essential for real estate agents. What do real estate professionals need to have while working? Of course, they need good communication apps and apps related to designing, file sharing and location management because simply put, the real estate industry is all about location.
Let's discuss what the best apps for real estate professionals are below.
Communication Apps for Real Estate Agents
Communication is a very important aspect of every industry. Without this, it seems almost impossible to achieve success in your area of activity. Speaking about the real estate industry, customer relationships are an essential tool for every real estate professional.
Today, we will highlight three useful tools for communications. One is about an add-on, namely the CRM or customer relationship management, and the other two are communicative apps.
CRM
Customer relationship management is definitely something that should be used by every real estate website. Agents need to see website visitors and what they are interested in. Although it's not an app, but an add-on, it simply should be used by every real estate agent.
This add-on helps you to capture leads through various online forms and monitors your website visitors' activities on your real estate website. CRM is the most commonly used add-on for contacting your future clients through the internet while running a real estate website.
Skype
Skype is a telecommunication application that can be used for different purposes. With the help of this application, you can simply message or have video calls. Skype can be used from computer, tablet and mobile phones. It also allows you to have conference calls, which was especially useful in 2020 during the COVID-19 pandemic. It also allows you to share screens during the call, and it is very useful for real estate agents, especially while speaking about properties.
Google Hangouts
This app has become one of the most popular apps in the year of 2020 during the coronavirus pandemic. Hangouts allows you to have private , one-on-one conversations and group chats with more than 150 people. With the help of this app, you can share photos, videos, stickers and even your location. This is a perfect tool for real estate agents or co-workers to have general meetings or conversations with each other or with their customers.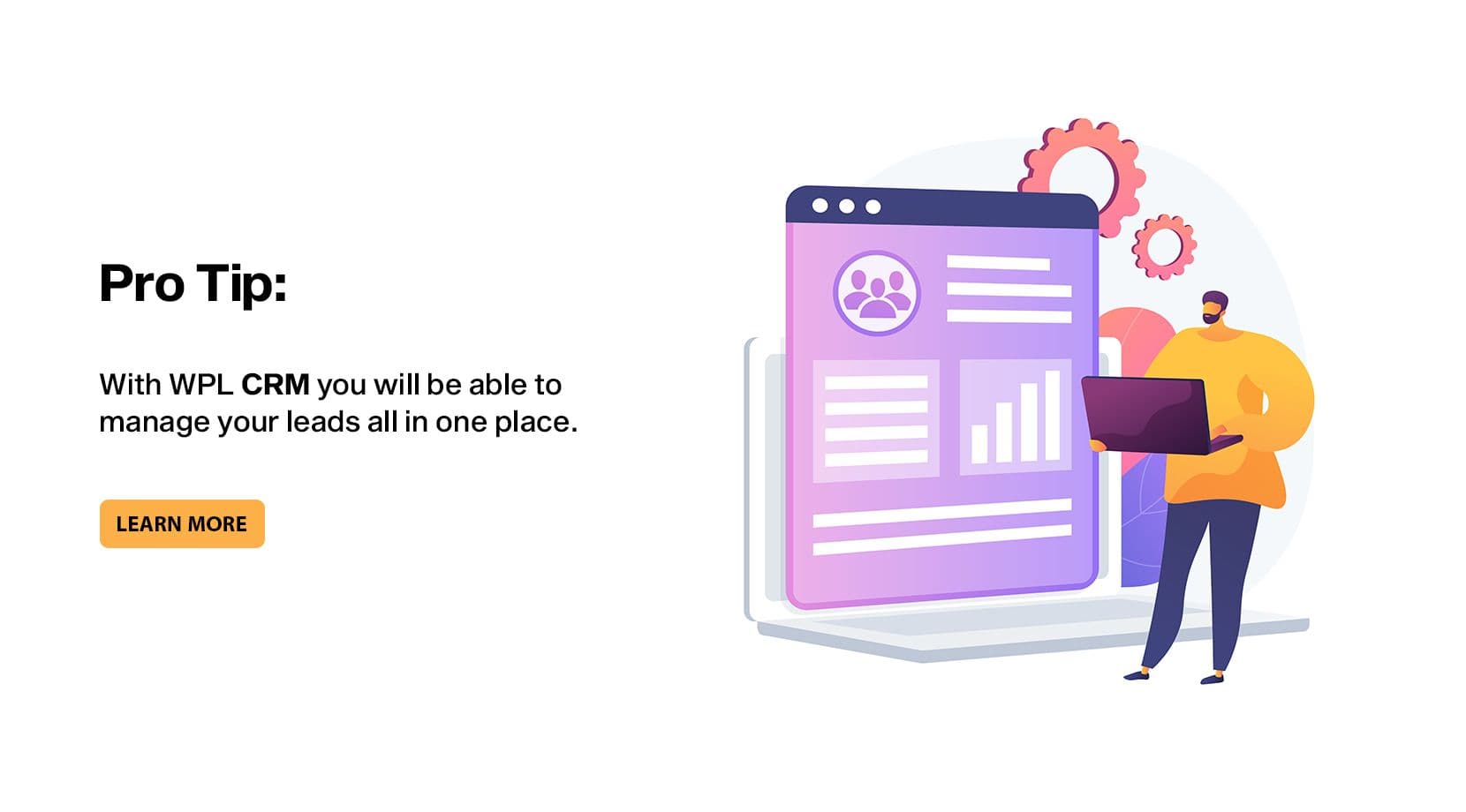 Design/File Sharing
Design is a very important aspect of the real estate industry. Professionals definitely know how they can raise their success with the help of designing their brands, using business cards and more. If you already have these designs, then you will need one useful app to share these with your customers or future clients.
Here, we are going to speak about Canva, which is an useful designing tool for everyone, and Dropbox, where you can share your files, documents, photos and more with your clients.
Canva
Using Canva does not require any knowledge of design or visual skills. Everyone can create beautiful social media posts, useful charts, business cards and more. This is a very useful app for real estate agents, as they need to have at least their own business cards for their future clients. Not everyone can design or use photoshop apps, right? So, Canva is something that is essential in this case.
Dropbox
Although this application is not designed directly for real estate professionals, it is still used by them for different purposes. This is one of the smartest workplace apps available on the market. It helps you to have all of your data together and organize them according to your needs. Dropbox allows you to have access to your files while being offline. You can also easily share your files directly to your customers.
Location, Location, Location
What is most important for every real estate professional? Of course it's location. This is something that definitely drives the real estate industry. Customers, on the one hand, are interested in every property's location and neighborhood intelligence, and agents, on the other hand, try their best to know everything related to the location of their area of activity.
Google Map
This app is used almost by everyone. It allows you to get information about location with no cost. This is a free web mapping app, which is available both on the App and Play Stores. This application is developed by Google to record or detect the location of your place of interest. You can also use the app to share your location with different people. It also helps you to receive an estimated time of arrival by vehicle.
Last Few Words
Is there anything we cannot achieve through the help of the internet? Of course not. If we are motivated enough, gadgets, tools, mobile or device apps definitely help us to be more successful and to achieve our goals.
Want to know more about useful tools? Check out my article about managing tools for remote real estate brokers