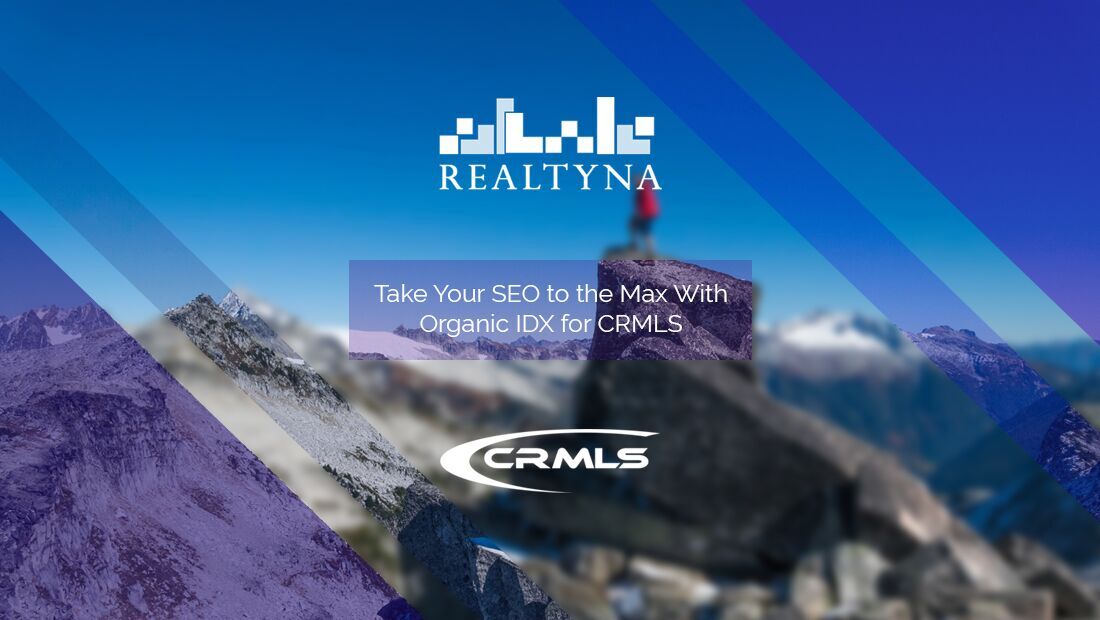 Take Your SEO to the Max With Organic IDX for California Regional MLS (CRMLS)

Posted at 22:40h
0 Comments
Take Your SEO to the Max With Organic IDX for California Regional MLS (CRMLS)
The California Regional Multiple Listing Service (CRMLS) is the largest in the United States.
It includes tens of thousands of listings across Southern California.
Now you can harness these listings for SEO with Organic IDX from Realtyna.
WHAT IS ORGANIC IDX?
Organic IDX is an advanced IDX designed to help you improve your ranking by harnessing the SEO power of CRMLS listings.
HOW DOES IT WORK?
Organic IDX imports all listings from CRMLS. It reformat them so they are more easily read by search engines. Then it publishes them on your site.
With Organic IDX you will have a robust site with tens of thousands of pages.
We have more on the SEO benefits of Organic IDX here: https://realtyna.com/blog/best-wordpress-idx-for-seo/
WHY IS ORGANIC IDX IMPORTANT?
More and more home buyers are using search engines to look for properties.
If your site does not rank highly, you are missing leads.
WHO CAN USE ORGANIC IDX?
Organic IDX is available to any CRMLS member using WordPress.
Luke's Tip #1: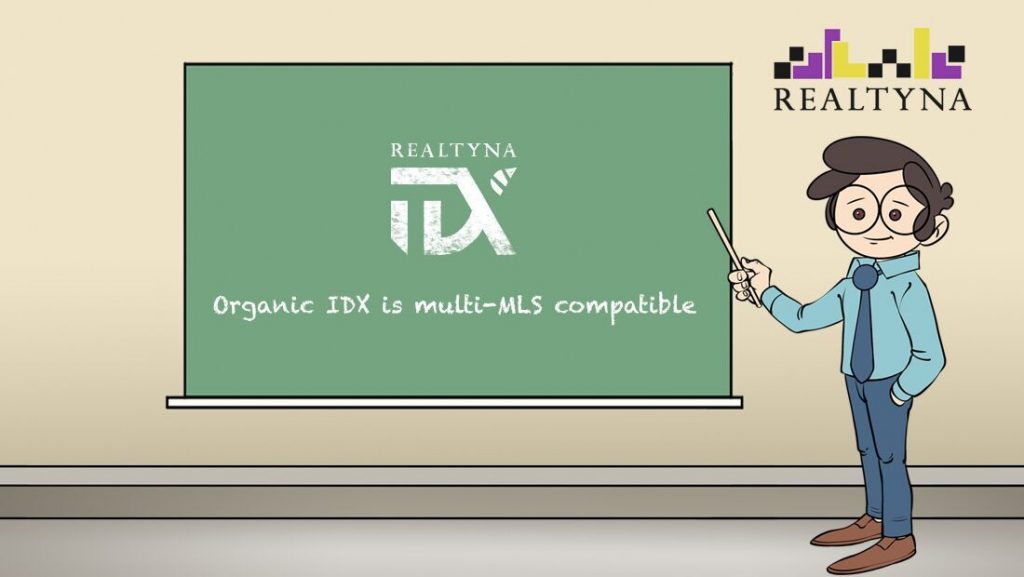 If you are a member of multiple MLS, you can use Organic IDX to display listings from all of them in a single IDX portal.
You can read more about multi-MLS compatibility here: https://realtyna.com/blog/connect-website-multiple-mls-multi-rets-wordpress-real-estate-plugin/
WILL IT HELP ME CONVERT LEADS?
Yes! By improvising your ranking, Organic IDX will help you attract more visitors to your site without paying for web ads.
In addition, the software includes a suite of tools to engage with your leads.
We want them to interact with your site, and return to it often so you can close sales.
As a base package, Realtyna includes:
•Interactive property map
•Custom search bar
•Sort options to filter results
•Contact agent
•Request a viewing
•Social media share
•Favorites
•and more…
Read more about our platform features here: https://realtyna.com/wpl-platform/
We also offer a number of optional upgrades including:
•Saved search
•Forced registration
•SMS alerts
•Mobile apps
•CRM
See all our advanced features here: https://realtyna.com/shop/wpl-shop/
HOW DO I GET STARTED?
Contact us for a free demo or a free consultation about your site.
Or check out our portfolio to see how your site might look with Organic IDX and CRMLS here: https://realtyna.com/portfolio/