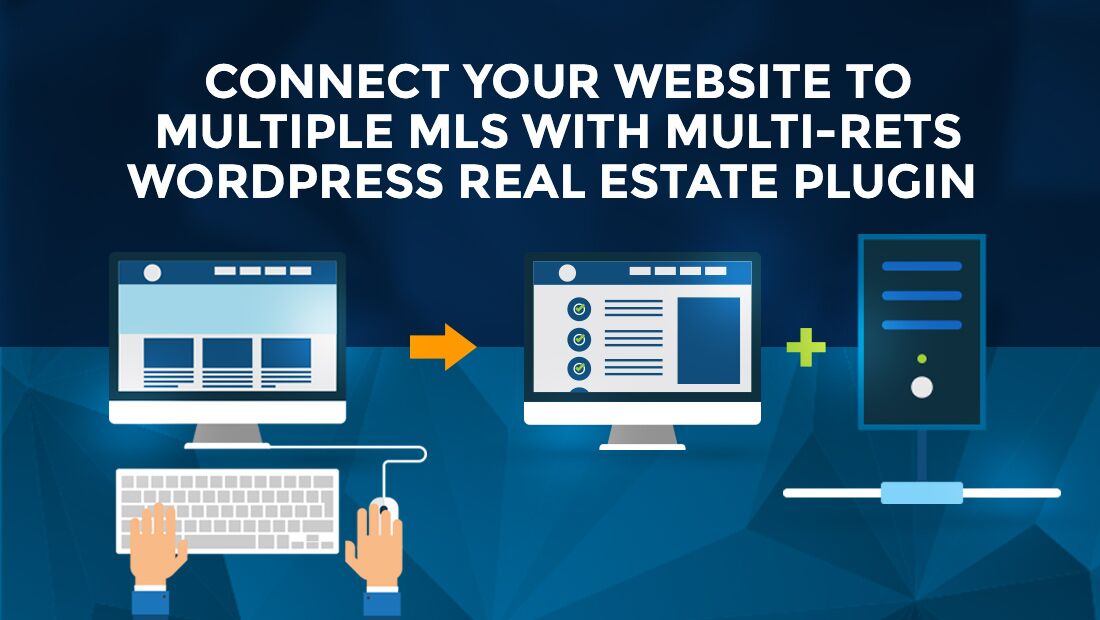 Connect Your Website to Multiple MLS with Multi-RETS WordPress Real Estate Plugin
24 Nov 2017

Posted at 16:15h
2 Comments
Realtyna's WordPress real estate plugin is 100% Organic, 100% Multi-RETS compatible.
Are you an agent or developer looking to host listings from multiple MLS on your WordPress site?
It's possible with Realtyna's Organic MLS Integration: https://realtyna.com/mls-integration-for-wpl/
And it couldn't be any simpler; you provide the feeds, and we take care of everything else.
Organic MLS Integration is our WordPress Real Estate plugin to connect your site to multiple RETS feeds, host the listings, and display them on your front-end for IDX search.
ORGANIC MLS INTEGRATION INCLUDES
•Indexable listings
•Co-mingled listings
•Advanced SEO options
•Advanced search, sort, and map features
•Optional lead-capture tools
•Complimentary installation and feed configuration
•One year of technical support
SUPPORTS ANY RETS FEED
Realtyna's WordPress real estate plugin supports any RETS feed, including those listed on this page and more: https://realtyna.com/mls-coverage/
We've been fine-tuning our software for more than 8 years, and it has been used to connect to over 100 different MLS in the United States and Canada.
ONE-TIME FEE
Like all of our software, Organic MLS Integration is sold under a one-time fee for you to own. You own the code.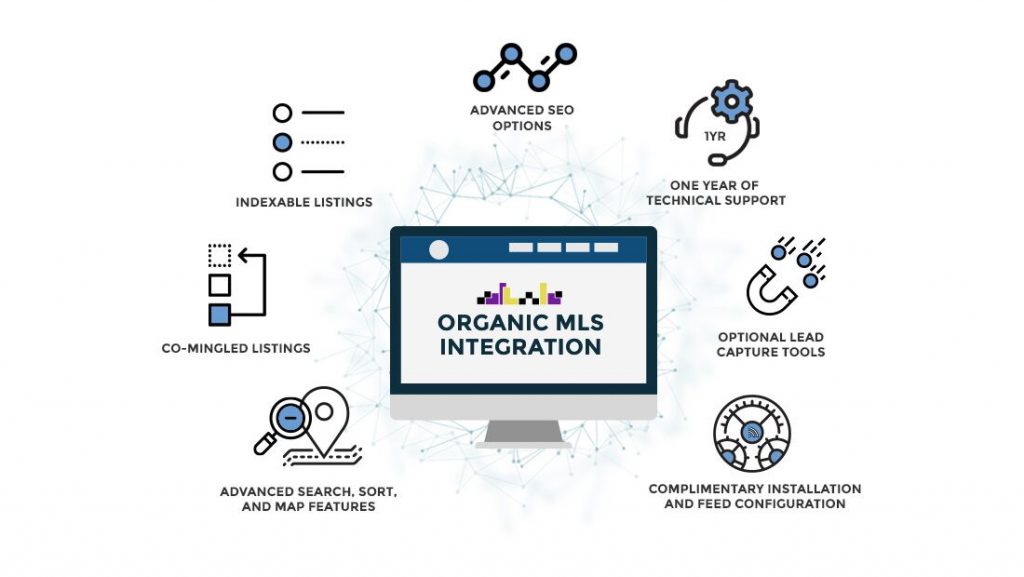 EASY TO USE
Once installed, our WordPress Real estate plugin is easy to configure to your business model. You will have the ability to add new fields on your listing pages, customize the search bar with new dropdowns or text boxes, modify the photo gallery, define the contact agent form, and more.
All of these changes can be done directly from your website back-end: https://realtyna.com/blog/tips-to-build-a-user-friendly-real-estate-site-with-idx-integration/
In addition, Realtyna products work with a number of WordPress page builders providing you drag-and-drop modules to edit your website front-end.
TECHNICAL DETAILS
Organic MLS Integration works by importing listing data from your RETS feeds and storing it in tables on your website servers. The data is regenerated as integrated listing pages on your WordPress site, allowing them to be indexed by search engines. The listings can be co-mingled on the front-end allowing for a single searchable database for users: https://realtyna.com/blog/best-wordpress-idx-for-seo/
Each listing page will have a unique url, as well as keywords and metadata. In addition, these listings will be on your main website domain, not a subdomain.
A Multi-RETS compatible plugin can transform your site from a simple page with a framed IDX to a real estate portal with integrated listings.
Read this to learn why integrated listings are important: https://realtyna.com/blog/what-is-idx-integration/
Check out this article more information on getting a RETS feed: https://realtyna.com/blog/how-can-i-get-a-rets-feed/
Or contact us for a free consult about your site.