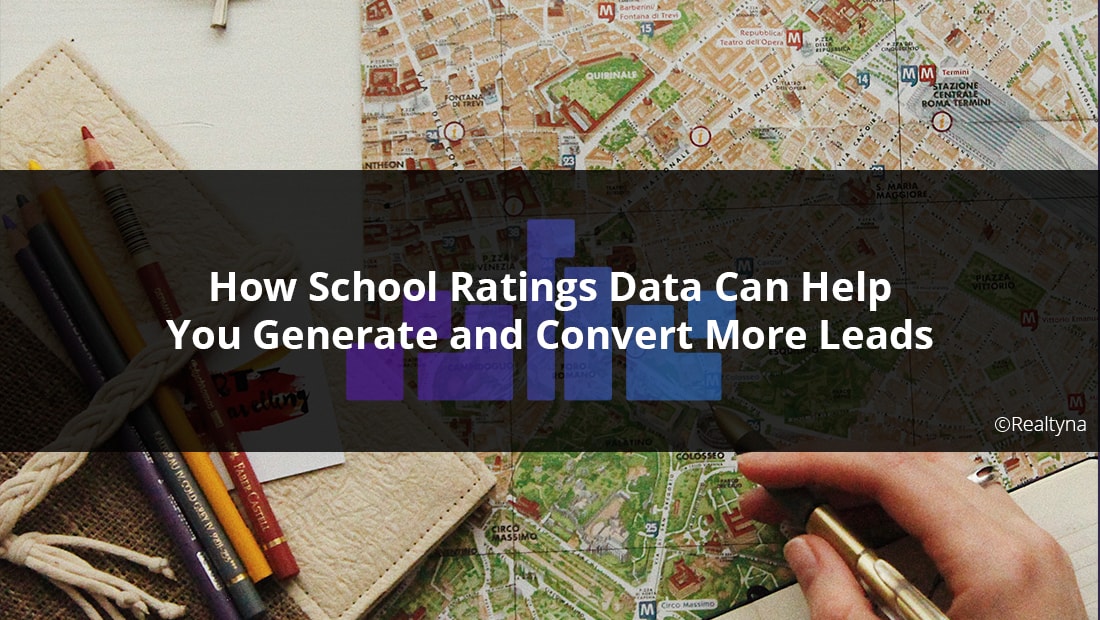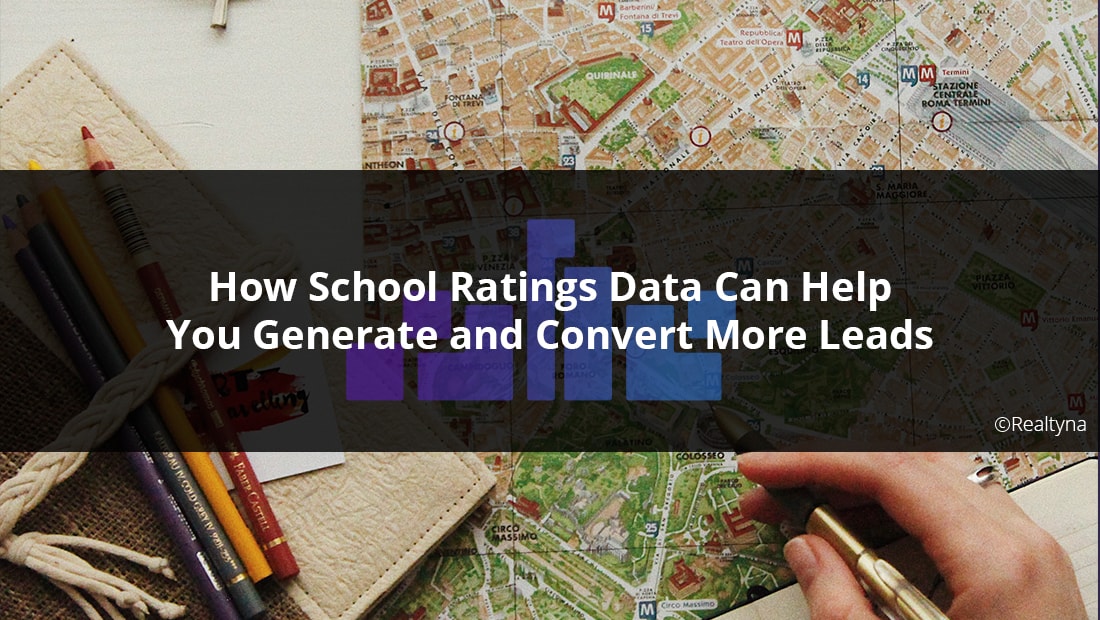 How School Ratings Data Can Help You Generate and Convert More Leads
19 Apr 2019

Posted at 10:00h
0 Comments
The shift to the Internet has been transformational for the real estate industry. But it also presents challenges. One of the most fundamental is the question of how to represent a home and all its complexities online.
Property photos and video tours can provide homebuyers a taste of what it's like inside the home. But what about what's around it? What is the neighborhood like? The schools?
For this information homebuyers consult a variety of sources, such as Google Maps, Yelp, and Market Reports. If agents can include more of this data on their IDX site, they will gain an advantage in lead generation and conversion.
Realtyna's School Info Add-on provides school ratings data for your IDX website to help you add robust content and convert more leads.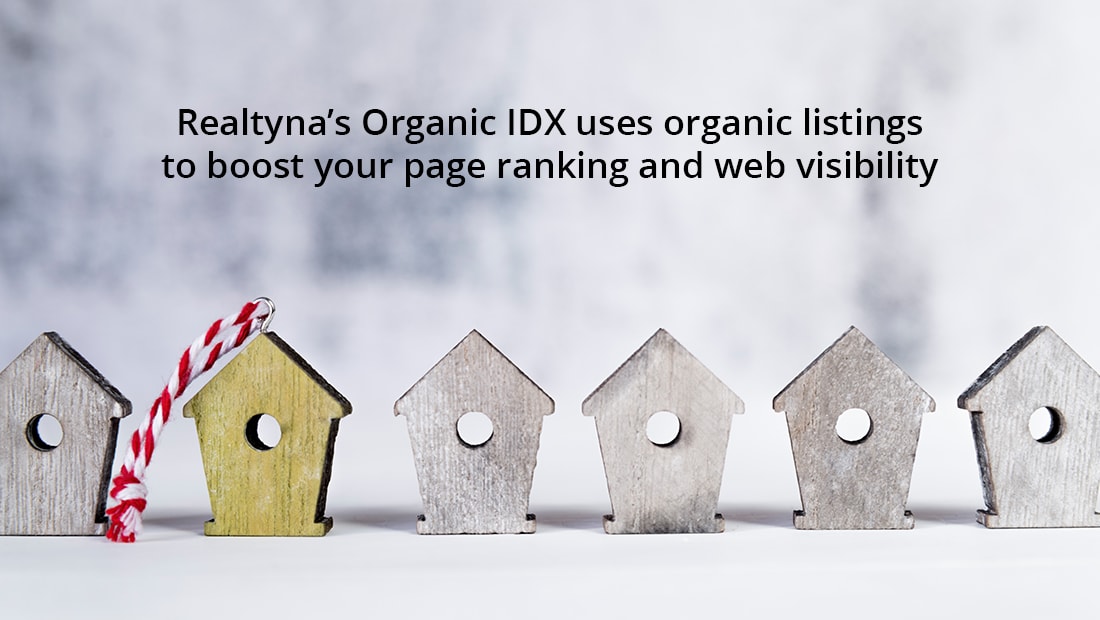 What Is the School Info Add-on?
The School Info Add-on is an advanced software extension for Realtyna's IDX systems. It adds value to your site by including school ratings in your property listings.
When a lead visits a listing on your site, she will see the typical property details, such as the description and features. Further down the page she will see a list of nearby schools, details about each school, and a rating. This rating provides more information about the quality of schools in the neighborhood surrounding the home.
How Does the School Info Add-on Work?
The School Info Add-on works by connecting your IDX website with the GreatSchools.org API. The Add-on uses your listings' addresses and geolocations to identify the proper school district and nearby schools. Then it uses the API to return their descriptions and ratings from GreatSchools.org.
GreatSchools.org ratings are based on a weighted summary of test scores, academic progress, college readiness, equity, and discipline for the students in that school. They also include enrollment figures and parent reviews.
How Can I Use School Ratings to Convert More Leads?
School ratings can help you distinguish yourself in the marketplace by providing a more complete picture of the listings on your site. By adding new, robust content to your site, school ratings can also help improve your page ranking. Finally, school ratings can have a positive effect on your content outside your listings. By paring school ratings with relevant blog content, you can establish yourself as an expert in neighborhood schools. This is highly valuable to leads and presents a unique marketing opportunity.
So now you know about school ratings and how they can help you generate and convert more leads. Questions or feedback? Leave them in the comments. Or contact us for a free demo of the School Info Add-on.
For related content, check out How to Narrow Your Business Focus With Real Estate Niche Marketing and Generate More Leads and Old School Real Estate Marketing Tools That Still Work.