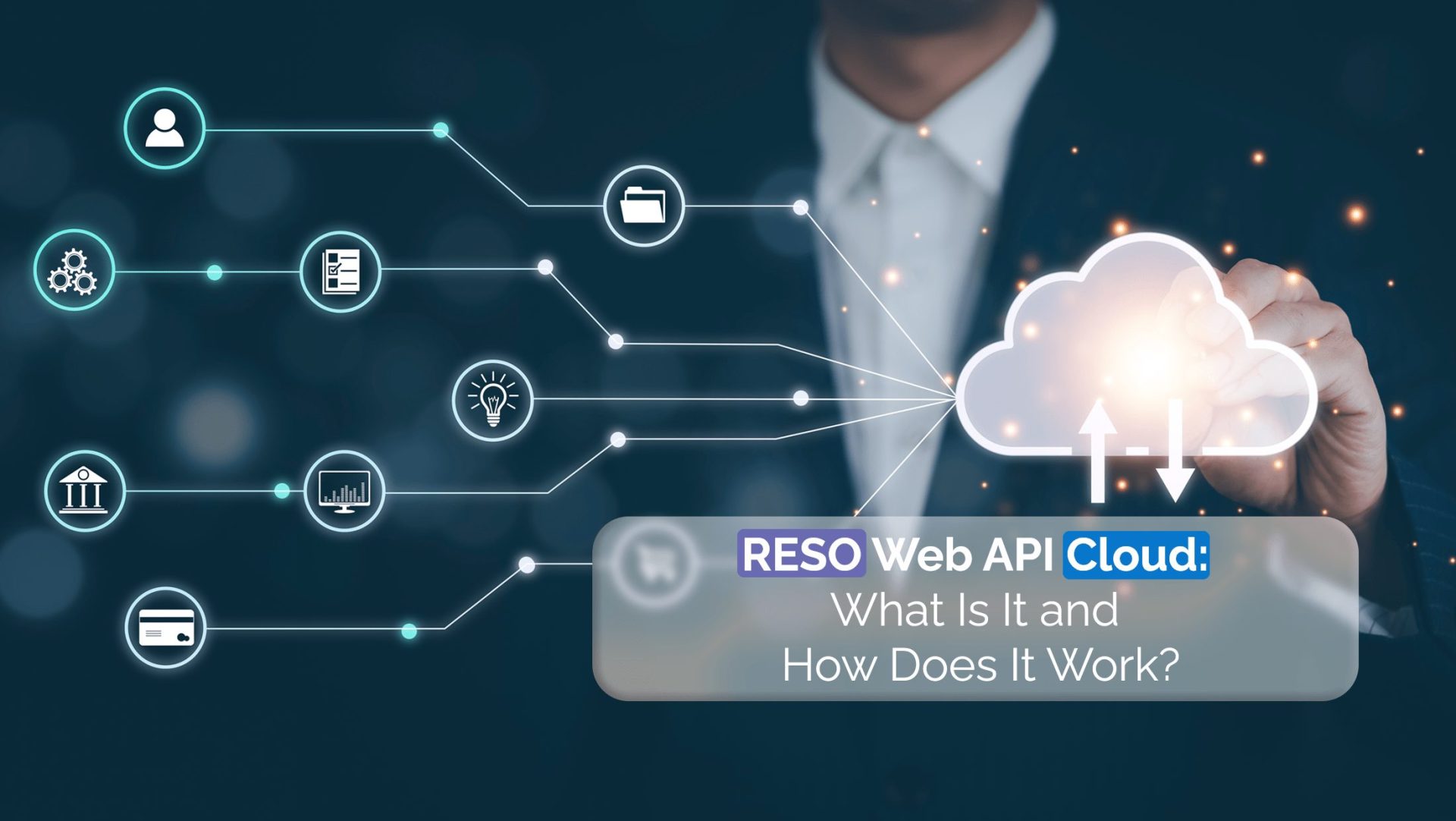 RESO Web API Cloud: What Is It and How Does It Work?
23 Apr 2022

Posted at 12:00h
0 Comments
Have you ever wondered how IDX applications and websites query listings in real-time while providing seamless results to the end-user? In this article, we will discuss RESO Web API Cloud and how it works. Read on!
What Is RESO Web API Cloud?
RESO Web API is the standard for the transfer of listing data. RESO Web API Cloud provides an ideal way to consume MLS data with your application, which offers better data and a consistent user experience. With its open technology standards, any company can easily distribute or receive data quickly.
Since the US real estate industry is decentralized, there are over 600 MLSs nationwide instead of a single MLS, making the need for a system such as RESO inevitable to provide a fluid interaction with the data.
Using RESO Web API, real estate agents and brokers can benefit from lower hosting costs, flawless data transfer processes, increased security for MLS data, seamless integration with third-party applications, and more.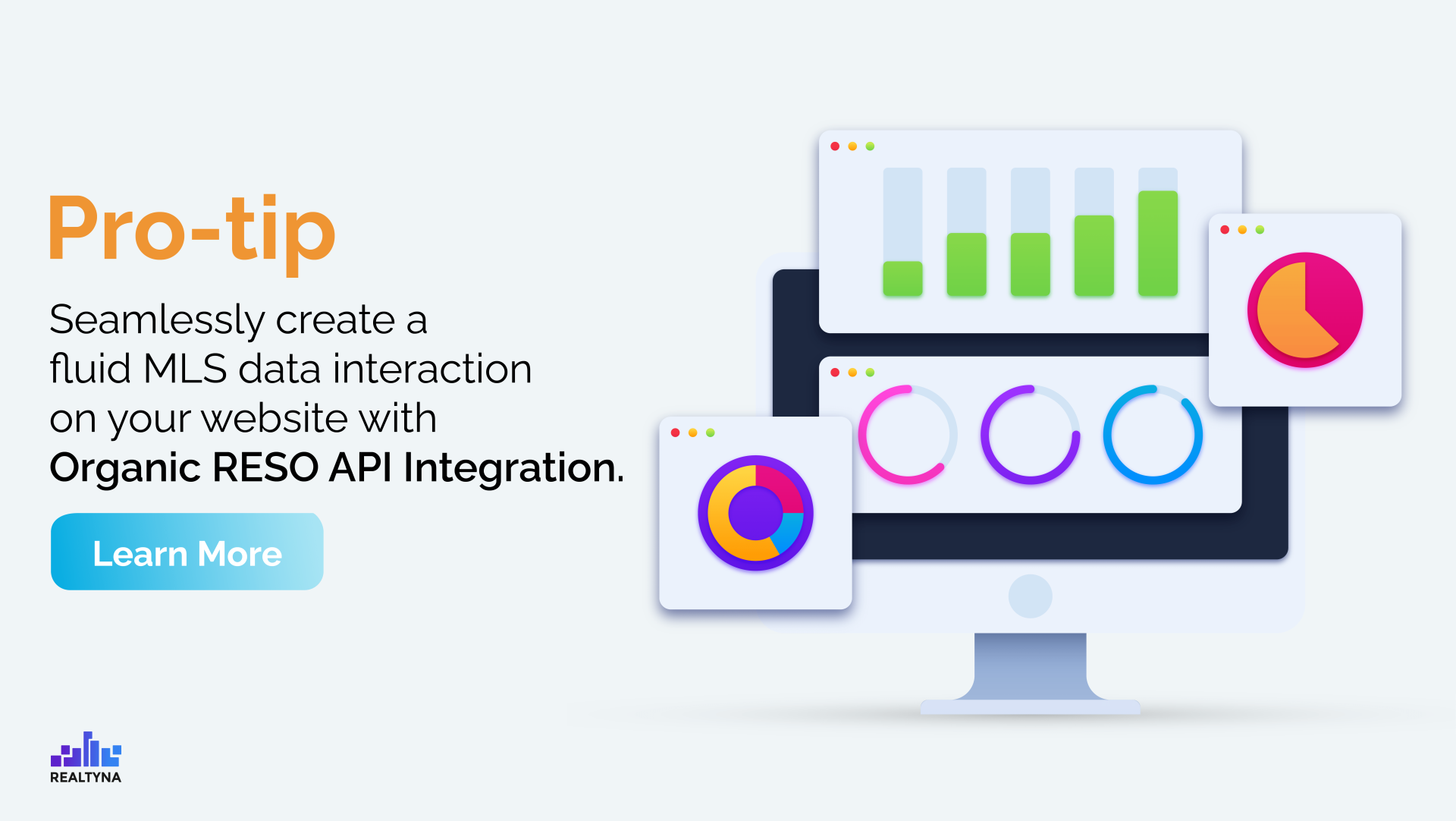 How Does RESO API Cloud Work?
RESO Web API is the real estate industry's most advanced approach to data transfer as it makes data transfer faster and more efficient. Thanks to RESO Web API, access to the MLS database is now easier. As a result of RESO Web API's improved technology benefits, companies are switching from older systems such as RETS to RESO Web API.
RETS required developers to make their own copies of the MLS database and update them one by one, while RESO Web API makes it easier for developers to get access to the MLS database in one place. In addition, it separates the MLS database from websites and other applications while maintaining the ability for users to query the data in real-time.
As a result, technology companies see more consistent, faster, and easy adoption of new systems after switching.
Final Words
Because it relies on open standards and commercially available tools, many businesses can use RESO. Also, using RESO Web API, the industry advances toward RESTful technology, which is extensively accepted by most industries today.
Related Searches:
How to Migrate From RETS to RESO Web API?
Why Real Estate Professionals Are Switching Their IDX to RESO Web API