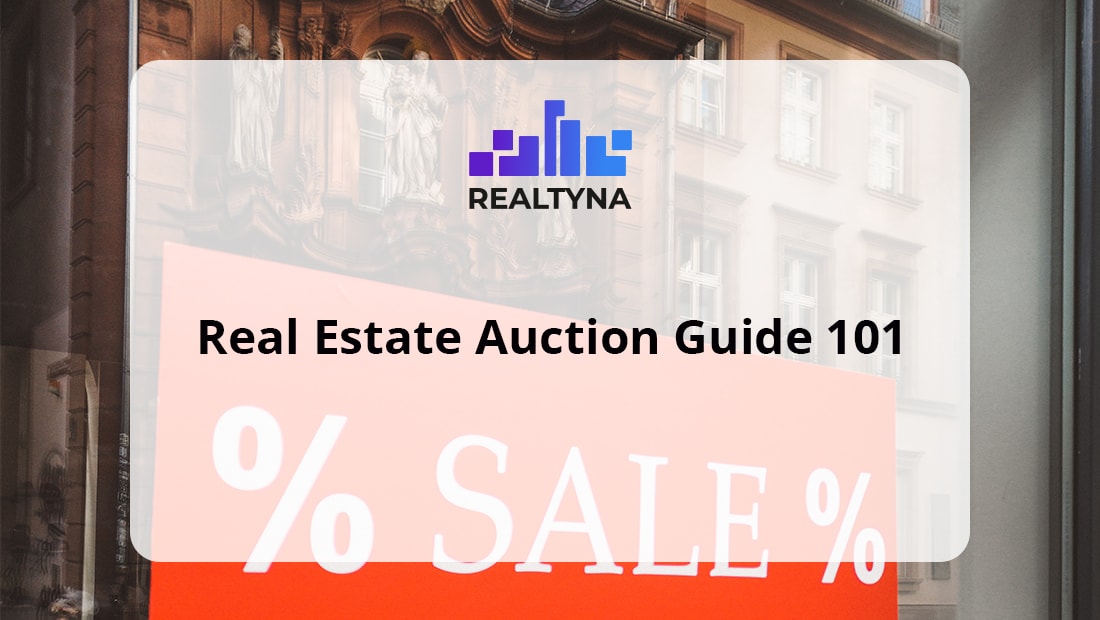 Real Estate Auction Guide 101.
How did the home hunting process look like a few decades earlier? Well, it was more about " ask this person and then he will redirect you to another one and maybe…" Maybe you will find your dream house. Nowadays, everything is more convenient. The home buying process evolved in a parallel of a technological revolution and as a result, we have the most informational websites and multiple listing services that make our decision-making process way easier. But did you know that the Multiple Listing Service isn't your only option? If you're up for an adventure and are courageous enough, you can try a real estate auction.
What is Real Estate Auction?
Auctions are a part of human history and culture. We can find mentions of auctions in different cultures and periods of time. The definition of an auction varies from dictionary to dictionary including minor changes but everyone agrees that it's a process of selling a property to the person who suggests the highest bid.
As for the real estate field, here you can participate in live or online auctions. Live auctions require to be present in the physical place where the auction is held. For an online auction, on the other hand, you will need a fast internet only. But before I explain more in detail how both these auctions work, let's figure out what kind of property you can bid on in the real estate auction?
Foreclosure Auctions
After careful research, it is apparent that the most popular bidding item in real estate auction is a foreclosure. What is foreclosure? If a homeowner does not pay a mortgage he or she falls into default and can end up in the foreclosure process. If the property owner does not work on this problem, the home lender can put the home up for an auction to return the money.
It's a pretty popular option amongst investors who want to put money into the property. Depending on what you need, you can search for different types of houses, but the most common characteristics you need to take into account are its size, condition, geographical location. All these parameters will affect the property's profit and will tell is it a short-term or a long-term investment.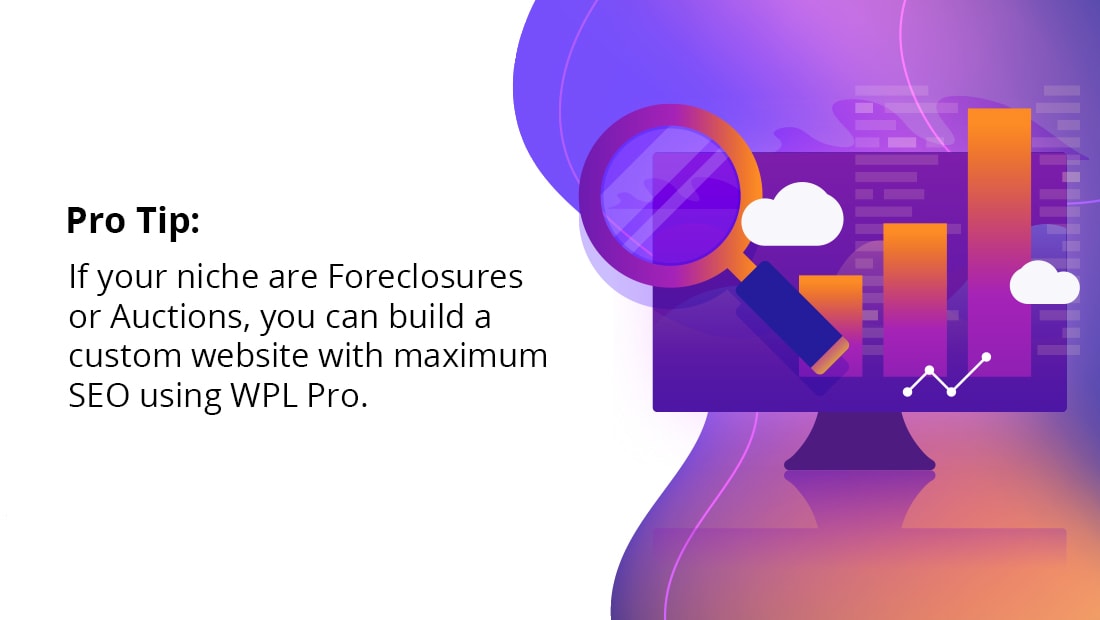 What are The Other Types of Auctions?
As already established the most popular are the foreclosure auctions. But there are other options that you may be interested in.
Let's start with the estate auctions. The first thing you need to know is that estate sales often happen after someone passes away or plans to move out and they need to sell the property as fast as possible. To understand estate sale auctions, think about garage sales but the larger scale and more pricey.
What differentiates estate auctions from a "normal" real estate auction is that often times, there is a lot more being auctioned than just a home. Additionally, some choose to have an estate sale rather than auction. In this case, everything is individually priced and is sold on a first come, first serve basis.
As for tax related auctions, it happens when a homeowner has defaulted on their property taxes for some time. A tax related auction is a public one. In a similar way to foreclosures, here bidding begins at the amount that covers the neglectful taxes, interest, and related penalties that are owed to the taxing authority. The winner receives either a tax deed, or tax lien certificate.
As a general advice for all mentioned auctions, experts suggest that in order to get the best deal you need to be almost the first one at the auction. Don't forget to ask about payment policies and check out the condition of the house. And of course, bring someone who understands a real estate dynamics.
Live Auction.
As already mentioned, a live auction requires your physical presence at the auction. Live auctions are free to attend and are open to anyone. In order to be able to bid on the live auction, a person needs to register and verify that he has a sufficient amount of funds. The verification should be confirmed by an auctioneer. The typical deposit is around 5% of the opening bid price.
Unfortunately, participants of the auction usually don't have much time to evaluate the property. Auctions usually give buyers access to the property within an hour or two prior to the sale. So, experienced bidders suggest bringing a more competent person who will evaluate the condition of the property.
If you win the bid to the house at the auction, usually you'll be required to pay the deposit amount within 24 hours. But the time frame varies from auction to auction. So be sure to listen carefully to the auctioneer who will explain the term of an auction before it starts.
Online Auction.
Online auctions or virtual auctions are somewhat similar to the live auction. It requires you to register and place a deposit of 5% on the property you want to bid. But unlike a live auction, you need to pay the full payment within 24 hours. If you fail to do so, the auction house will keep the deposit and re-auction the property you've won.
Where Can You Find Information About Auctions?
You can find information about auctions and foreclosure houses on websites like RealtyTrac or Auction.com. Aside from the mentioned websites, you can contact third party foreclosure agents. So-called trustees, who work specifically with the foreclosure auctions.
Additional Information
Always do your research. It a wise decision to contact an attorney or real estate agent who will give you a more insightful look. Consider the fact that online auction properties often have undiscovered liens which will transfer on you if you win this property. In that case, professionals suggest buying title insurance that will protect you from this issue.
P.S Are you interested in being a successful real estate agent? Check out this article How To Be A Successful Real Estate Agent and How To Drive Your Real Estate Leads To Believe In You.