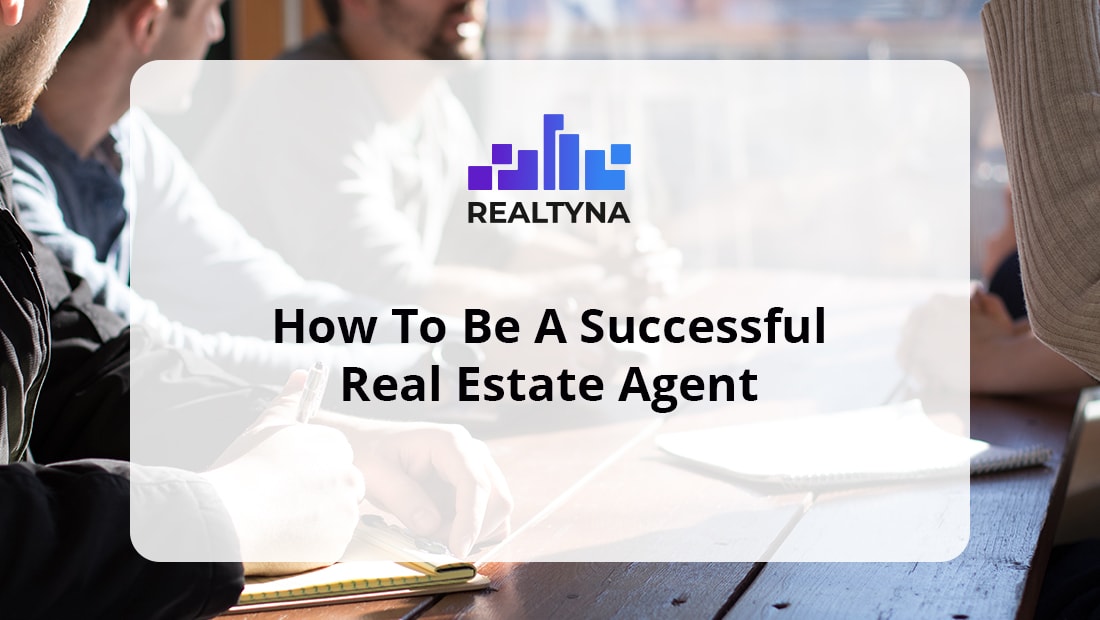 How To Be A Successful Real Estate Agent
20 Aug 2019
Posted at 10:00h
0 Comments
Everyone wants to be successful but only a few of them achieve success. Success is individual and it happens to those who can fight for their goals. While there is such fierce competition in Real Estate, being a successful agent is both very crucial and hard work. If you want a little help on your own way to success, here, we offer you several tips on how to be a successful real estate agent.
Love What You Do
If you see yourself as an agent and exactly know that Real Estate is a business where you want to be and where you see yourself in at least 10 years, then you already made the first step to success. It's very important to do what you love. If you're not completely interested in something, you have less chance to achieve success.

You Just Have To Fight For Your Goal
One of the most important things to achieve success is to be a warrior. Everyone fails. It's sad but failure is a great chance to get up better and wiser than you were before. You shouldn't stop fighting. So, If you are ready to fail and get up, fail and get up, and again, fail and get up, then you're right for this industry and you have big chances to achieve success. After failure, you may feel bad and unworthy, but it's okay. You just have to deal with failure and try again.
You Must Believe In Yourself And Your Abilities
Do you believe in yourself? Try to make it work. You have to meet so many people and they should trust you and believe in you. If you don't believe in yourself, no one else will. Nobody knows your abilities better than you. Don't stress too much and try to get to know your inner strength and abilities.
Take Risks
"Opportunities don't happen. You create them'' (Chris Grosser), so don't be afraid to take risks. Don't wait for success to come, take the chances and enjoy your working life. No matter what will happen, you will gain something worthy.
Have Fun
Try to balance your work and family life. Even if you have too many tasks, take 5 minutes to talk to someone, use your weekend to spend time with yourself or with your family members somewhere in nature or in the club. Enjoy your life as much as possible.
Humans are not born successful, they become successful and while there are so many people who give up, be the one who doesn't.
If you want to know more on the real estate life, check out What Is a Typical Day In the Life of a Real Estate Agent