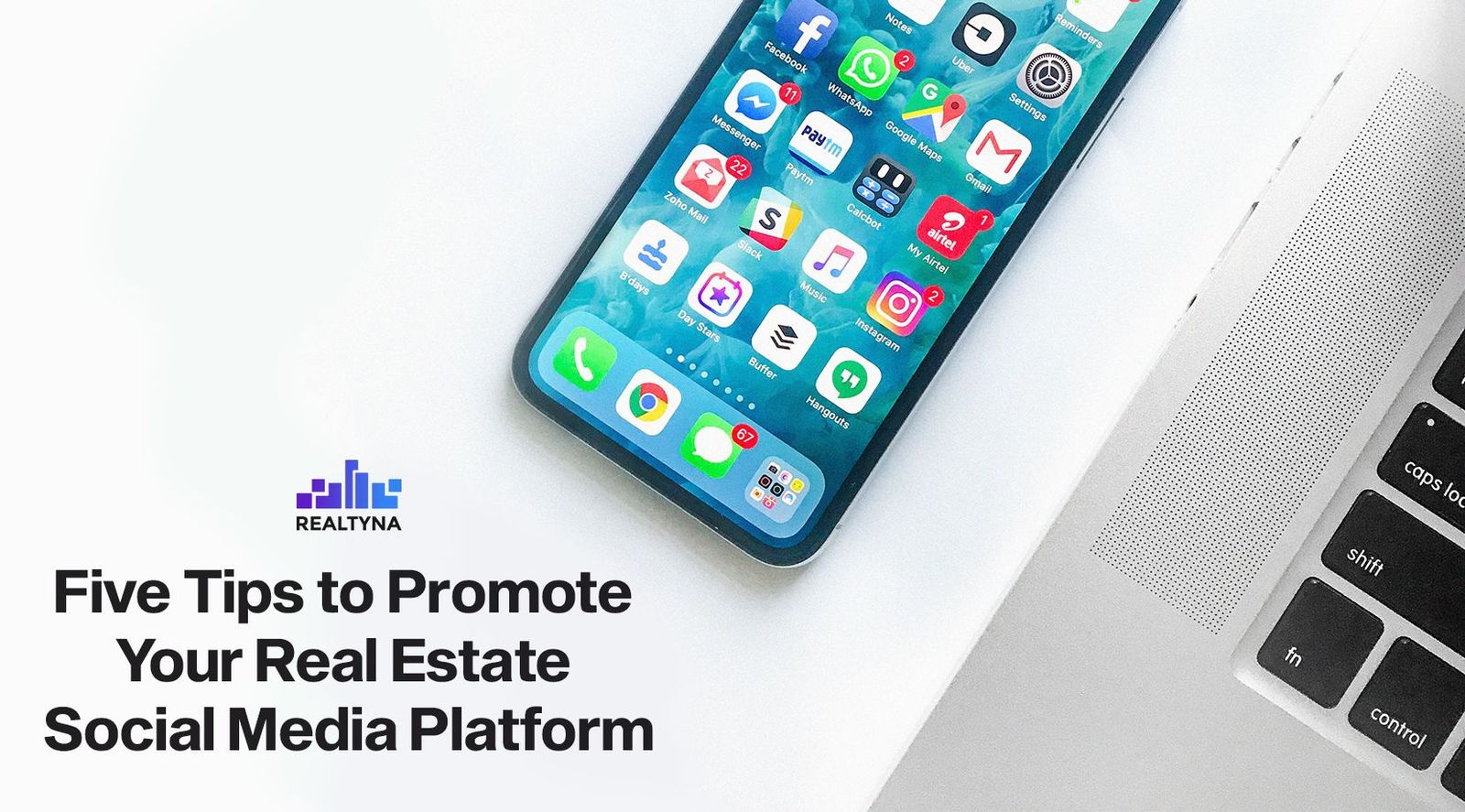 Five Tips to Promote Your Real Estate Social Media Platform
04 Mar 2021

Posted at 11:00h
0 Comments
Online real estate is now the new normal. The industry has undergone a dramatic shift from cold calling and traditional marketing to a more social marketing environment.
Realtors can understand how social media helps build trust between them and their clients or potential clients. Many real estate businesses currently use social media to generate leads.
Thus, tweaking your content strategy can achieve your real estate brand goals. Here are 5 ways to get started in social media marketing for real estate in 2021.
1. To Optimize Your Content, Use the Right Real Estate Hashtags
At times, people mistake hashtags as a technique with the sole goal of increasing likes on a social media message. Hashtags can increase engagement on social media, but they can also promote the exploration of other social networks. They are an avenue prospective clients use to find real estate brands.
You can use real estate hashtags for your posts and as an efficient way for home buyers and homeowners to find you. Also, hashtags are a great way to promote your real estate business and target potential customers and clients.
2. Use Realtor Quotes in Your Plan for Content
You already know how hard it is to develop quality content for your company if you run a real estate business. You want to find general ideas that will resonate with your audience and help you focus on selling homes.
A perfect thing to add, and a way to boost your overall content plan, is a real estate quote or testimonial. The fun and chatty nature of exchanging quotes will help you develop your audience's confidence and amity. You can use quotes in pictures for real estate.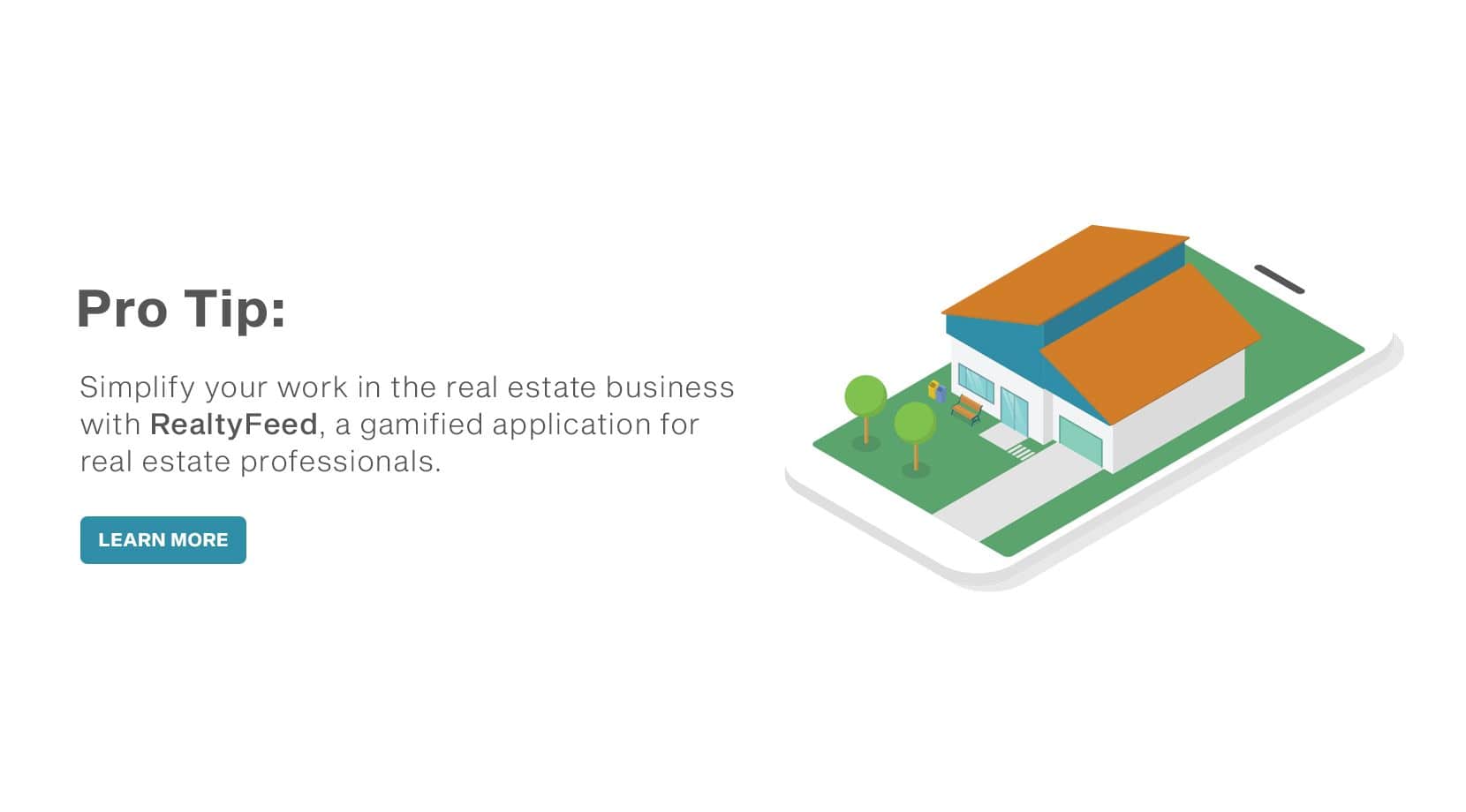 3. Take Advantage of Social Media Tools
Using social media efficiently is important for real estate agents in social media marketing. There are always things to do, and time can be saved by limiting the repetitive content you need to create. There are many real estate marketing applications that save you time and utilize your marketing plan to the fullest. G2 Crowd made a comparison grid of some of this software in the real estate industry.
With modern technology and resources, you can automate and simplify your marketing strategy for your real estate brand. The amount of content creation is low, and you can save money by taking advantage of the right resources for social media efforts.
4. Generate Business Blog Ideas
Real estate blogs are now commonplace, but few provide any value to their audience. Your blog posts will demonstrate your experience in the real estate industry and draw potential prospects to your website and social media. What do you do?
Blog post ideas that you can use to improve your real estate marketing:
Commentary on markets and market statistics

Tips for buying or selling a home

Information about the neighborhood and the community
5. Tell Your Success Stories
Posting photos of every deal you close will grow your client's trust in your real estate brand. The more your customers see you representing clients buying and selling property, the more they will trust your ability to perform services when needed.
User-generated content is meaningful here. Tag your page when you're online. Your clients on social media can tag you on their posts to grow engagement. Even if no one else posts, share a picture of happy customers at their new home on social media.
Conclusion
Social media is a very influential force in the real estate market, and Realtors should ensure its use to the max.
To get more information about the tools that come in handy for all real estate agents, read RealtyFeed: How to simplify working in the Real Estate Business and 5 PropTech Trends to Follow in 2021