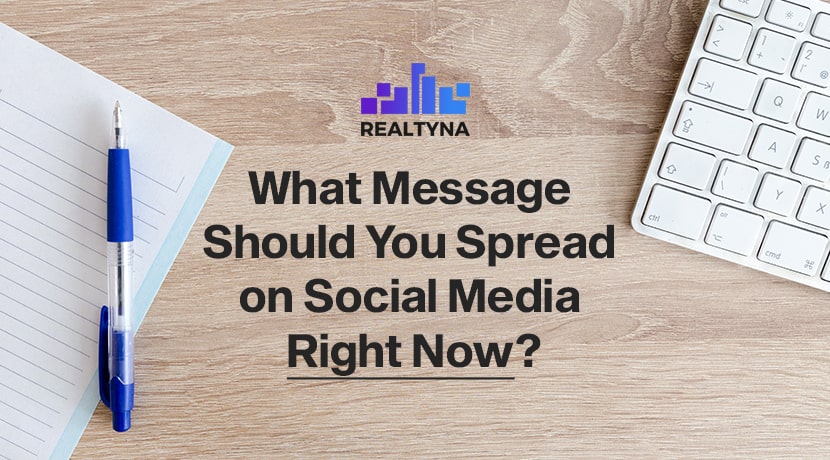 What Message Should You Spread on Social Media Right Now?
We continue educating people about the spread of positive energy through social media. In this article Social Media Amidst the Coronavirus Outbreak, we talked about how you should communicate with your clients during these tough times. With this article, we want to touch upon other healthy social media practices that real estate agents and brokers can consider incorporating in their daily marketing routine.
Be Calm
We say it time and time again, choosing the right tone is essential for successful communication. Staying calm and collected was always key in establishing a positive relationship, but it's especially important right now.
You Can Market Listings, But Do It Correctly
Remember, right now it's not the time for marketing. Don't hit your client with unabashed marketing, It's not a time for pushy marketing. Instead, remember that you need to be helpful and empathetic. Pick up your phone, call your clients and past clients, and ask them how they are faring and what you can do to help them. How can your services help your clients? This strategy will help you to sell your listings and stay humane in these practices.
Help Others
As a real estate agent, you always hear be local, be focused on a community. This is the way real estate business is done. Real estate agents develop their network through the community. Now it's time to return the favor to your community.
Even as simple as sharing their posts on your feed already means a lot.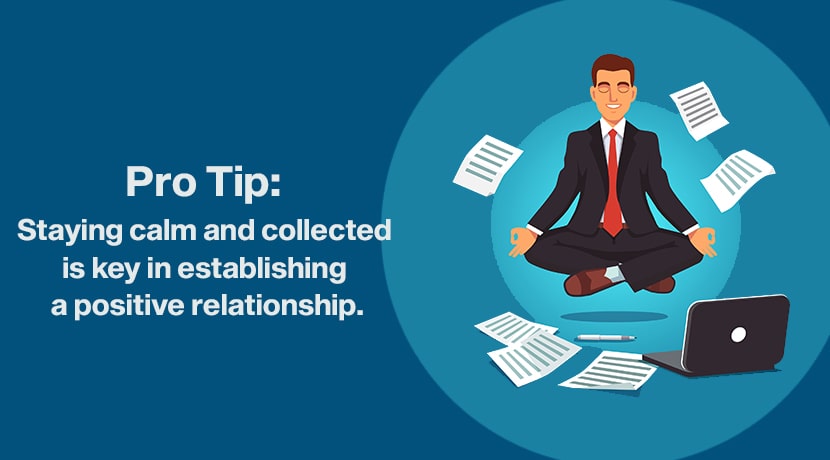 Share Information Only from Trusted Resources
There is a lot going on right now in the world. This is bound to cause some misinformation to spread. That's why it's so important to double check your information before you share it on your social media. Remember your platform is your voice. What you share on your social media account is often considered a reflection of your business, so we urge you to be super careful.
Be Consistent and Mindful
We have talked about it time and time again, consistency is a key to staying relevant. Even though many businesses have slowed down, the situation will go back to normal eventually. And whoever was active and consistent will stay on the top of the game. We suggest you try some new form of content. Maybe it's time to activate your YouTube account or be more active through Facebook lives. With the real estate industry incorporating virtual tours more and more, it's time for it to become part of your routine as well.
Be kind and mindful, and don't forget to spread positive news.
P.S Interested in Instagram Ads? Check out this blog How to Run Instagram Ads for Your Real Estate Business