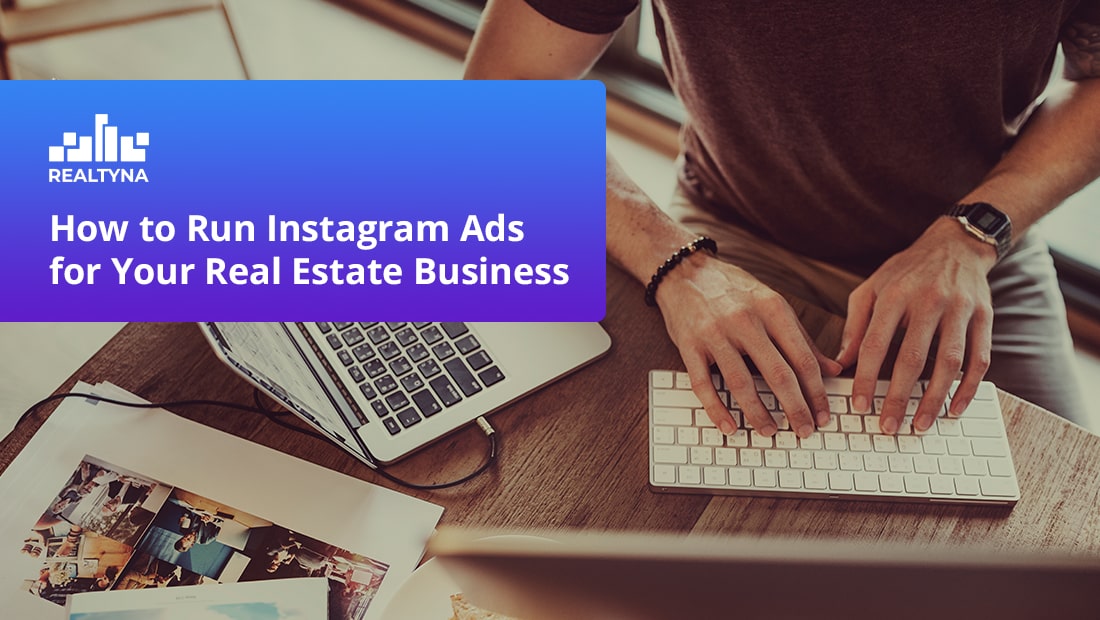 How to Run Instagram Ads for Your Real Estate Business
28 May 2020

Posted at 11:00h
0 Comments
Promoting our real estate business on social media is a solid part of online marketing campaigns. The abundance of platforms, however, creates a paradox of choice for real estate professionals. They often have to spend a lot of money advertising on various social media until they can find the most efficient one. Despite the fact that, ultimately, there are no perfect options, Facebook and instagram are viable choices since they have a huge amount of ad features and a great audience. In this guide, we will have a look at how we can run an Instagram ads for real estate. But before further do, let's talk about why we should post ads on Instagram.
Why Instagram?
Instagram was founded in 2010 by Mike Krieger and Kevin Systrom as a check-in app. It then became a photo sharing mobile app, and now it includes videos as well.
Instagram is one of the fastest growing social media, especially after it was acquired by Facebook in 2012. It has over a billion active users, and it is the 4th most downloaded app of the last 10 years (2010s).
People spend a lot of time on Instagram because of the text limited nature of it. It only allows short videos (except for IG TV) and photos, so it is less likely that people feel bored working with it.
A lot of experts argue that the ubiquitous nature of Instagram makes it irrelevant to focused marketing. The counterargument is that the huge popularity and the user friendliness of Instagram have created a wonderful platform for ads and promotions.
My personal take is that if you optimize your ad with the right settings, you can enjoy a great deal of ROI advertising on Instagram. Let's check it out and see how we can achieve this?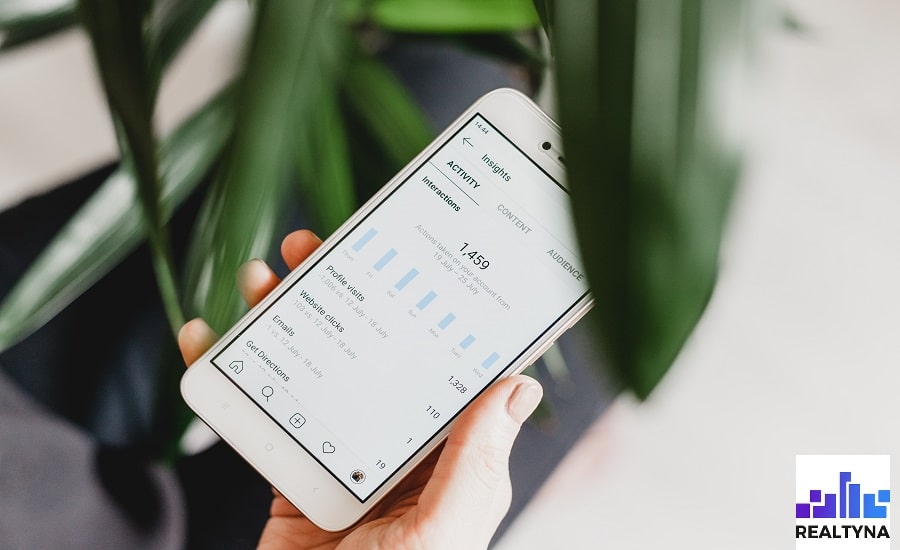 What Types of Ads Are There for Instagram?
Instagram offers a wide range of ad types and formats. You can have an ad based on text, video or photos. Here are the types of ads and the places you can have your ad displayed.
Types:
Stories ads

Photo ads

Video ads

Carousel ads

Collection ads

Explore ads

IGTV ads

Instagram Shopping ads
You can have these ads placed on stores, posts, newsfeed, DMs, Explore, etc.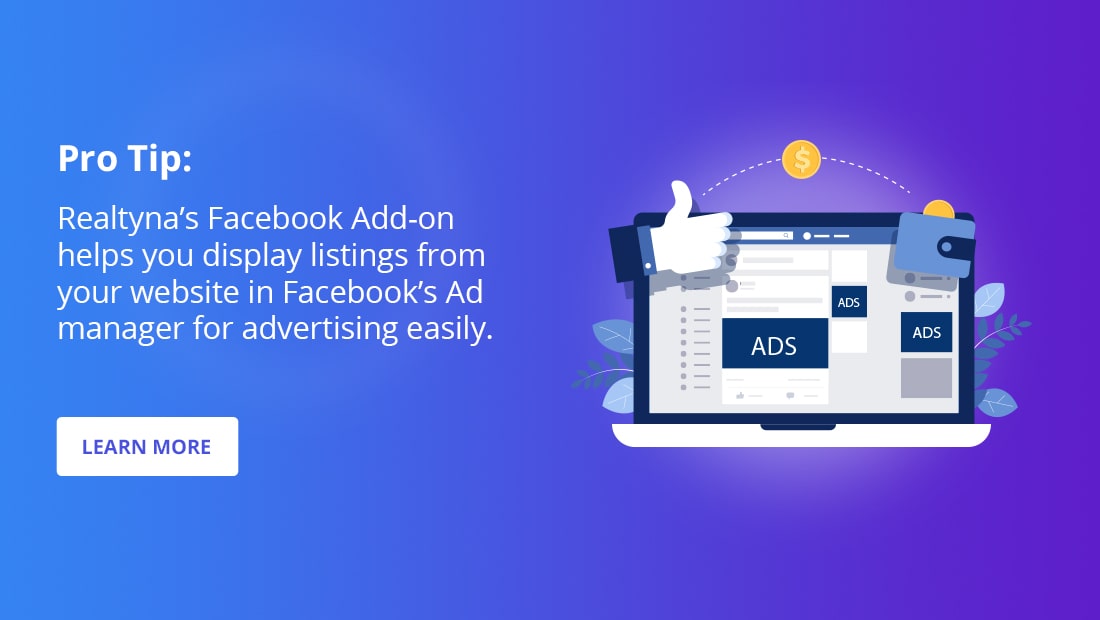 Steps to Launching an Ad for Instagram?
There are two ways to add an ad on Instagram:
On Instagram
This is probably the fastest and easiest way to promote an ad on Instagram. Simply click on the Promote option under your posts.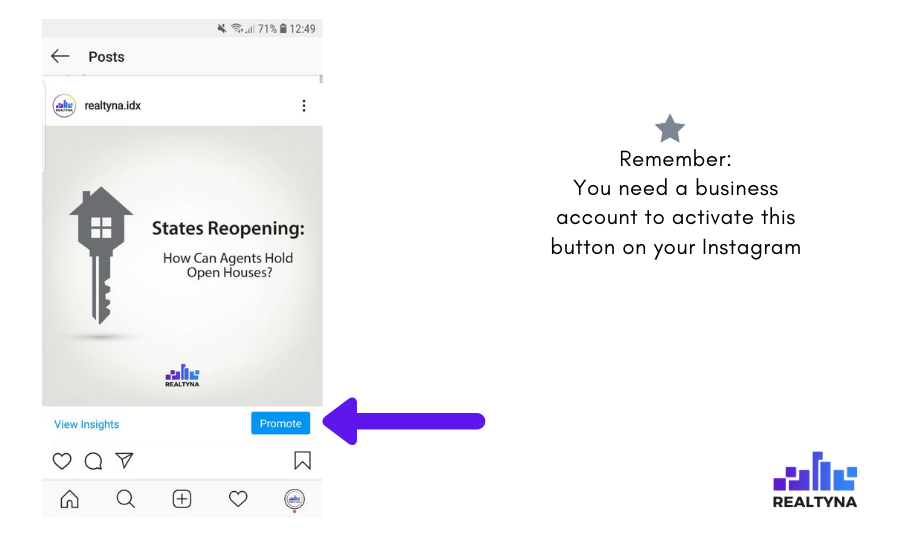 Remember, your account should be a business account and must be linked to a Facebook page. To learn more about that, check this article by Hootsuite.
On Ad Manager
We all know that Facebook owns Instagram, and its Ad manager can be used for a more optimized ad promotion for Instagram.
The steps for posting an Ad on Instagram via Ad manager are pretty much the same as Facebook ads, except for the placement section. Here is how:
Set Up an Ad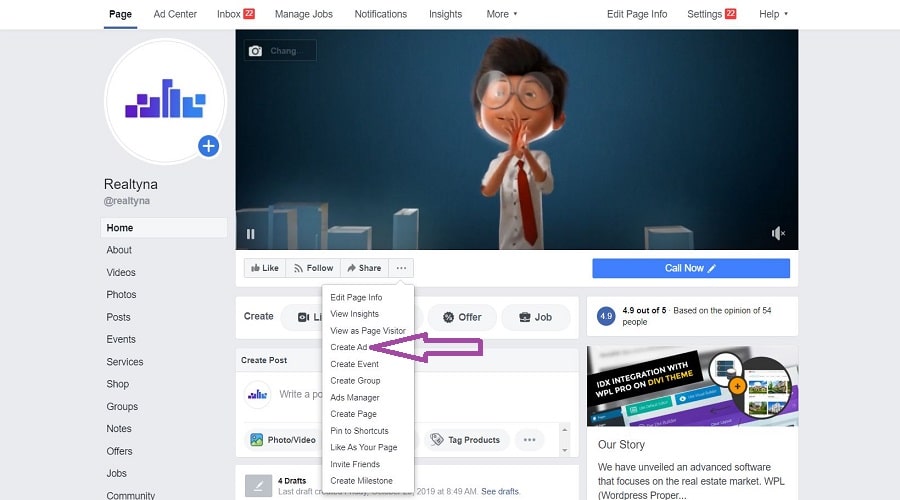 Choose Objective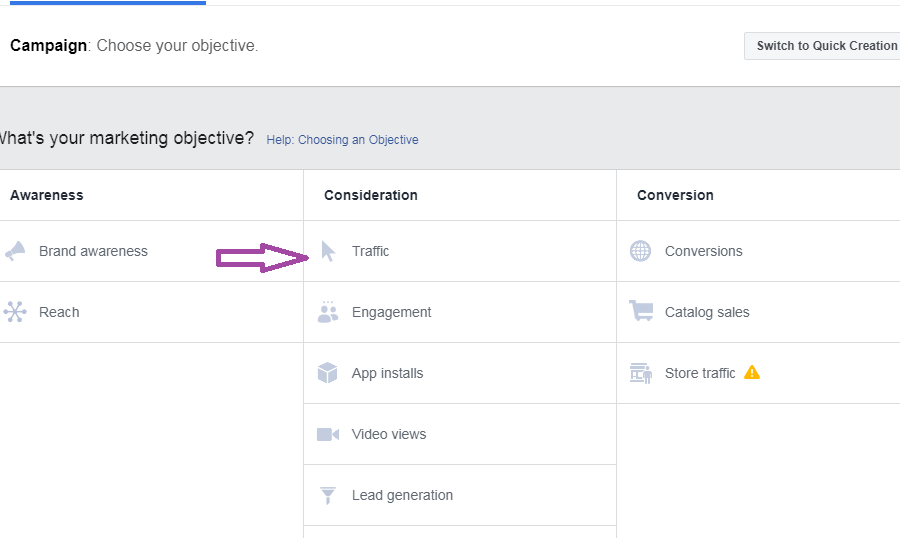 Identify Audience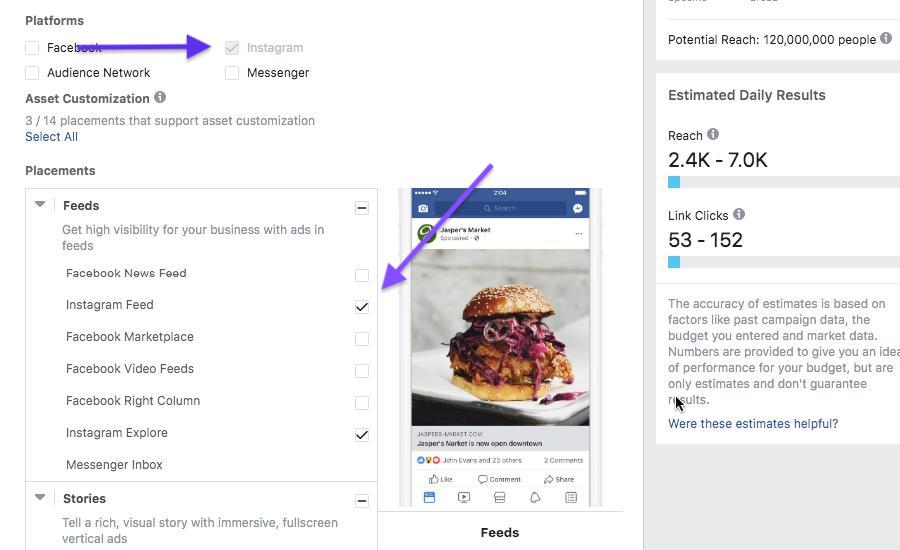 Set Your Placement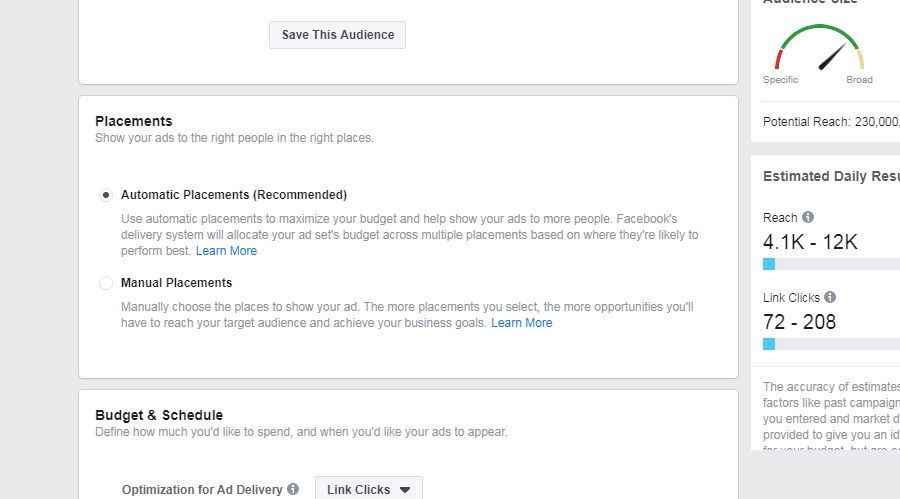 Set Your Budget and Timing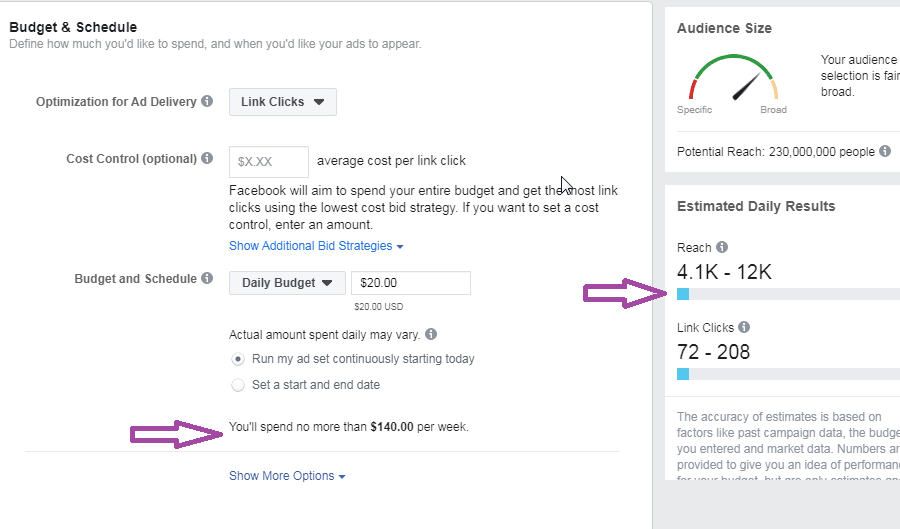 Pay and Publish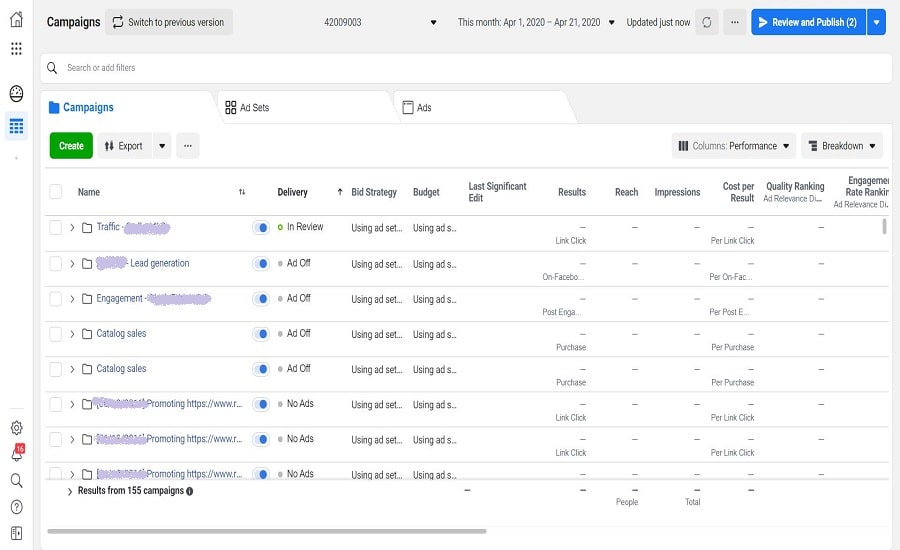 For more detailed information about these steps, please check out the article on How To Launch a Real Estate Ad on Facebook.
Selecting the right Call to Action plays a significant role in the success of your ad. In real estate, we often need to promote our business or a property so you can choose an action button that converts more effectively. Here is the list of CTAs you can choose for your Instagram:
Apply Now

Book Now

Contact us

Download

Get Showtimes

Get Quote

Get Offer

Install Now

Learn More

Listen Now
Order Now

Play Game

Request Time

See Menu

Send Message

Shop Now

Sign Up

Subscribe

Use App

Watch More
What Is Next?
Understanding your target audience will lead to a successful promotion campaign. You don't want so many people who have different needs contact you and overrun your CRM capabilities. To learn more about how to understand your target audience, check the following article:
Top 3 SEO Practices for Real Estate Busines