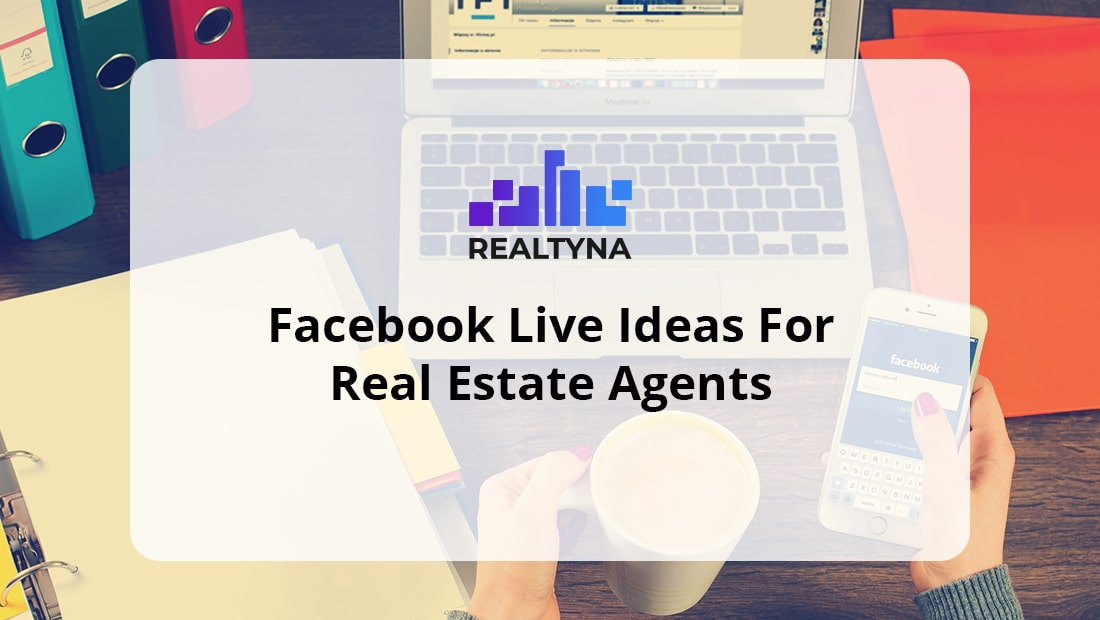 Facebook Live Ideas For Real Estate Agents
15 Nov 2019

Posted at 10:30h
0 Comments
It's all about the video nowadays and one of the hot topics in this genre is Facebook Live. If you follow any of the established real estate blogs or vlogs, you probably heard them raving about Facebook Live for real estate agents.
However, since you're here, you probably still have some questions around the subject. The real question here is can it be beneficial for specifically you and your business?
Let's go over a couple of key points and gain some clarity:
Are you Camera Shy?
The first obstruction for real estate professionals in starting video marketing is that they are camera shy. It is even a factor in normal, edited videos, let alone live. It's scary!
But is it? The only thing you need is professionalism. You just have to know what you're talking about, other than that everything is secondary.
You don't need to look perfect, you don't need an upbeat personality- a common misconception by the way- you don't need a professional camera(If you have it, great, it's just not an absolute necessity). You just need to know your stuff and have a smartphone.
Your camera shyness comes from worrying about the stuff that is not important, so don't worry.
If you're convinced that facebook live is not that scary and playing safe is overrated, then the next step is content, what should you talk about and show on Facebook Live?
Open House
Let's start with the basics- an open house. It would be good if you put in extra effort and create an event first, invite people to an open house. You can even sponsor a post to maximize your reach.
Now, the actual live- It's important that you show the house as a buyer would see it. Start with outside, then move inside,show key features. You can even show neighborhood a little.
Just imagine you're a buyer, what questions would you have? What information would be beneficial for you? Answer those questions in your Live and most importantly, engage with your live audience- that's a must.
Show Behind The Scenes
People love to see what goes down behind the scenes and you can use it as your content material for your Facebook Live.
If you stage a home, show the process.
People also love to see other people struggle, so it would not be a bad idea at all if you show your challenges and how you deal with them. You can even go live and show how buyers get the keys to their dream home.
In time, you'll generate social media instinct and differentiate very easily what's live-worthy and what's not.
Focus on the Neighborhood
If you're a real estate agent, I won't waste time explaining how important the neighborhood is, you already know it.
But I will tell you this- feature it heavily on you FB lives. It's very hard to go wrong with that one. People are interested in every little detail regarding the neighborhood when considering buying a property, so explain and show as much as you can.
This is also a chance to show your local knowledge and brand yourself as 'Real Estate Mayor' of your neighborhood.
Your Personal Profile
When people start to notice you, it's a good idea to give them as much info about you as you can. Why? The reason is simple, you need to establish your own brand and your personality is the key factor.
Tell them who you are and how you got where you are. Keep it professional, but also personal. It's still a social media, even though you use it for business.
Market Overview
With this one, go local. You can cover what the tendencies in your city or a state are, what do you predict, what other experts predict, what's the statistics etc..
You may think that information is very easily accessible for everyone on the internet, but your own perspective matters and also searching for it and it being right in front of you are two totally different things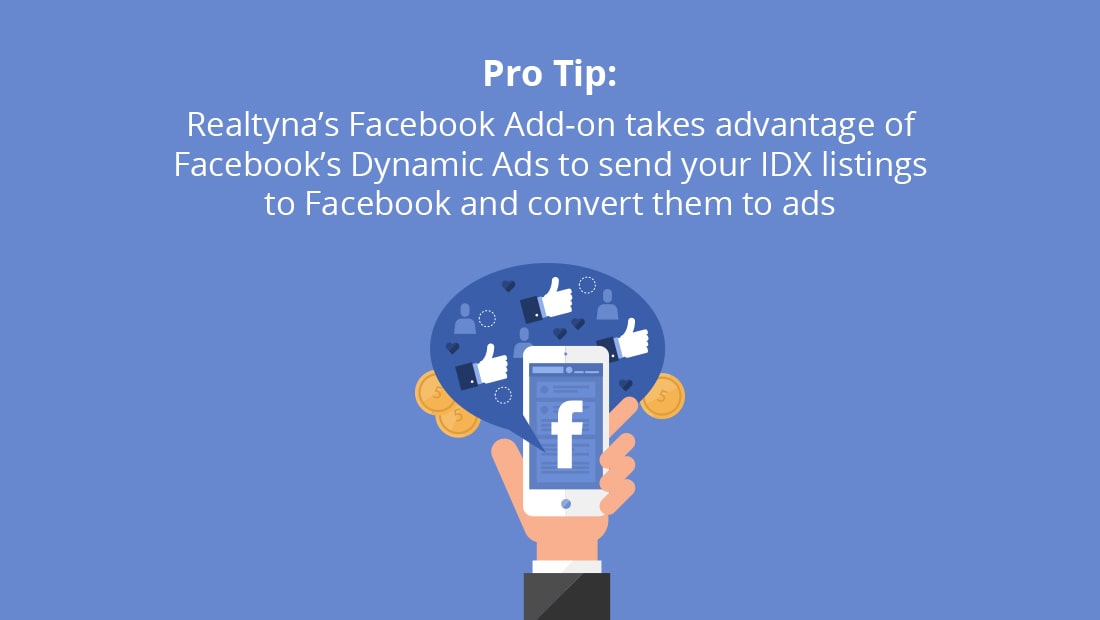 Feature Guests
If you notice that you established a permanent viewership, next step would be featuring guests. Other real estate experts or your own clients who have something special to share.
On social media, it's all about storytelling. Of course, you want to keep it professional and informational, but once in a while it's good to offer something special. The kind of content that feeds human emotions.
If you notice that some of your clients have an interesting story relating to home searching or selling, ask them to be a guest on your FB live
Exclusive Showing
Exclusivity is something that sparks people's attention and you can use it to your benefit. You can go live before the house is up for sale officially. Show the process of preparing it for the market. Your viewers will feel special because they have the information that others don't.
This will provide value for them and make them want to watch your lives more often. Make sure to mention in the live title that it's an exclusive pre-showing
Local Life Series
If you work in one specific neighborhood, you can make a series of FB Lives about bars, shops, or restaurants in that specific location. Show your leads where to shop and where the best restaurants, coffee shops or even street food vendors are that are worth a try.
Share it as a Video
After you are done with a live, make sure to download it and share everywhere. This will get you customer insights, so that you can better target your audience.
Sharing your Facebook Live streams as videos on other social media platforms can also increase your following and help you generate more leads via social media.
Want more? Check out these articles for more quality Facebook tips!
How to Improve Facebook Experience for Your Real Estate Brand and be Seen More on Social Media OR How Marketing Your Real Estate Listings with Facebook Dynamic Ads Can Help You Generate More Leads Quickly