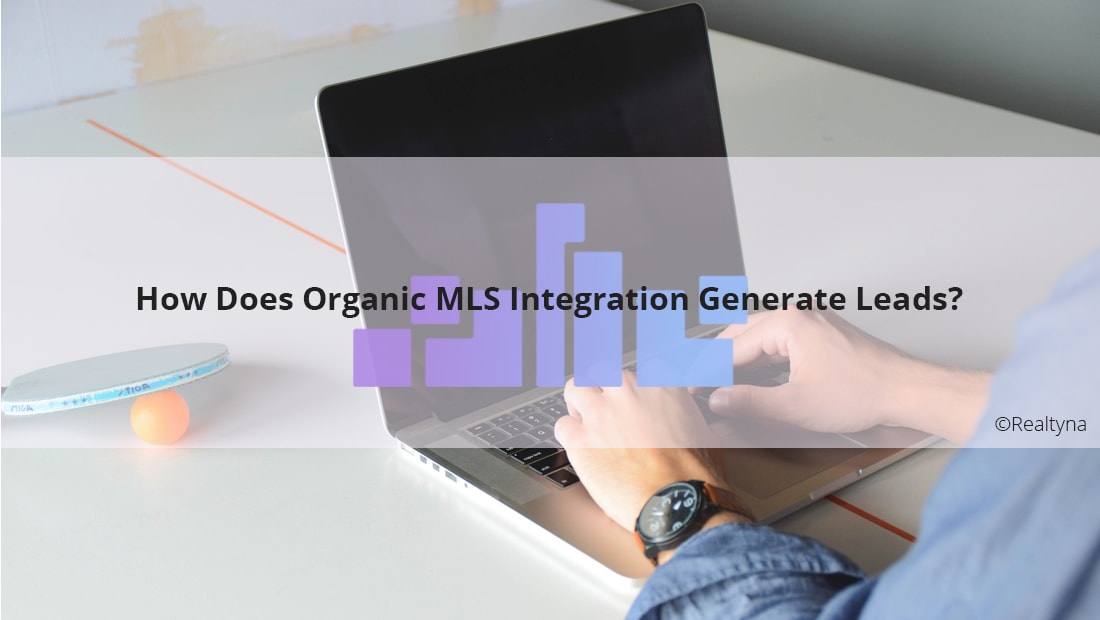 How Does Organic MLS Integration Generate Leads?

Posted at 11:27h
0 Comments
You hear a lot about needing certain MLS integration methods, but how do they actually help you generate leads? Organic MLS Integration, unique to Realtyna, gives leads the speed, accuracy, and features they want while giving you all the raw data, SEO value and tools you deserve for your website.
I know that sentence was probably a lot to digest, so below you will find all the details regarding how exactly Organic MLS Integration can make this happen.
SPEED
Realtyna's WPL platform for WordPress is optimized specifically for real estate listings and the integration process. Because we know the amount of data this includes, we have already taken the steps to assure WPL websites run great. This optimization directly affects your users' experience which will keep them on your website longer, increasing your chance of leads. Websites that work are websites that convert.
ACCURACY
Organic MLS Integration uses RETS technology which is the best and the brightest integration method on the market today. RETS connects directly to the MLS to transfer data and updates as often as every 15 minutes. No more losing leads because of inaccurate listing data on your website!
LUKE'S TIP: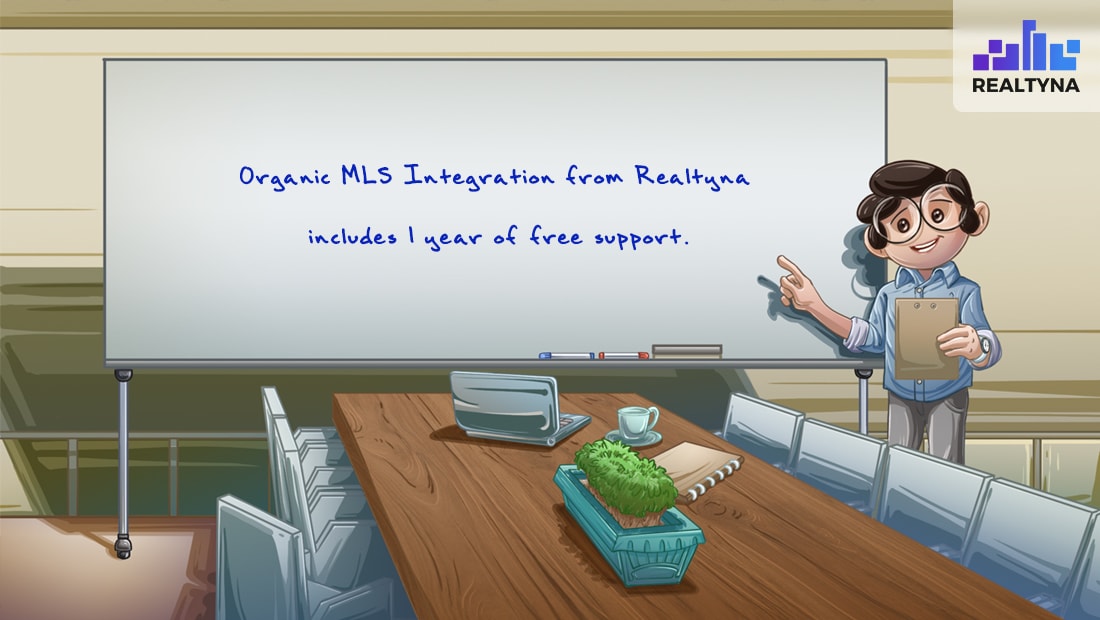 FEATURES
Organic MLS Integration and WPL Pro offer really cool features that draw leads in, keep them on your site and separate you from the rest. Some examples of these cool features are the advanced search options that allow users to draw guides on a map or the neighborhood feature that allows them to really dig in on what a neighborhood is all about. Check out all the other bells and whistles you could have on your site by visiting our demo pages.
RAW CONNECTION
As mentioned before with the speed, Organic MLS Integration connects straight to your MLS. There are no middle men to deal with, things to keep up with or hassles to go through, which helps bring your leads the best content available to them. This also gives you the ability to map properties by different values such as price, location, or property type which helps give your leads the niche buying experience you might wish you provide.
SEO VALUE
Because you have a raw connection to the MLS with RETS technology, you automatically increase your SEO value. What makes Realtyna's Organic MLS Integration different from the others is that all this data is hosted on your own servers. This gives you and only you all the SEO points for the thousands and thousands of unique pages on your website. This technology gives you a huge advantage over your competitors when it comes to appearing on search results.
LEAD GENERATION TOOLS
One of the greatest things about Organic MLS Integration on the WPL platform are all of the lead generation tools available. Many of them out of the box, too! This technology will allow you to do things such as include agent contact information and bookmark properties/easy comparison. Optional upgrades can give you even more lead generating possibilities, such as membership options or saved search. All things that will help you get contact info and convert, while also giving your leads more convenient features.
And there you have it, that is how Organic MLS Integration with the WPL platform can generate leads for you, with almost no effort! For more leads generating tips, check out our other blogs, How to Capture Real Estate Leads Online, and 9 Free Ways to Generate Real Estate Leads.
Watch our video: