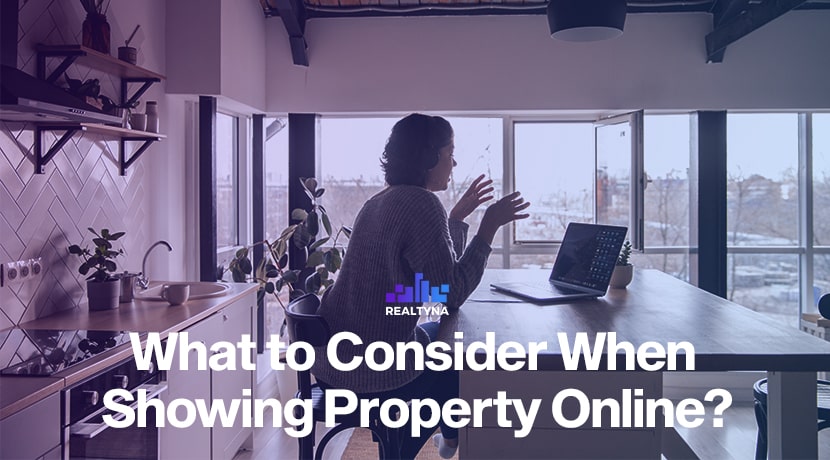 What to Consider When Showing Property Online?
31 Jul 2020
Posted at 11:00h
0 Comments
Today, due to the pandemic, many businesses have changed their style of activity. The real estate industry was no exception. The real estate business, in part, has shifted to digital work, including open houses and showings. Showing a property online is not easy at all. There are many factors to consider, and it can be more difficult to make an impact.
Today I'm going to talk about what you need to consider as an agent when digitally showing a home to a client.
1. Be Focused on Quality
Digital home sales are associated with new challenges. The first important thing to consider at this time is quality. Make sure that what you plan to show and say live is as perfect as possible. Choose the best photos and video. Quality service is something that can win the heart of the client from the very first moment. So mobilize yourself and use this situation to see appropriate results.
2. Know the Area
When choosing a home, buyers pay attention not only to the condition of the house, but also to the location. So, as an agent, study the area well. It is important to know whether there are shops near the house and what type. You also need to know the schools and any important facilities that are available to enable people to live in a comfortable environment.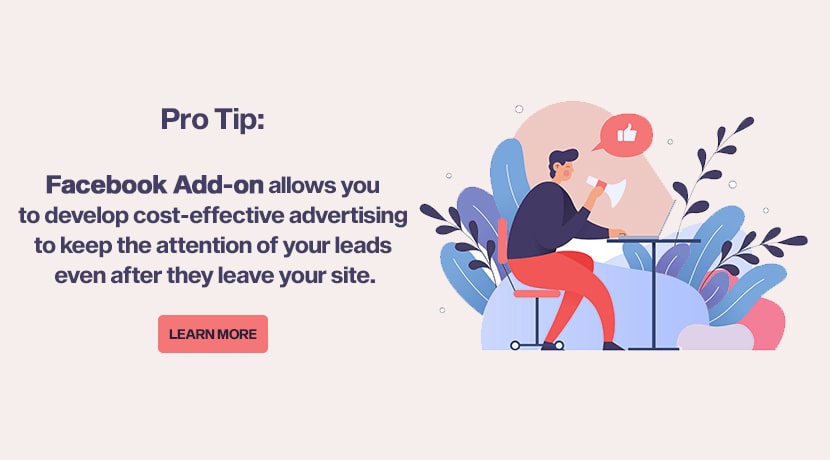 3. Have Documents Ready
While showing property online is associated with comfort and convenience, be prepared for a lot of questions. Have all the documents in order to be able to provide complete and exhaustive information. It is important to present the house with its pros and cons. Don't create illusions that can lead to misunderstandings.
4. Keep Their Attention
As a professional agent, it is very important to pay attention to every detail that you think is noteworthy. This will help you gain the trust of the client. Determine what to say according to their priorities, and do not leave important aspects unmentioned. Pay attention to the quality of the photos and all the materials that the client needs to see. Arrange them as much as possible. This detail indicates your professionalism and will not go unnoticed.
5. Give Your Clients Space
Both in the presentation process and after the conversation, give them the right to think. Give them space and opportunity to decide for themselves whether they want to buy a house or not. Remember that your job is not to sell the house, the house itself must be divided. It is your job to discover what that is and to bring it about. Give customers the opportunity to decide for themselves what they want.
If you want to know What Are the Taxes for Selling a Home? And How Long Does It Take to Start Making Money as a Real Estate Agent? check out our blog.