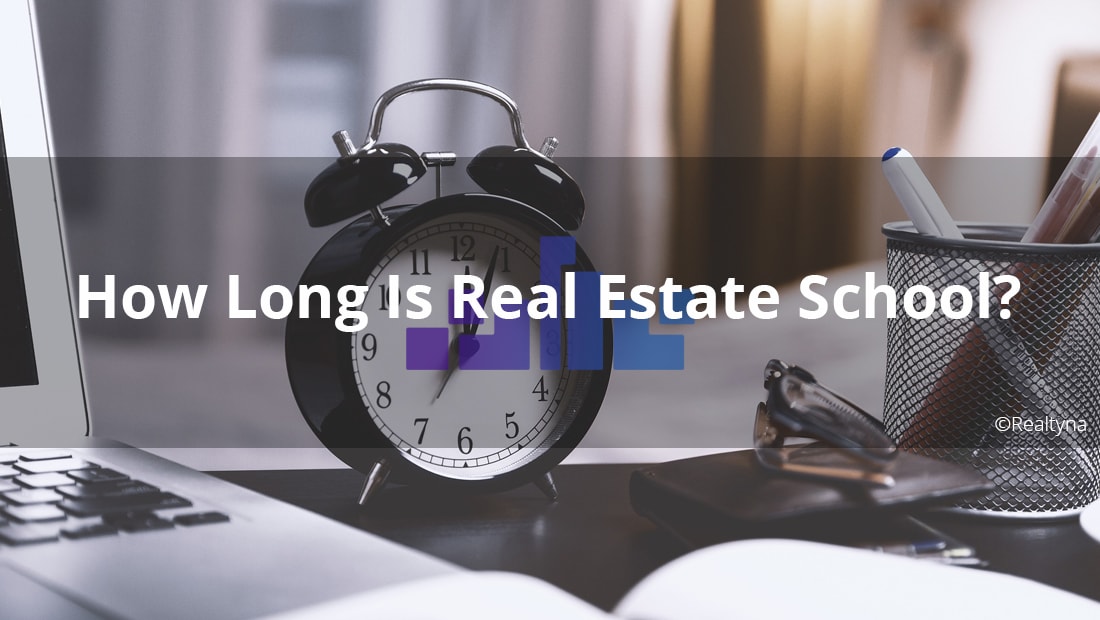 How Long Is Real Estate School?
22 Jan 2019

Posted at 10:00h
0 Comments
Real estate school can take between 5 days and 8 months depending on your state requirements and your learning style. It rarely takes more than a year, though this is possible if you fail a course and have to retake it.
While each state requires some kind of pre-licensing education, the details of this education vary widely by state. An average state, like Minnesota, requires about 90 hours of pre-licensing courses.
Some states have significantly less education requirements. For example, North Dakota requires just 45 hours of pre-licensing courses. A candidate who works on the North Dakota courses full-time, say 9 hours a day, could finish real estate school in as little as 5 days.
Other states have significantly more education requirements. For example, Texas requires 180 hours of pre-licensing courses. A candidate that works on these Texas courses part-time, say 3 hours a day twice a week, would take almost 8 months to finish real estate school.
LUKE'S TIP: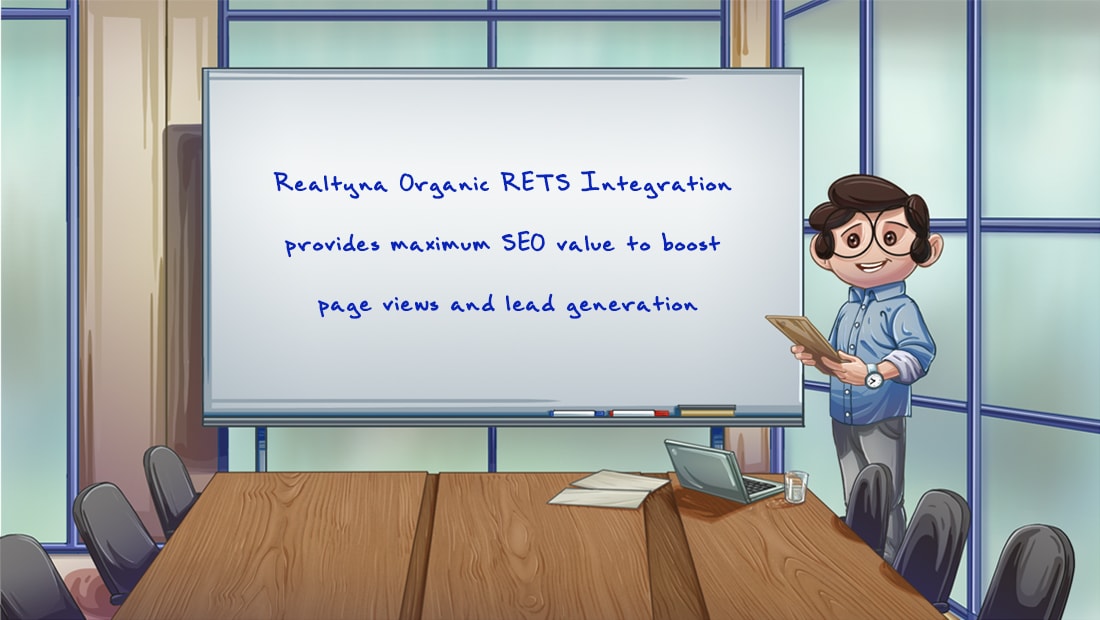 These provide the rough bounds for the length of real estate school. Some states, like Pennsylvania, waive the education requirements completely if you have a college degree related to real estate.
To find out how long real estate school would take for you, you should consult your state education requirements and decide how much time you will be able to dedicate to courses in a week.
Of course real estate school is just one step in the process to get a real estate license. You will also need to schedule and take the state real estate exam, find a sponsoring broker, submit all required paperwork and fees, and submit to a background check.
Also, you should remember that these education requirements are simply to get your real estate license. Several states, such as Florida, require additional education within your first year as a real estate agent, and there may be annual ethics training requirements to maintain your license.
For more information, check out How to Become a Real Estate Agent in the U.S. and Can I Reschedule My Real Estate Exam?