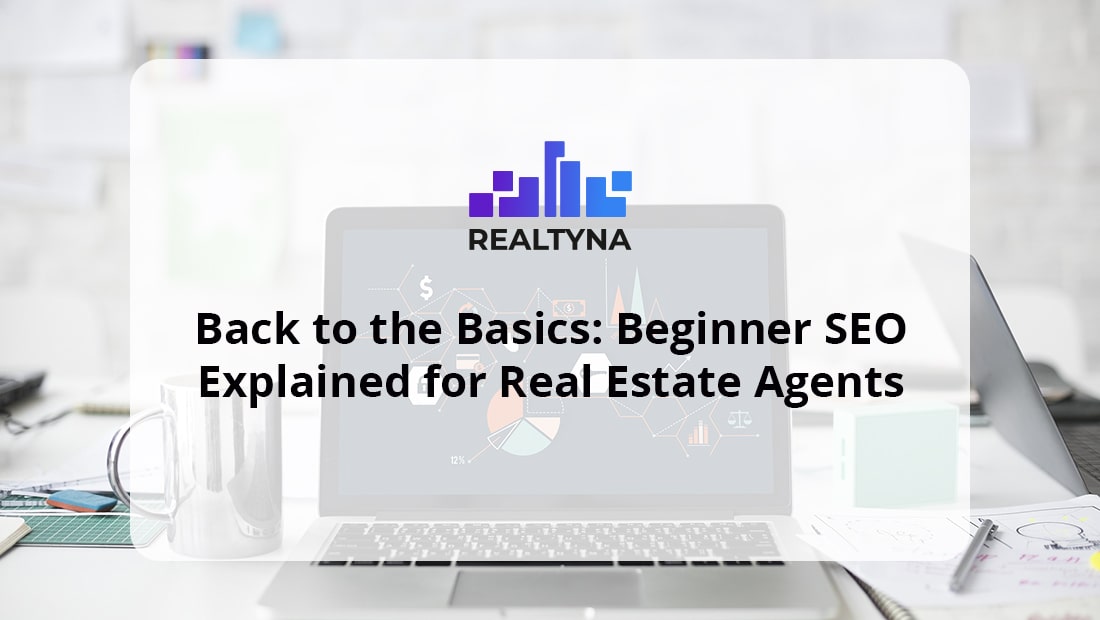 Back to the Basics: Beginner SEO Explained for Real Estate Agents
03 Feb 2020

Posted at 11:00h
0 Comments
If you are a true SEO beginner, most content out there about SEO practices are probably too complex and confusing to understand. That's why we focus on the most basic, but the core points of SEO in this Blog, that could be usable for real estate professionals.
Our mission here is to explain how it works, where to start and what are the most important things about SEO for you to focus on:
Rankbrain
If you are new to SEO, the first step is to understand the rankbrain. Rankbrain is part of Google's algorithm that matches up results to user's searches. The thing about RankBrain is that it thinks more like a human than you would imagine.
More specifically, it understands human semantics. For example, when you search for something simple like- summer shirts, you won't get results based solely on these keywords, Google will understand that you're searching for something more specific than that. Your search results will probably be short sleeve summer shirts, graphic summer shirts or unique summer shirts- something like that.
Now apply this knowledge to your real estate business, produce the type of content you think is appropriate for your niche and build it around the actual searches.
Bottom line, since rankbrain understands human semantics, you can use that to produce the kind of content that is designed to be interpreted as a desired result around the basic searches people usually make in your industry.
Bottomest of bottom line, see what people search for in your industry or niche the most, but don't use the same exact keywords, guess what they must have been looking for and write something about that.
Web Authority and Ranking
You are probably familiar with the concept of authority within human society, right? If you are, then you probably know how it is being earned.
The concept is basically the same with Google. You achieve the authority by people referring to your website in their content, we call them inbound links.
The next big question- how do you manage to get inbound links from other authority websites especially if you are new to SEO?
There are two most common practices, one is just exchanging the favor. For instance, if there is a website you want to get an inbound link from, you will contact them, tell them why it's mutually beneficial to link each others websites in your respective content and if the deal is sealed- voila! You get your link and one step in the direction of search engine authority.
The other common practice is to guest post on platforms that have high authority, as in rank high in Google, and have a relation to your field- real estate.
Do you have a platform in mind? Good, the next step is to contact them and offer a high quality blog post with absolutely no cost. Well, kind of, because it's not really free, in fact free stuff doesn't exist.
What you get from it? A backlink, visibility as a real estate agent and most importantly, "authority".
What do they get from it? Quality content you provide for "free"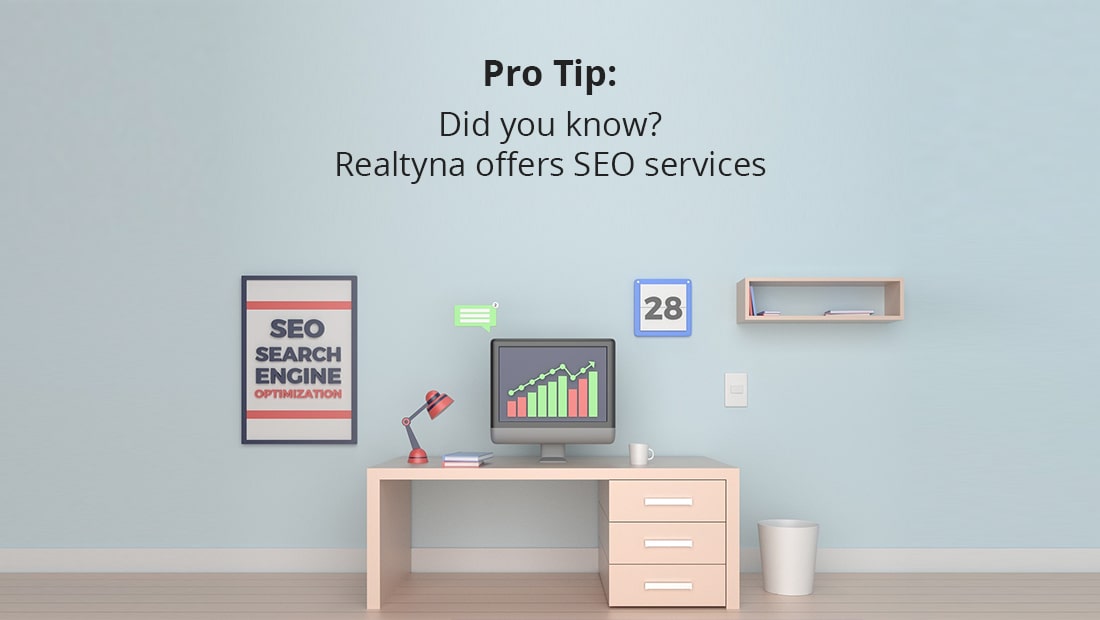 Time and Reason
Every SEO beginner asks, at least to themselves, how much time will it take to see the results. Well, the usual answer is 6 months to a full year. However, it's just an educated guess. It may take more, it may take less (not likely).
My personal opinion? Everything about SEO practices and expected results is some kind of educated guess and of course the stats, but still. We can't actually say to you- if you do this and that, you'll see results in this specific amount of time.
Another most asked question about SEO is what is this complicated stuff, meta descriptions and H1 and H2 tags are about and how am I going to do it If I don't have any technical knowledge?
Well, I'm not going to tell you that it's all very easy, but let's start with the reason behind all that so at least you'll get a grasp on what you're doing and why.
It all comes down to one thing: Google wants users to find you and not just any users, the ones that are actually looking for you, type of content/service you provide, intentionally and vice versa. Meta tags, H1 and H2 tags, SSL certification and all the other technical optimization stuff is for that- for you to get found by the real estate leads and for you to find them.
Long Story Short
Think like a human when it comes to content, because Rankbrain does that
Get inbound links by guest posting and requesting backlinks
Know that it takes time and behind all the complicated stuff is a simple motivation: to get found by the people that are looking for you
Want us to go deep in SEO? Leave a comment down below
If you liked this article you might also be interested in another 6 ways for improving your SEO or Organic MLS Integration: Generate More Long-Term Leads and Improve Your SEO