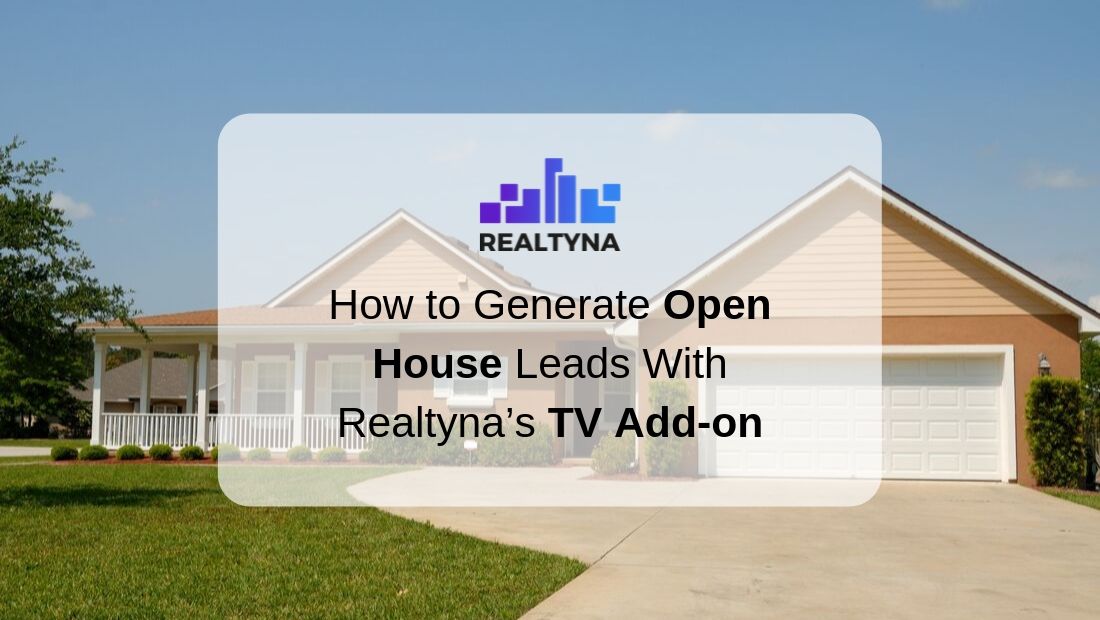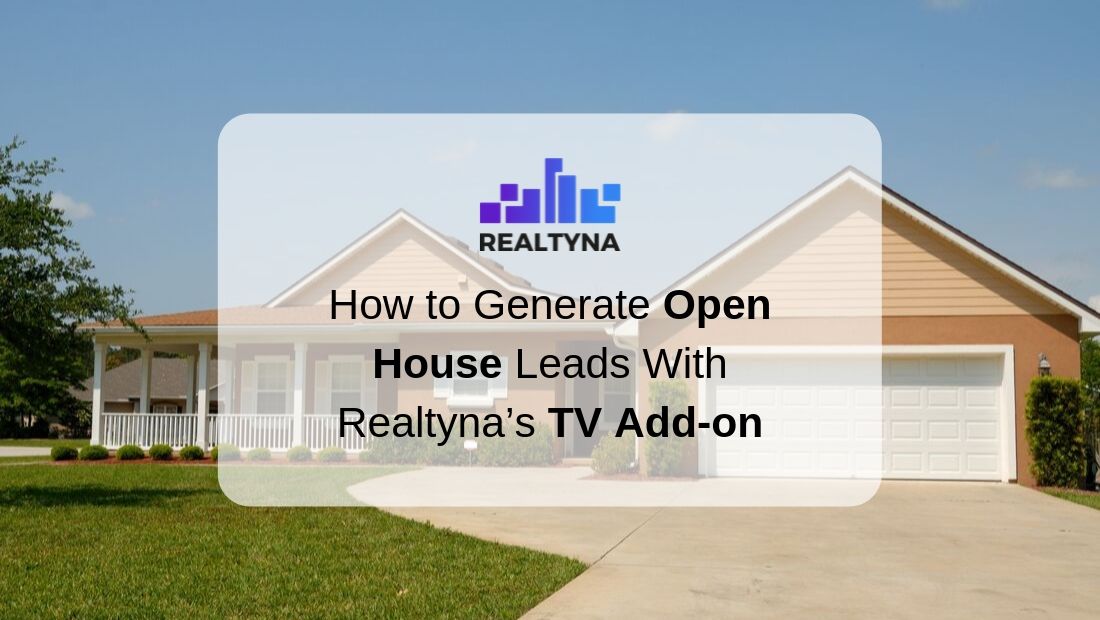 How to Generate Open House Leads With Realtyna's TV Add-on
28 Oct 2019

Posted at 10:30h
0 Comments
Real estate agents need an audience for their listings. The larger the audience, the more likely they will be able to find a match and make a sale. Sometimes an audience presents itself during normal agent activities. In these moments, agents need to act to capture as many leads as possible. Realtyna's TV Add-on allows you to broadcast your listings to a Smart TV. This is useful for open houses and other high traffic events.
With the TV Add-on, you can maximize exposure and generate more leads.
What Is Realtyna's TV Add-on?
TV Add-on is a smart phone app that links your listing database with a smart TV. It displays the listings like an electronic billboard. The app includes settings to control the display and cycle. With the enterprise version, your app will be natively built with custom branding.
How Does TV Add-on Work?
TV Add-on works with Realtyna's WPL, our primary IDX platform for WordPress. On your WPL site, you build a catalog for the TV app using the TV tag. Then the app automatically cycles through the listings and displays them on your Smart TV.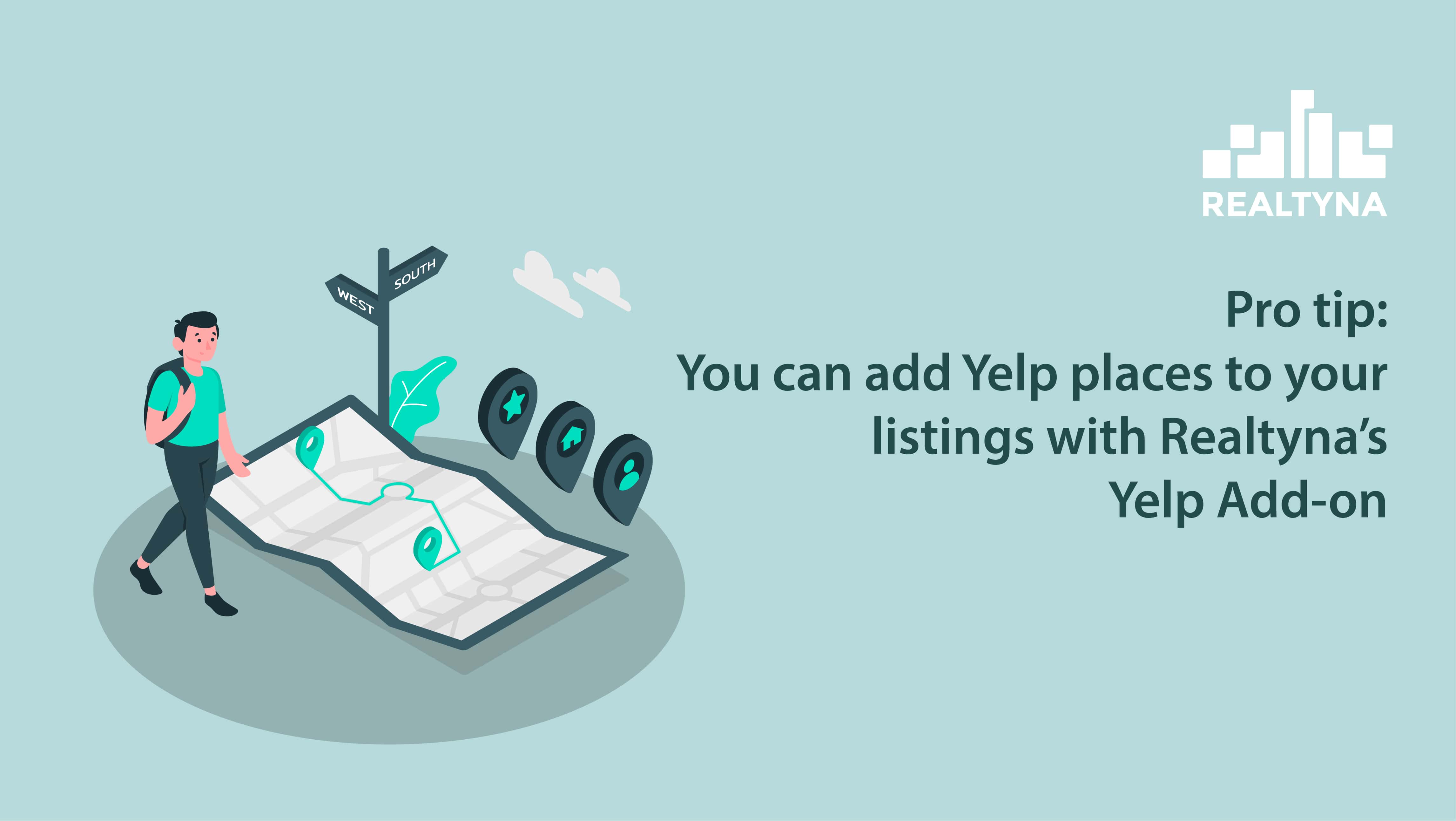 How to Broadcast Your Real Estate Listings to Your TV?
Step 1
Install Realtyna Software
If you are not already running one of Realtyna's IDX products, you will need to install WPL.
In the 'Plugins' menu, click 'Add New,' then browse your computer for the WPL zip file (made available upon purchase).
The TV Add-on can be added by navigated to 'WPL' > 'Purchased Add-ons' from your WordPress Dashboard.
Step 2
Select Listings
Choose the listings you want to display by selecting the TV tag from the WPL back end.
Step 3
Broadcast to TV
On your Smart TV, you should download the Realtyna TV app. Insert your credentials, so the app will automatically populate with your listings.
Now you are ready to show off your listings at your next open house and generate new leads.
Questions or feedback? Leave them in the comments. Or for more real estate blog content, check out How to Add Yelp to Real Estate Listings.