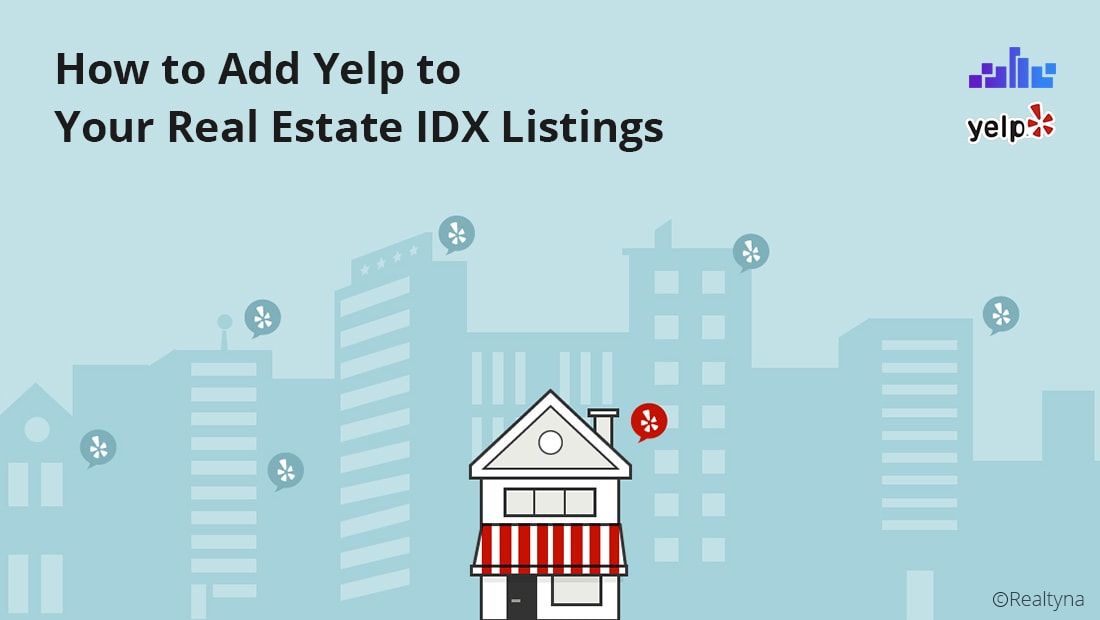 How to Add Yelp to Your Real Estate IDX Listings
20 Feb 2019

Posted at 10:00h
0 Comments
The demand for neighborhood intelligence is growing rapidly. More and more buyers are taking into account access to local shops, restaurants, and transit when purchasing a home.
In a 2017 NAR survey, 80 percent of respondents said being able to walk to shops, parks, and other places in the community is important when deciding where to live. This is an increase of 11 percentage points over a similar survey in 2013.
To keep up with changing buyer preferences, real estate agents need to find new ways to use and promote neighborhood information online.
With Realtyna's Yelp Add-on you can integrate local points of interest into your listings.
LUKE'S TIP: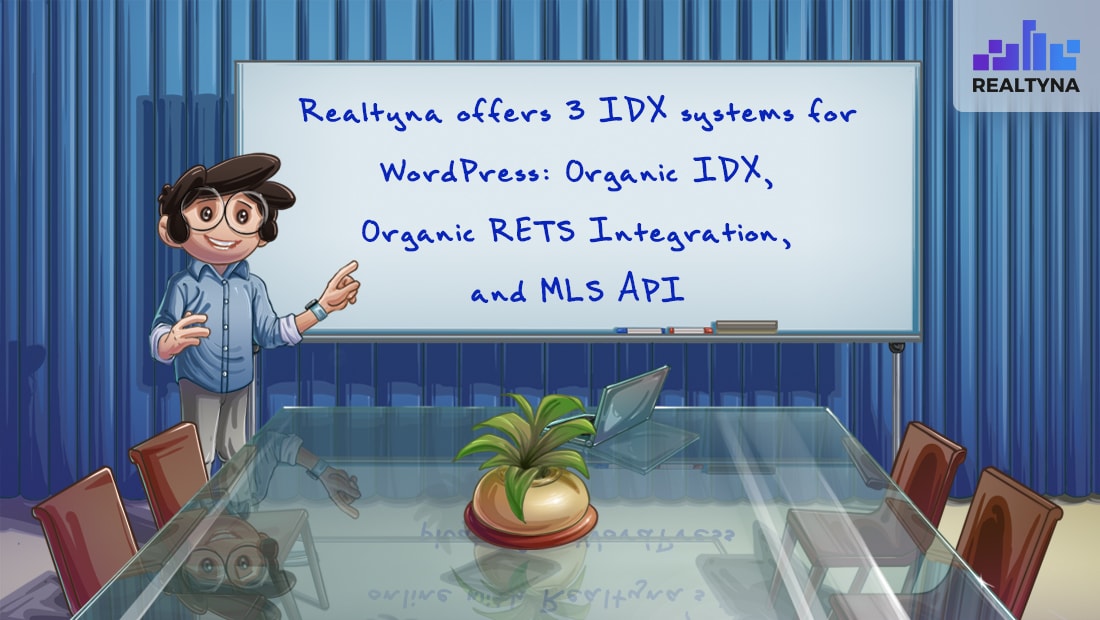 What Is the Realtyna Yelp Add-on?
The Yelp Add-on is an advanced software extension for Realtyna's WordPress IDX system. The add-on automatically pulls restaurants, services, gyms, shopping, and nightlife options from Yelp and integrates them on your property details page. The software also includes Yelp reviews, so clients have a sense of a place's reputation.
Users can customize the number of Yelp places shown on a listing by default and the units for distance measurements.
How To Add Yelp to Your Real Estate IDX Listings
1. Log Into WordPress Dashboard
Log into your WordPress dashboard and navigate to the 'Plugins' menu.
2. Install Realtyna IDX and Yelp Software
If you are not already running one of Realtyna's IDX products, you will need to install WPL.
In the 'Plugins' menu, click 'Add New,' then browse your computer for the WPL zip file (made available upon purchase).
The Yelp Add-on can be add by navigated to 'WPL' > 'Purchased Add-ons' from your WordPress Dashboard.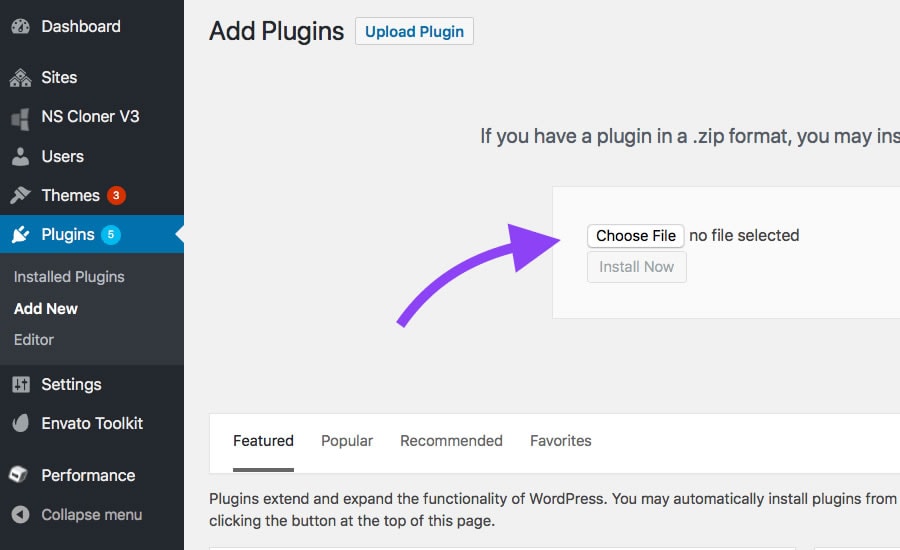 3. Sign Up for Yelp

4. Navigate to Yelp Fusion
Once logged into Yelp, you should navigate to Fusion. You can do this by scrolling to the bottom of your account page and clicking on 'Developers.'
Or click here:
https://www.yelp.com/developers
On the developer's page select 'Yelp Fusion.' Too

5. Create New App
Complete the necessary fields to create a new app.

6. Add API Key to Yelp Add-on
Yelp will automatically produce an API key. Copy this code and add it to the Yelp Add-on.

7. Configure Yelp Add-on
You may configure the Yelp Add-on by selecting the layout, categories to display, and sort options.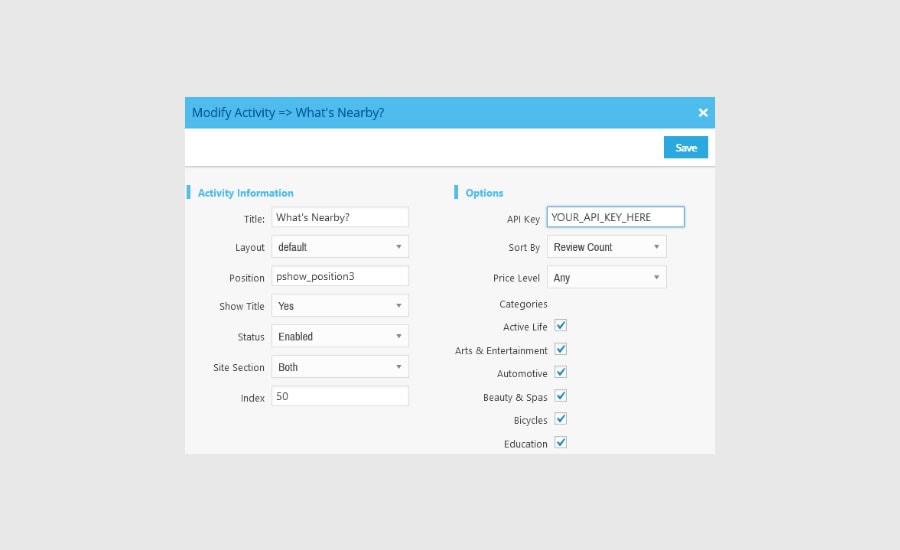 Now you are ready to add Yelp places to your listings and boost neighborhood intelligence for your clients. Questions or comments? Leave them in the comments or contact us for a free trial. For more WordPress IDX tips, check out How to Add IDX and School Ratings Data to a WordPress Website and 9 Steps to Create a WordPress Website That Sends IDX to Facebook.