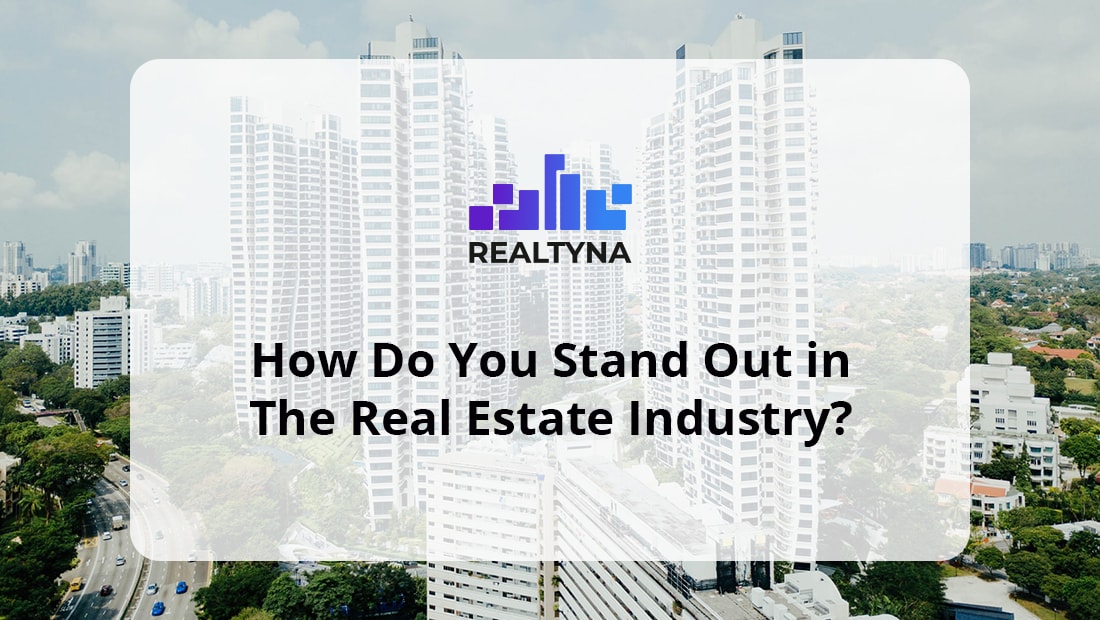 How Do You Stand Out in The Real Estate Industry?
08 Nov 2019

Posted at 10:30h
0 Comments
If you're reading this blog, it probably means that you're a newbie real estate agent, interested in building a strong brand that will withstand constant changes and challenges of the real estate field. Now that you've entered the real estate industry, there is a fat chance that you've noticed that it's super competitive. We won't say it's a "cut-throat" sphere but close enough for you to be a little bit concerned. Here is the thing, the real estate industry doesn't tolerate ignorance, so you need to be constantly working on your and your brand's development and keep abreast of the latest trends.
So, now that we've established that, here we present tips on how to stand out in the real estate industry.
Help People Notice You
In order for you to stand out in the real estate industry, you need to help people to get to know you. It's especially important if you're just entering a real estate field. It can be a common occurrence that you as a real estate agent will be overlooked in favor of the other more known real estate brands. And it's not because your service is not as good, it's just people don't know about you… Yet.
So, how can you help people notice you? One of our tips will be to get to know people from your community. For that, you can host an open house event and invite your neighbors and people from the community you work within. Don't forget to use your social media to promote the event. When hosting such an event, it's especially important to have your business card to hand out to potential leads. To make your brand even more visible use a storefront option to promote your company. If you want to know more about storefront possibilities please check out this article Why and How Should Real Estate Agents Use Their Storefront to Generate More Leads?
Develop a Quality Real Estate Website
We live in the era of smartphones. Whether we realize it or not, smartphones have become an integral part of our life. We constantly are checking out our phones for emails, notifications on social media or just simply searching for information. Information became easy to access because of the smart technologies and modern consumers are taking advantage of that by searching it through smartphones. Gone are the days when the word of mouth referrals had such a big impact on the real estate field, now it's virtual space that's rocking.
As a real estate professional, striking to build a successful, long-running brand, you need to stay in tune with these trends. We suggest developing a mobile responsive website in order to make your customers' experience even more enjoyable. For more information, please visit WPL
Go Beyond the Mobile Responsive Website
Nowadays having a real estate website is practically common sense. So, how can you stand out even more in the real estate field? By going beyond the website and developing an app. As research states, companies that have their own brand are more recognizable and easy to remember that those without it. How is that possible? Well… By downloading an app, your customer is committed to seeing it every day on their screen. It's an easy way to add more visibility and recognition to your brand. For more information, please visit WPL.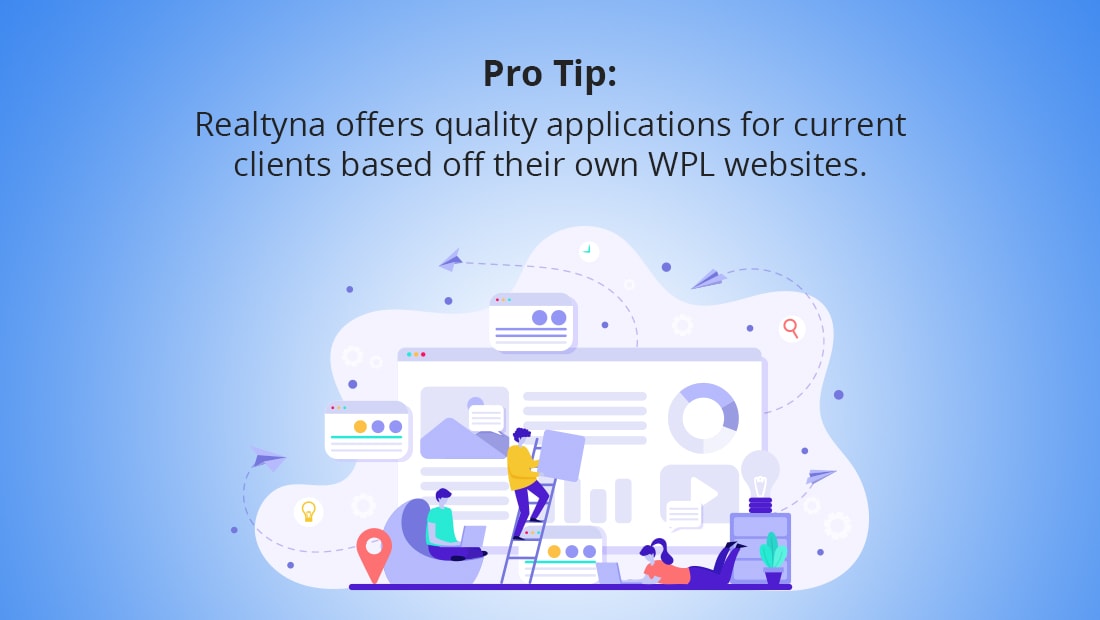 Network
Having an extensive network is a big milestone for having a successful brand. How can you develop an impressive network?
As one of the options, we already mentioned hosting an open house event.

Community events are another great option for boosting the visibility of your brand but also showing that you're an active part of your community.

Donate money for important causes. Generally speaking, you need to be an active member of society.

Join clubs, associations and other groups to meet and network with other professionals in your area.
Develop a Marketing Strategy for Your Company
A good real estate agent is also a good marketer. He understands the importance of marketing in the real estate industry and is taking advantage of it. For you to develop a long-term successful marketing strategy, you need to know who your target audience is. It is even better when you can narrow down your audience. You can do it by choosing a specific niche or targeting your audience based on their location, gender, and other demographics.
There are many marketing techniques for real estate agents that are really working and doing its magic. Starting from the email marketing and social media to good old fashioned outbound marketing. There is no way of telling what technique will work for you without testing it. So, be prepared that finding the right marketing strategies is a long road full of obstacles. It's a trial and error situation. If you want to know more about real estate marketing strategies, check out these articles: How Real Estate Agents Use Email Campaigns in their Marketing Strategy and How Marketing Your Real Estate Listings with Facebook Dynamic Ads Can Help You Generate More Leads Quickly
Become an Expert in Your Niche
We already discussed the fact that you need to find your niche within the real estate field, in order to target the audience easily. Another important thing is to become an expert within this niche. As already said, the real estate field doesn't tolerate ignorance. So, by committing to become an expert and influencer within your niche, you'll need to constantly be oriented on self-development. This will help you to always be relevant and stay on top.
P.S Interested in real estate work? Check out this article How Do I Get my Real Estate License.