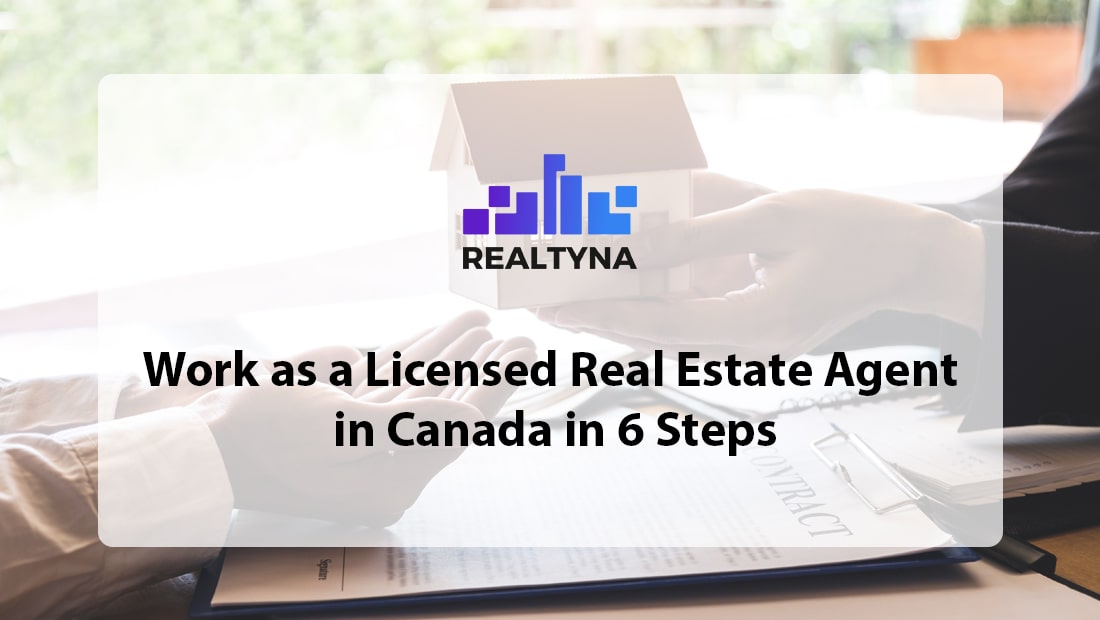 Work as a Licensed Real Estate Agent in Canada in 6 Steps
27 Jan 2020

Posted at 11:00h
0 Comments
Before we go over the actual steps that you need to take to be a licensed real estate agent in Canada, there are some prerequisites you need covered.
To be granted a real estate license in any province of Canada you need to be:
Over 18

Graduated high school (12 grades)

Be a citizen of Canada
So, if you satisfy these requirements you can go ahead and start the process of Licensure.
The specifics vary depending on the province you're trying to get your license for, but the steps of the process usually go like this:
Take The Certification Course
The first step is the certification course. Each province has its own certification course provided by sanctioned organisations or association boards.
The course varies depending on the province, educational requirements and institutes that provide it may be different, but the course itself is pretty consistent across the country.
Join a Brokerage Agency
In Canada you need a sponsor to apply for a license, which has its own fee structure. Since you probably will work for this agency for at least the first couple of years, you should consider carefully.
Examine the work environment and structure and other important details that could become a problem later on.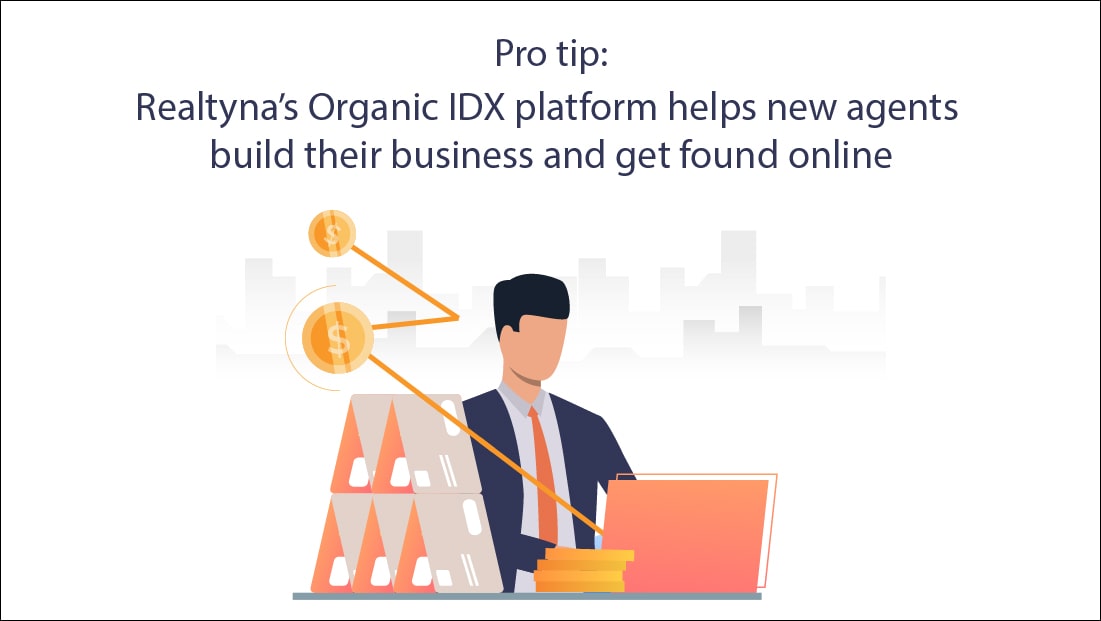 Apply for the License
When you have an agency to sponsor your application, the next step is to apply for it. The procedures vary across the provinces here too, however most provinces will require a written exam.
If you get approved, you pay your licensing fee. In some provinces it might be required to become a member of professional boards/organizations.
Get Errors and Omissions Insurance
Errors and Omissions Insurance is a type of professional liability insurance that protects companies and workers against the claims of inadequate work or negligent behavior. E&O Insurance usually cover court costs and settlements up to the amount specified in the contract.
You'll get your Errors and Omissions insurance through your province's real estate association.
Complete a Professional Practice
Depending on the province, it is expected to complete articling, as in a professional practice as an educational requirement.
This is essentially mentorship provided by your own agency you receive as a freshman agent from a more experienced agent.
Get the Leads
When you're done with all the previous steps, you should start working on landing your first client. To do that, first you need to get the leads.
So, here are what you need covered first :
Business Cards
If you want to know more about SEO practices and Real Estate Marketing read How to Improve Social Media Visibility for More SEO Value? Or Content Marketing Made Simple For Real Estate Agents.