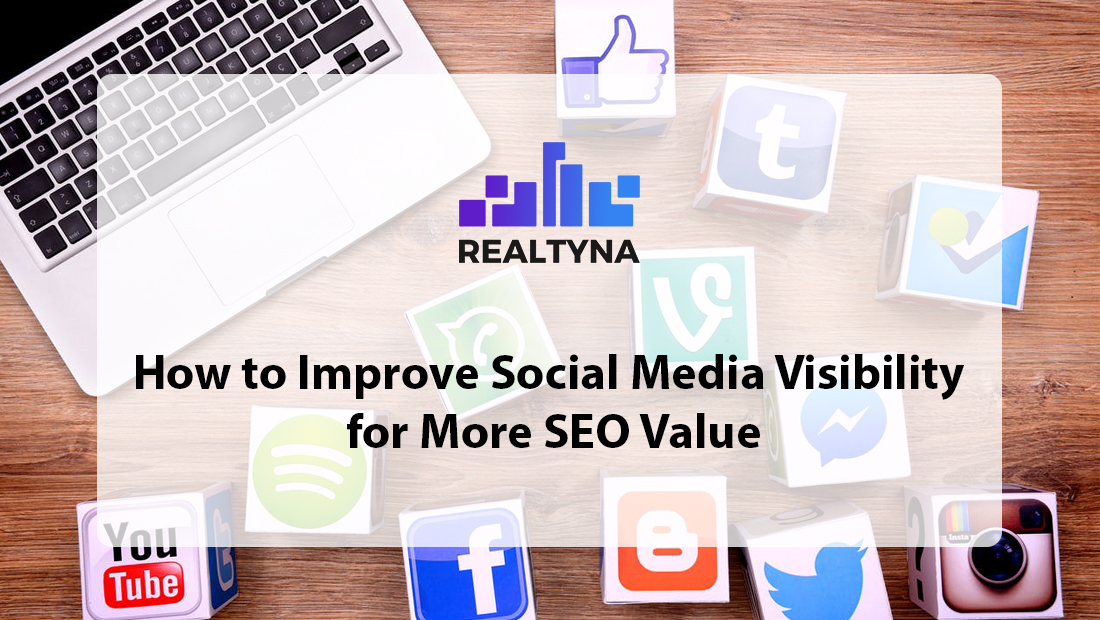 How to Improve Social Media Visibility for More SEO Value?
29 Oct 2019

Posted at 10:00h
0 Comments
As social media became a prominent part of business marketing, the question about the interconnection of SEO and social media still stays relevant. There is no definite answer to that burning question: "Is Social media sharing improving SEO value?"
As research states, Google doesn't rank pages with the most social sharing or social signals higher than other pages. Google officials gave a definite answer: no they do not prefer one page over another based on their social media performance.
We don't doubt the policy of Google, and we agree there isn't a direct link between social media shares and SEO value, but indirect? Yes, indeed. There is no dispute when it comes to social media increasing the visibility of your brand. As people find you more and more and more relevant on social media, they start to trust you more.
As a result, you get more backlinks to your website and your SEO value improves organically. Thus, you become more visible for Google and you are ranked highly. So, there is a definite connection between social media and SEO. That's why it is so important to improve your performance on social media for when you do link to your website.
Here we present strategies on how you can improve your online presence on social media and as a result, boost your SEO.
Post a Valuable Content
Our most repetitive advice is to not post content just for the sake of content. But honestly, it's working. Especially if you are a small business or even a newbie in the business field and you naturally can't compete with the big corporations with huge resources. Find your own way of building an audience faithful to your brand.
Create valuable and informational content. Content that will help them and maybe even entertain. The promotional part shouldn't be your priority. You will see amazing results. Studies show, that the audience very much appreciates valuable content and it's a huge trust-building factor. As you become more and more of an expert in your audience's eyes, you will see that your website will start to get more and more backlinks. Overall, the performance of SEO will increase too.
Build Brand Awareness
Social media marketing is all about visibility and awareness. How can you build brand awareness? By engaging with your audience on social media on the daily. Experienced marketers suggest that creating interactive and engaging communication with your audience most likely will increase the awareness of your brand.
In a nutshell, when people know about you and when they care about your posts, they will support your company. And the most important part is that you're getting real clicks, not the artificial ones. Organic clicks are always more important in long-term lead than non-organic.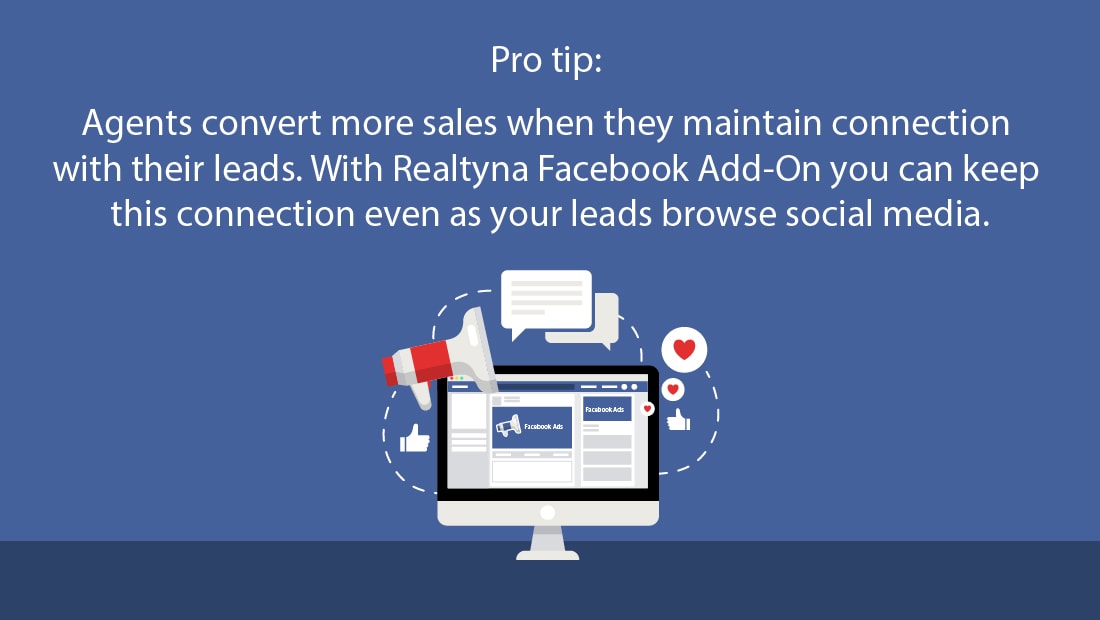 Good Images Equal Good SEO
Images are a very powerful tool that helps to express our feelings and messages that we have for the world. Sometimes they are even more powerful than the actual text because they are so eye-catching. That's why it is so important to optimize the quality of your pictures to attract subscribers who in turn can become an actual lead.
Call to Action Buttons
You need to make sure that your content is easy to share. You can do it by adding a call to action button to all your content. For more information on call to action buttons, check out this article.
Keywords and Title
One of the most important parts of long term strategies, especially if we're talking about social media marketing is optimizing your content. Optimizing can be in the form of readability improvement according to general blog rules, or coming up with an eye-catching title. And don't forget about using keywords in your posts. You can include it in an image caption or in the case of Instagram, use it as a hashtag.
Update Your Social Media Profile
It may seem like a small thing compared to previously mentioned long-term marketing strategies, but it's important that the information that you list on your profile is correct. I'm talking about the address, telephone number or email. In case someone wants to reach you, you need to have valid information shared on your business profiles.
Regular Updates
Having regular updates are really important in the process of building an audience. Research states that people lose interest quickly if a social media account has irregular, sporadic updates. So, keep up with the regular posts.
P.S Interested in managing your online presence? Check out this article How to Manage Your Online Reputation as a Real Estate Agent.