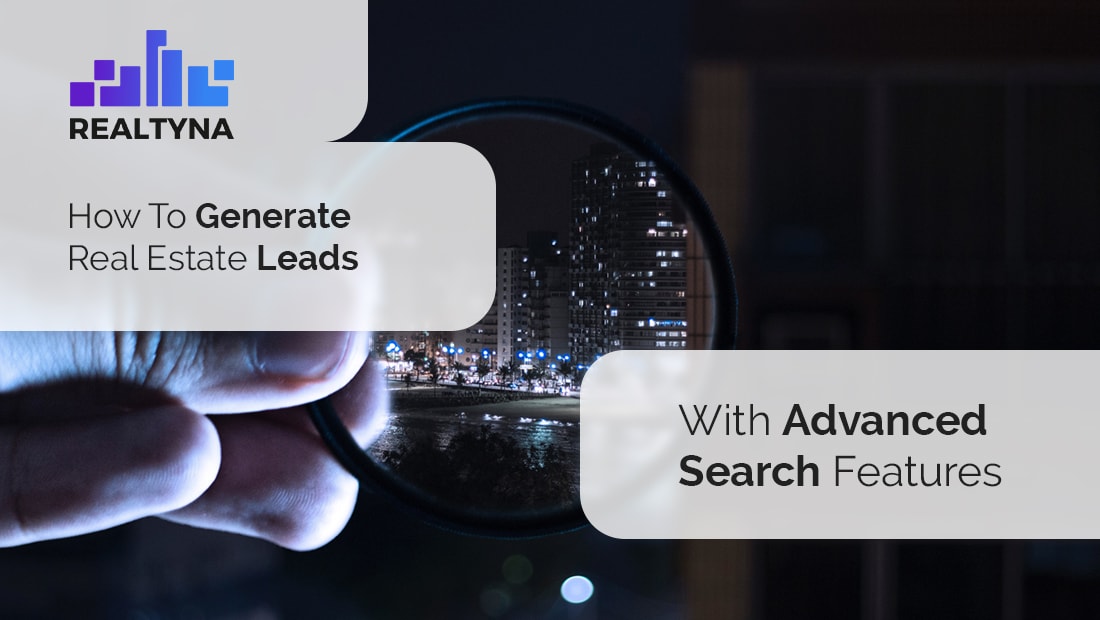 How to Generate Real Estate Leads with Advanced Search Features

Posted at 13:47h
0 Comments
As you know, building a state of the art real estate website will propel you ahead of the competition. One essential feature to include to make this vision a reality is an Advanced Search Portal with many useful search tools for users to interact with.
Advanced search features on real estate websites truly make all the difference when it comes to generating and retaining leads. Here is how you can also take part in this special technology.
WHAT IS APS?
APS, or the Advanced Search Portal Add-on, is a product designed specifically for WPL Pro, a WordPress plugin. With APS, you get a variety of cool features that are easily adapted to your WPL site. As with any Realtyna product, installation is made easy with the help of our trained staff.
LUKE'S TIP: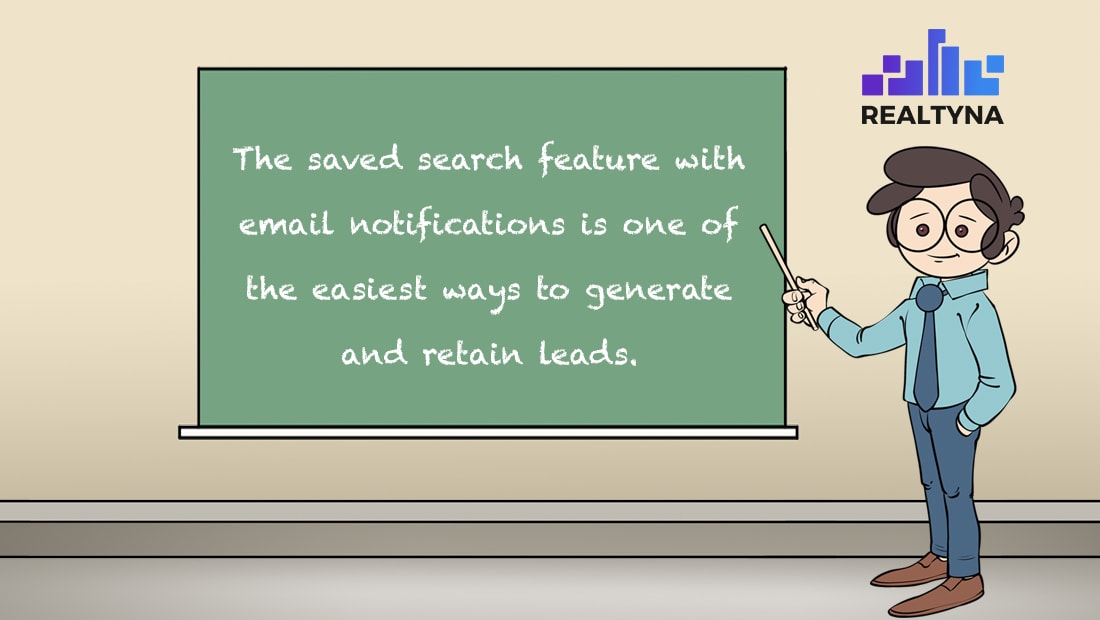 WHAT FEATURES DOES IT INCLUDE?
APS offers 5 additional, unique features for your websites search functions.
Ajax-based search: a webpage that is ajax means that only the content that changes refreshes. This makes your website look as if it is continually refreshing without reloading the entire page. It is a very sleek and modern way to run a website.
Zooming/Panning: A live map will instantaneously update with properties according to your zooming and panning.
*It is better shown than explained, so picture this- you are zooming into a specific neighborhood on a map. The search results below will automatically and instantaneously update according to the map. Now pretend you panned to the neighborhood across the highway. The search results will reflect this movement.
Drawing Circle/Polygon: With this feature, you can create your own boundaries to find properties. Let's say a client wants to find a home within a specific school district or section of the city, this feature gives them the tools to search in such a way.
Saved Search: Users will be able to save any home with easy, one-click access to all their saved searches. This also enables users to save whole search criteria to refer to when looking for homes.
Email Notifications: With the Save Search feature mentioned above, users will be forced into providing their email for email updates on their saved properties and search criteria. This is one of the most important features to APS for generating and retaining leads.
See how these features work on our demo site!
HOW CAN I GENERATE LEADS?
Generating leads with APS is easy. You do not have to do anything other than provide the service. With your advanced, unique features, users will be more likely to stay on your page longer and return to it a 2nd or 3rd time. Without a doubt, this will translate to more converted leads, not to mention the contact information you will be provided with by the Save Search function.
HOW CAN I GET IT?
Getting APS is simple. Here are your steps:
Step 1: Create a website with WPL Pro
Step 2: Integrate your MLS listings.
Step 3: Call Realtyna and ask about APS or simply purchase through our shop.
Step 4: Wait for installation.
Step 5: Enjoy!
Do you have any questions about APS? Has advanced search features made a breakthrough in your lead generation? Leave a comment below!
Watch our video: