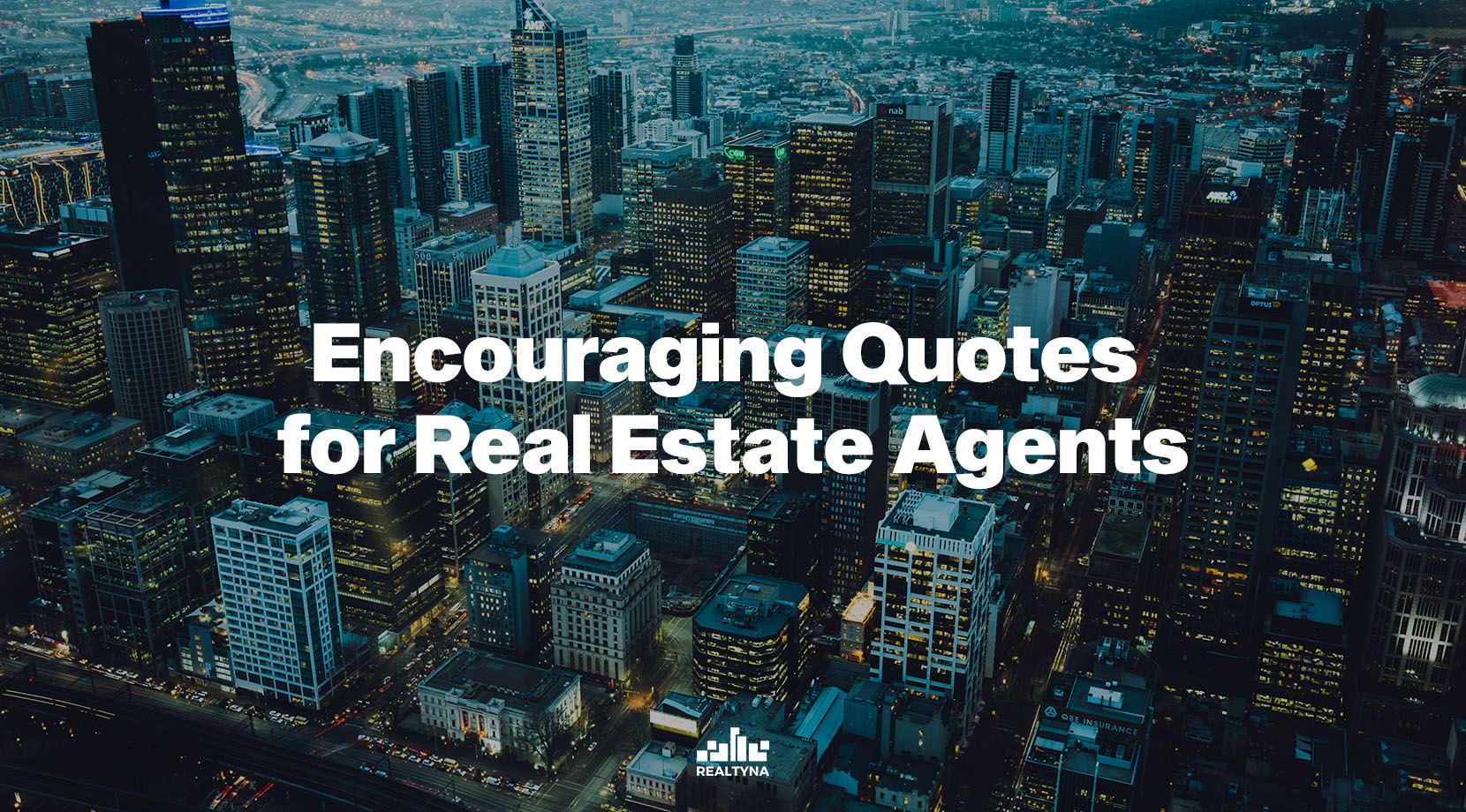 Encouraging Quotes for Real Estate Agents
21 Oct 2020

Posted at 11:00h
0 Comments
Every once in a while we all enjoy inspirational quotes. When things get tough and people need a little bit of encouragement, we often turn to the inspirational. There is a certain power in these phrases. They represent the accomplishments of individuals, all their triumphs and failures put in words.
Here we present 5 inspirational quotes that correlate with real estate professionals' experience and might encourage and inspire you.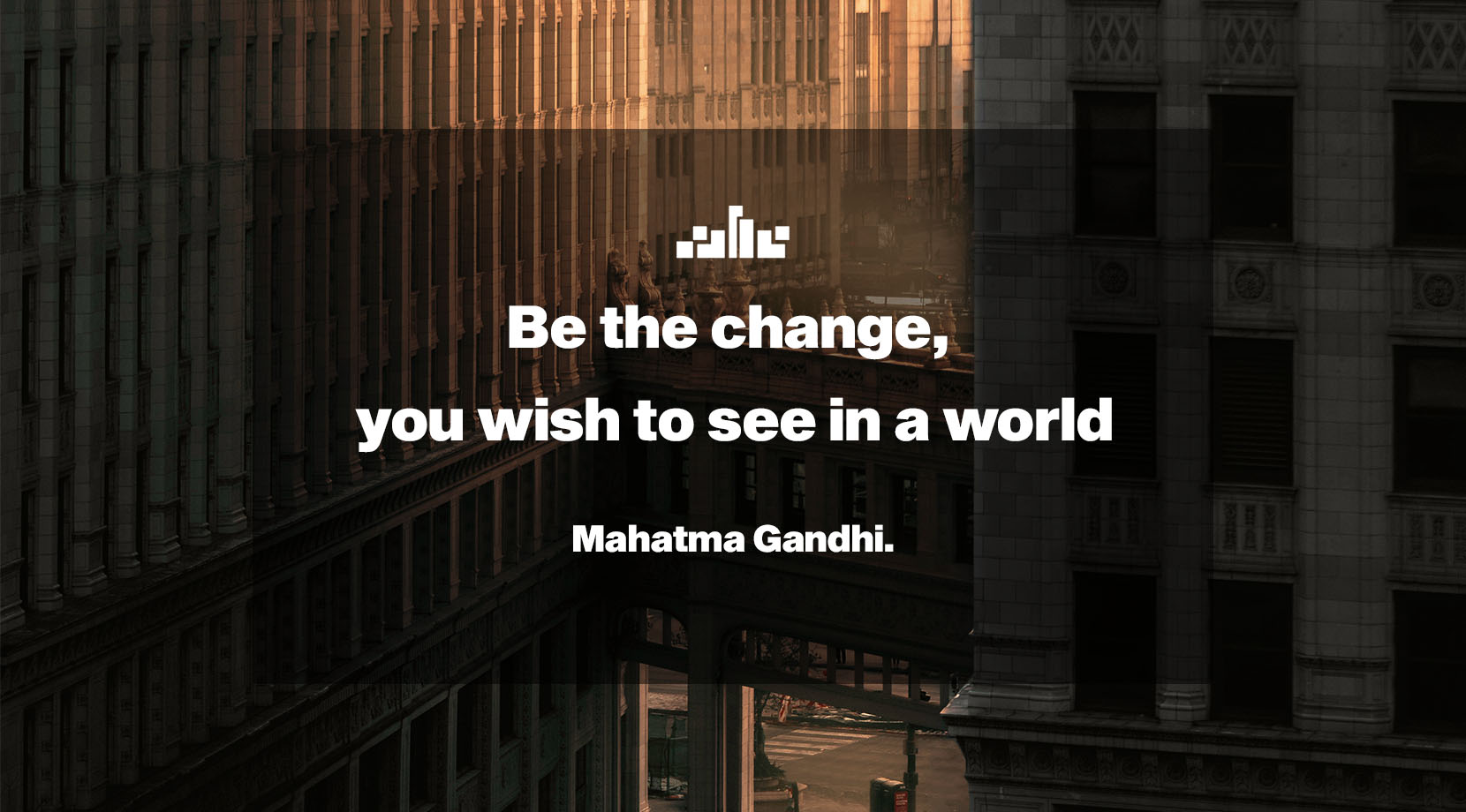 This quote is prevailing currently more than ever. With a pandemic taking a toll on the normal way of life, it's important to support each other, be empathetic and compassionate. One way of bringing a positive change into this world is by supporting local businesses and communities. We all know that small businesses were majorly impacted by COVID-19. It's important to show your support.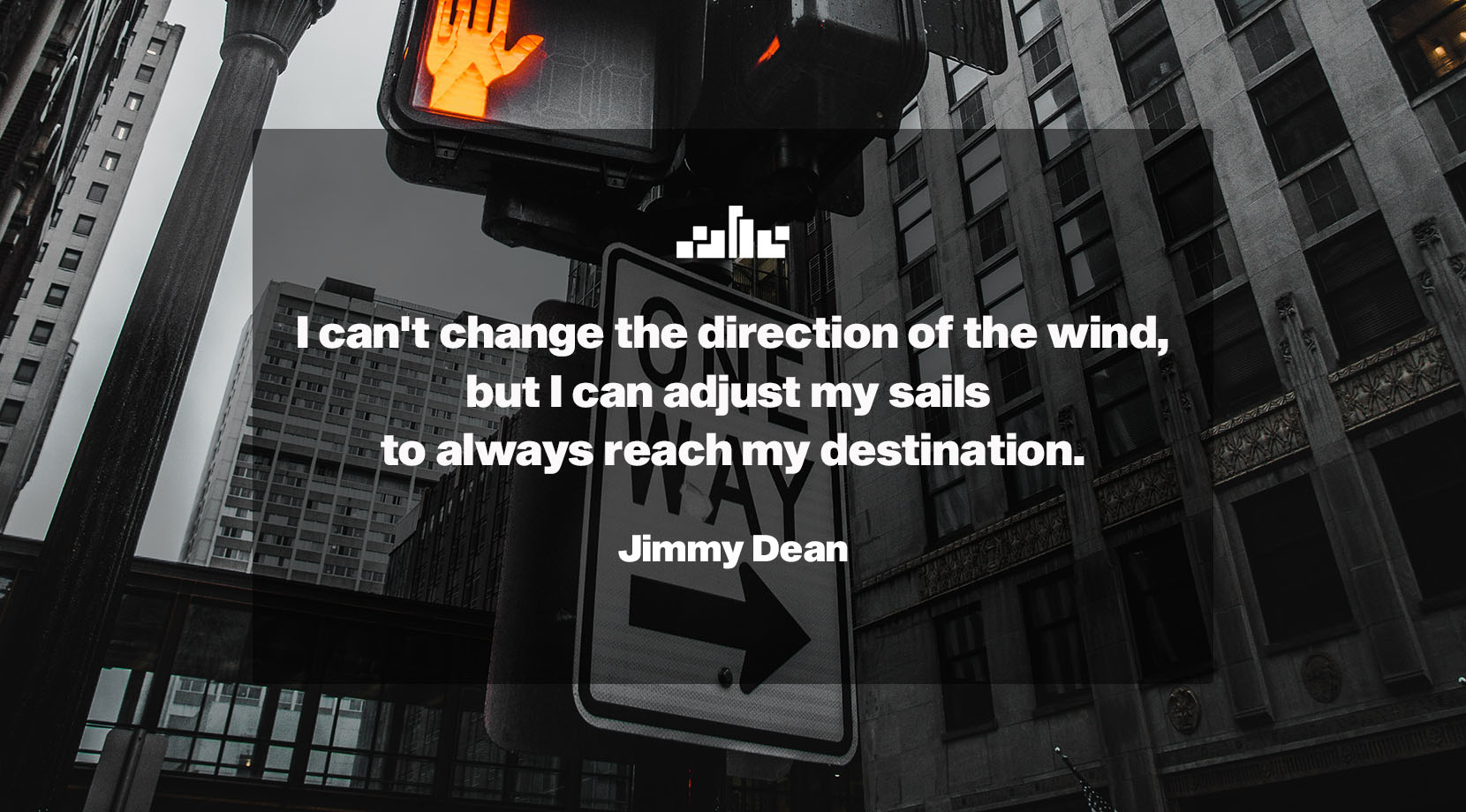 Life is unpredictable. The year 2020 clearly has made sure we understood that memo. But real estate agents are no strangers to major changes and crises. Real estate agents are pros when it comes to adapting to a new reality of things. Just look at how smoothly real estate professionals implemented major technologies into their daily routine: real estate websites, virtual tours, CRM, Zoom and Skype, and an increased online presence across all major social media platforms. All of that was accomplished without a hint of a drop in the quality of services.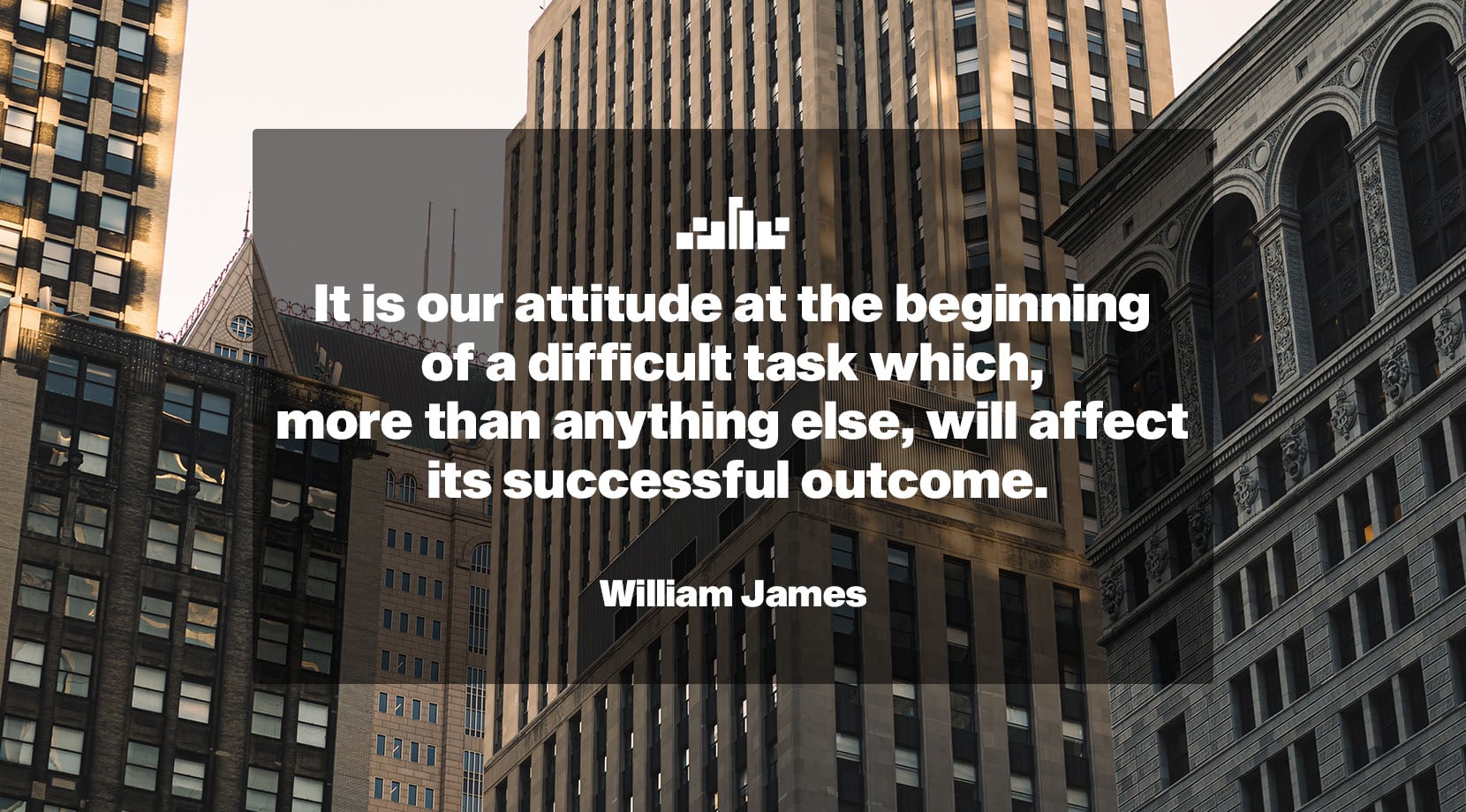 With the pandemic making our usual ways of communication impossible or sometimes unsafe, many real estate agents were forced to go old school again. Cold calling is something with which real estate agents have a love-hate relationship. Many real estate professionals are going back to a cold calling method.
But as William James said, with the right attitude and a positive mindset, everyone, real estate agents included, will see a successful outcome.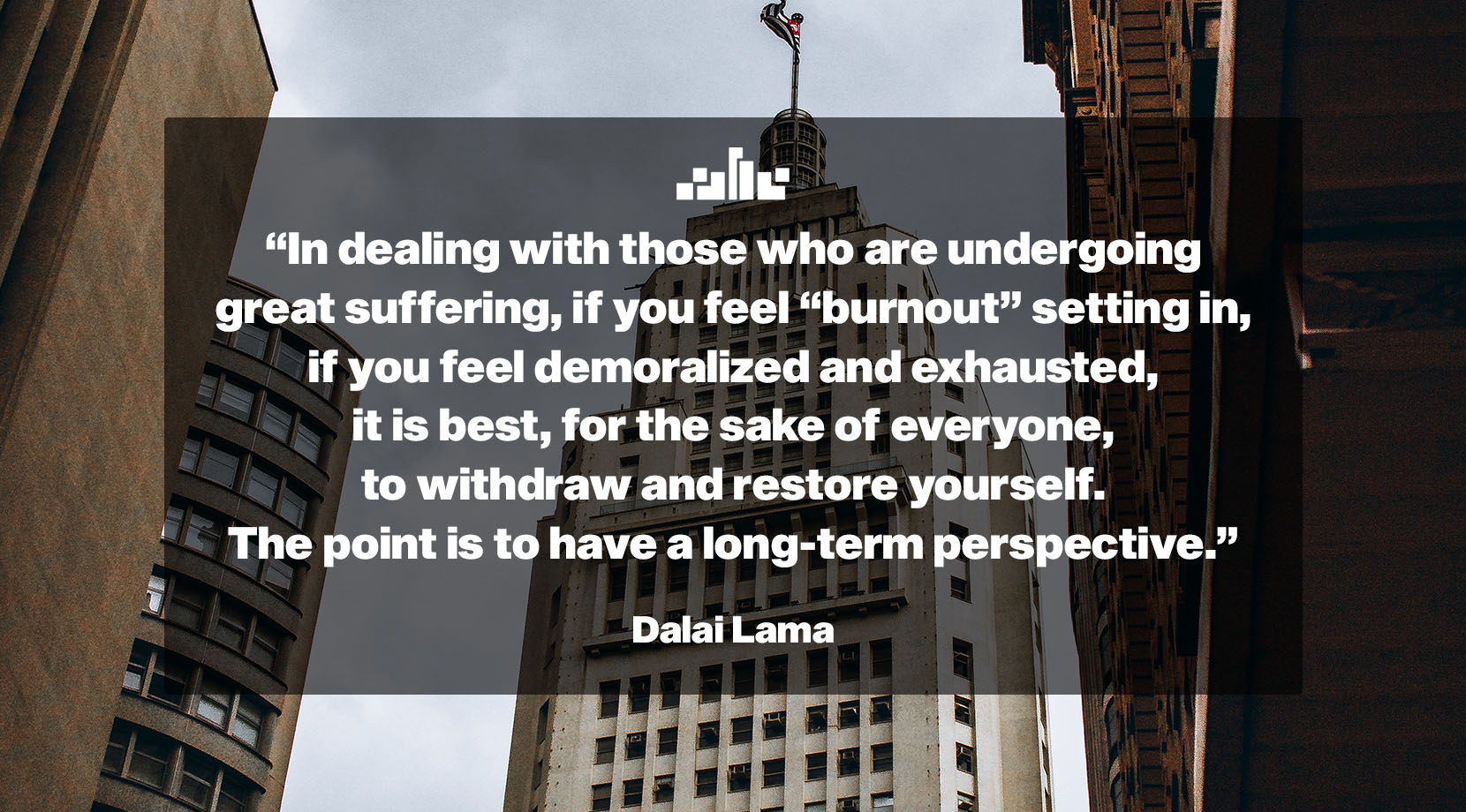 With so many things going on around the world, it's easy to feel overwhelmed. Considering the fact that real estate agents are essential workers during a pandemic, it's no surprise agents might feel burnout. It's important to take care of yourself during these tough times. Maybe even take some days off if you feel burnout.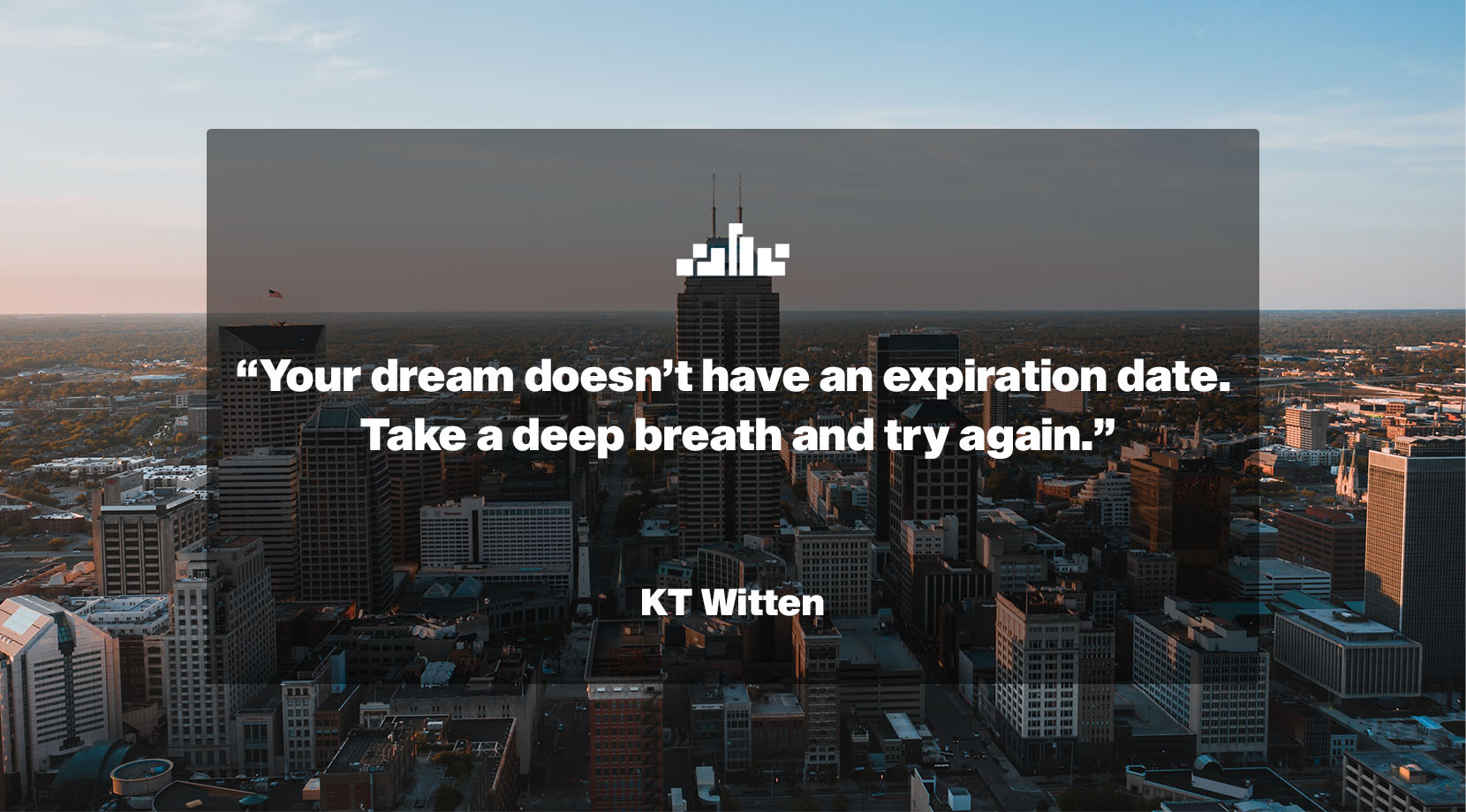 We all have dreams. Some think they are unachievable and after a certain time even not worth pursuing. We encourage all real estate professionals to dare to dream bigger. Your dreams don't have an expiration date. Your desire to pursue them is absolutely valid. And it's never late to start making your dreams come true.
P.S Interested in the New York real estate climate? Check out our blog New York Real Estate Climate, During and After COVID 19.