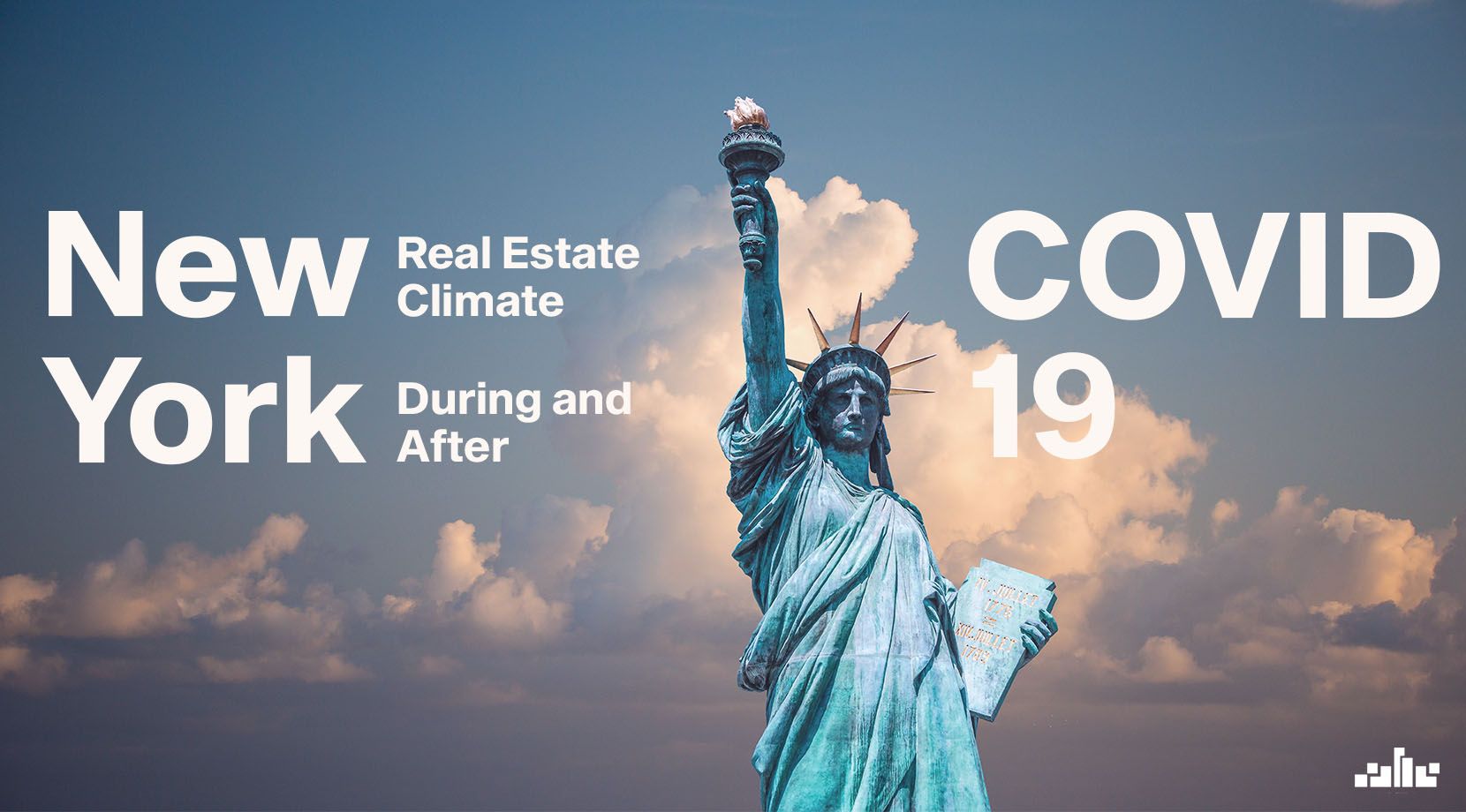 New York Real Estate Climate, During and After COVID 19
07 Oct 2020

Posted at 11:00h
0 Comments
The pandemic of the novel coronavirus, COVID-19, hit the US back in March 2020, and New York City was among the first places to become an epicenter. Soon afterward, restrictions were placed to control the spread of the virus and let the medical community be able to catch up.
Real estate in the Big Apple is heavily dependent on commercial and urban real estate, two of the market sectors that were affected the most by the pandemic.
It is of course not all doom and gloom. Real estate is a dynamic business and there is always a need for more properties. In this review, I am going to look into how the real estate business evolved during the pandemic and what can be expected to follow.
But before that, let's have a quick look at what the NY real estate market looked like when Corona only reminded us of the beer or the car: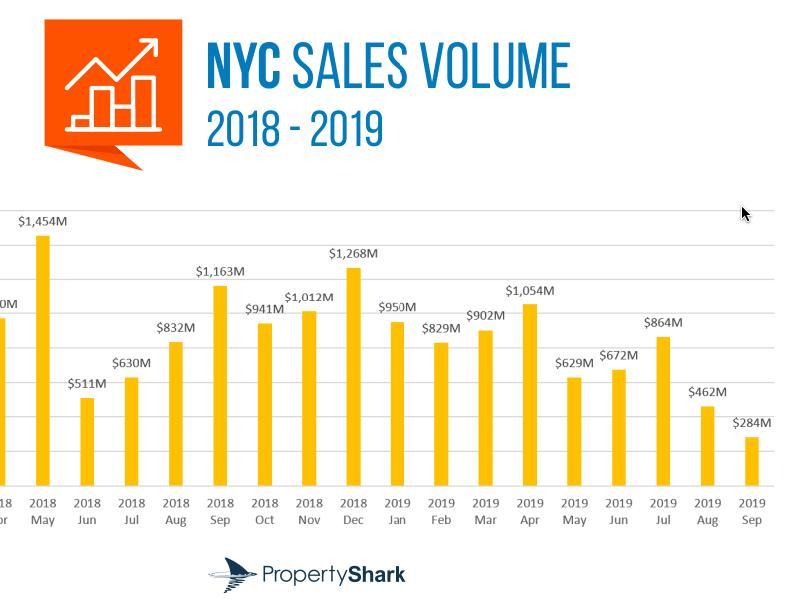 New York Climate During the Pandemic
New York City is a place that is built on commercial and residential real estate. The gut-punch moment however was experienced by the CRE market due to the large number of restrictions and prolonged lockdown. Experts suggest that the sales went even lower than the economic crisis in 2008.
Another particular shift took place in the urban market as a whole. The health fears and limitations on public mobility forced a large group of New Yorkers to consider the suburbs or rural areas. This means suburban areas like Westchester County and Northern New Jersey suddenly gained market momentum.
Predictions for Post-COVID New York Real Estate
With the gradual ease of restrictions, some businesses started to go back to normal, but New York is a business megacity and needs people to go back to offices and skyscrapers. Otherwise, the fate of real estate will remain undecided.
There are a handful of reasons that complicate the real estate market and have left agents and brokers confused for a while. Here are some of the million-dollar questions that will be asked for a long time to come:
When will NY go back to normal?

Are COVID-19 numbers are going to go down or back up?

Will there be a vaccine anytime soon? And will that promise a back-to-normal property market?

Are businesses going to keep working remotely, or will they return to offices?
And most important of all, when will all businesses be able to open back up so their owners return to the cities? Some of these owners have temporarily (on a short-term basis) rented a place in the suburbs or in the country, but this is not something real estate agents can count on in the long run.

How Should I Prepare
One way or another, life will carry on and New Yorkers are famous for their resilience and challenge-accepted attitudes. Having said that, there will be new opportunities for real estate professionals.
Here are a few trends realtors should look out for:
The country market is coming back

Rents will increase, especially in hot areas

The market is a seller's one for as long as the situation remains likes this

The dates and vacancy rates are no longer valid objections

Most people will be forced to make sell/buy decisions based on emotions rather than timed considerations
This brings most realtors to the question of how far can real estate websites help them? If you have the same question, check out this article on the role of websites in branding and lead generation in 2020.
Final Thoughts
These are strange times, and people all over the world are dealing with some level of uncertainty. The real estate market has just shifted in focus areas, but it is still strong with a lot of potential.
If you want to stay on top of this and prevail in the competition, you need to be ahead of your competitors by learning the new technologies and using them to your advantage.
Please do let us know if you have any comments or questions about the market in New York and other parts of the country. If you are in New York, let us know how your business is evolving.
At Realtyna, we are dedicated to providing top-tier technology, but we also aim to educate real estate agents and brokers about the latest trends in the market. You can always check out our blog through the following link to keep yourself up to date.
If you are interested in how to generate leads through Zoom, make sure you read the following article:
Zoom Ultimate Playbook for Lead Generation: Guide 101