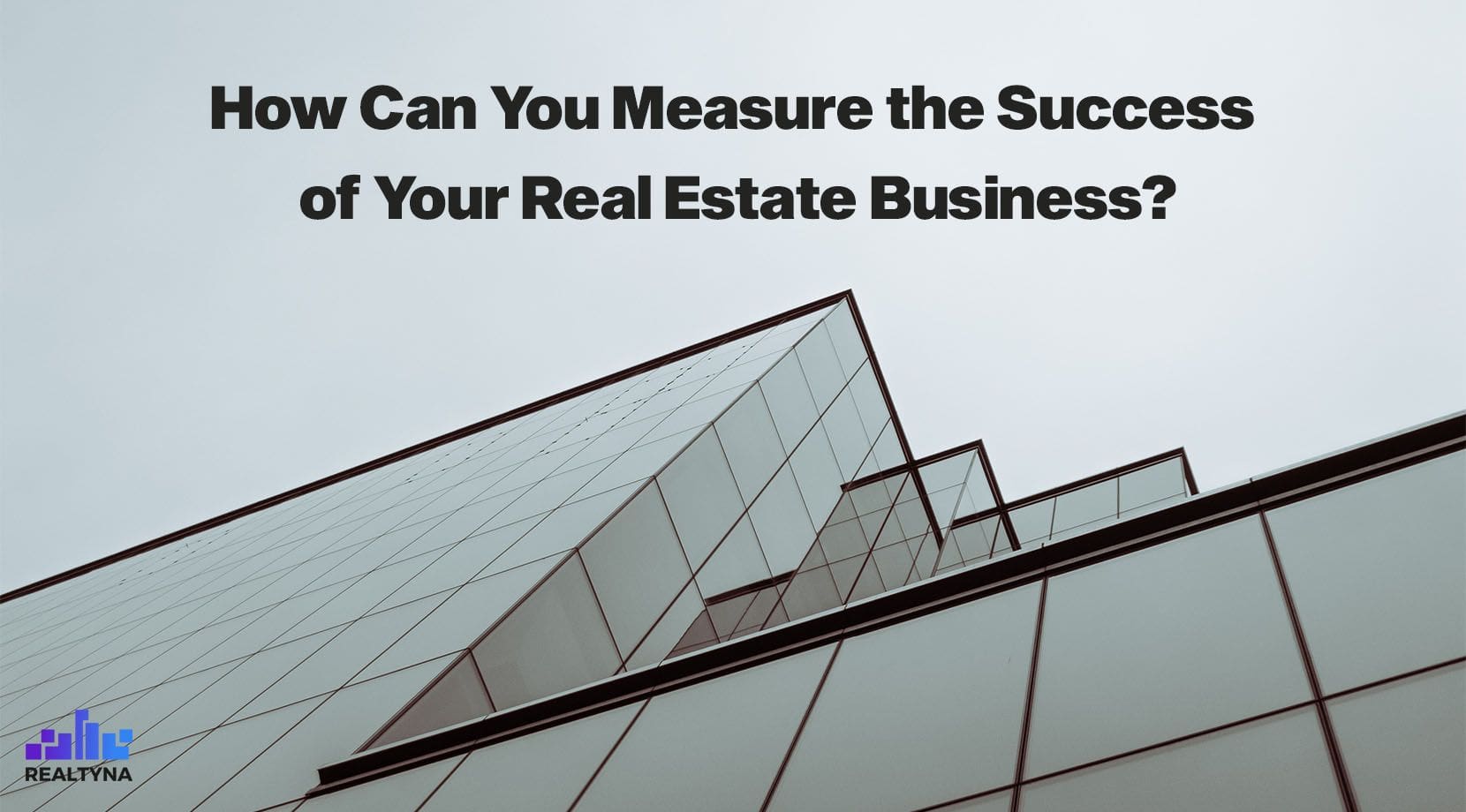 How Can You Measure the Success of Your Real Estate Business?
30 Sep 2020
Posted at 11:00h
0 Comments
We can agree that success is what everyone wants to achieve. It is also important to remember that "success" is individual to each person. Being in the real estate business already means a lot. However, what happens when you want to evaluate your work or talk about how far you have come? During the pandemic, the traffic to real estate websites increased. Consequently, your "virtual office" has more responsibilities. A long time has passed since quarantine and it is now possible to assess the results of how successful your real estate business has been.
Of course, through statistics it is possible to get general insights into the state of your business. In this article, I will talk about some of the best signs that your real estate business is functioning successfully.
The Number of Visitors Has Increased
Since the coronavirus, every business website has been turned into a virtual office. Therefore, one of the first signs of business success is the increased number of customers who visit the website. Do not compare the results to the pre-coronavirus period. If you want to make sure you increase the number of customers interested in your real estate website, then do some post-quarantine analysis to see how the number of visitors to your website has changed since the overall digital space gained more traffic.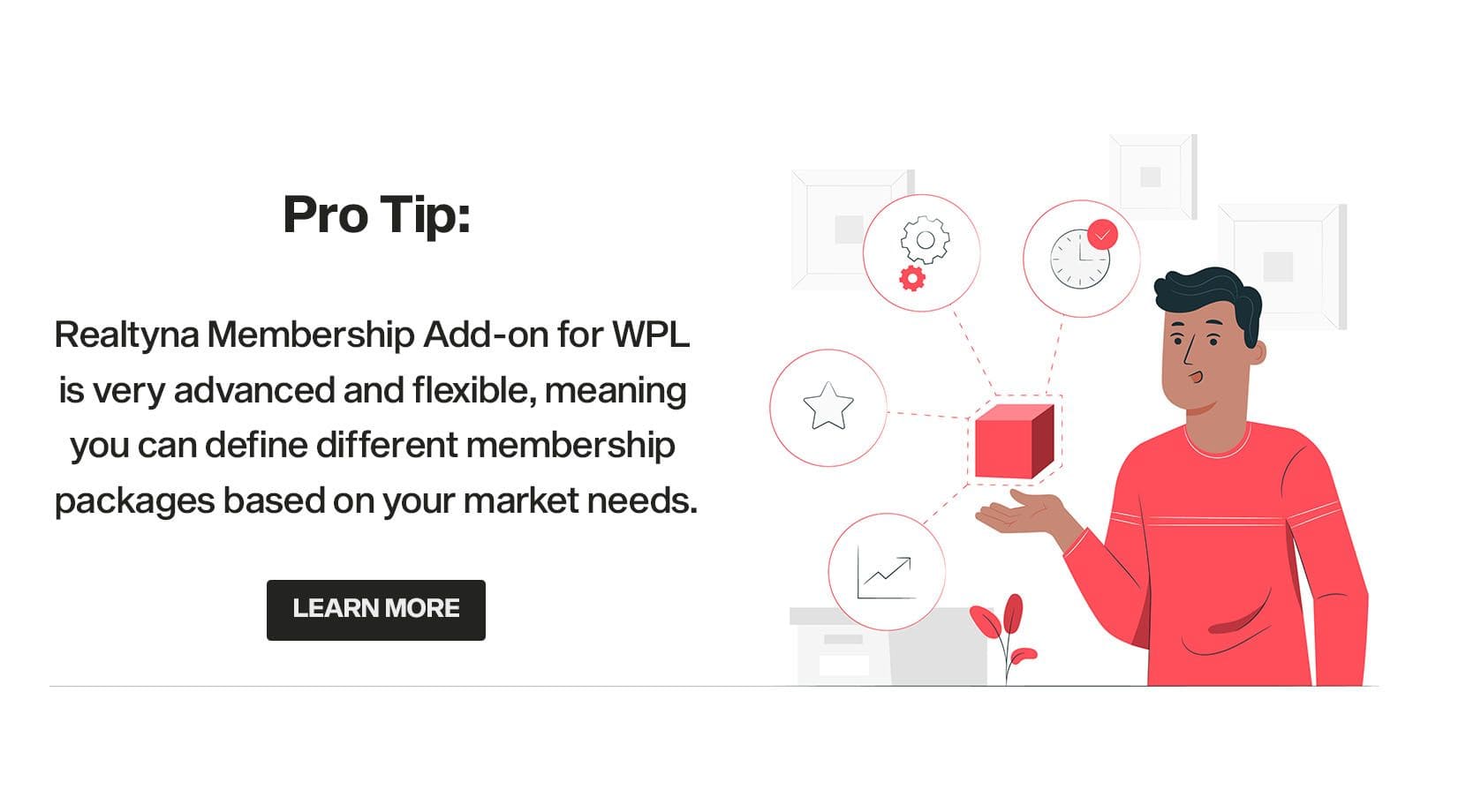 More Interested Clients
If customers are more interested in your business, it means you are doing the right thing. Especially during this period, the increased number of calls and correspondence is not surprising. However if the progress continues, it means that you are moving in the right direction. The real estate business is based on the interests of the clients. Therefore, if you want to properly measure how your business is growing, be sure to pay attention to the interests of the clients as well as the issues they are interested in. Analytics can help you improve your results.
The Social Media Audience Is Active
Everyone knows that social media is very important for the real estate business. Consequently, when it comes to success and its boundaries, an active online audience is definitely a factor to consider. Getting feedback from the right social media strategy is very important. Observe how active your audience is. It is also very important to do research on what the audience likes and which posts are helpful for increasing the number of clients. Keep in mind, too, that each platform has its own specific audience, so the measurement will be different for each social media network. However, the likes, number of comments and responses themselves will tell you everything down to in-depth statistics.
Regular Customers
One of the signs of success is returning customers. A regular client is very important to a real estate company. The sign of success for a real estate business is when it is trusted. Therefore, customers who have a long-term relationship with your business trust and believe in your quality service. If the number of your regular customers increases or even stays the same in a pandemic, it already says a lot about the business. Therefore, when negotiating, try your best to maintain a long-term relationship with the client. Satisfied and long-term customers guarantee the success of your business.
If you want to know more about how technology is changing the real estate industry and offices of the future: digital real estate check out our blog.