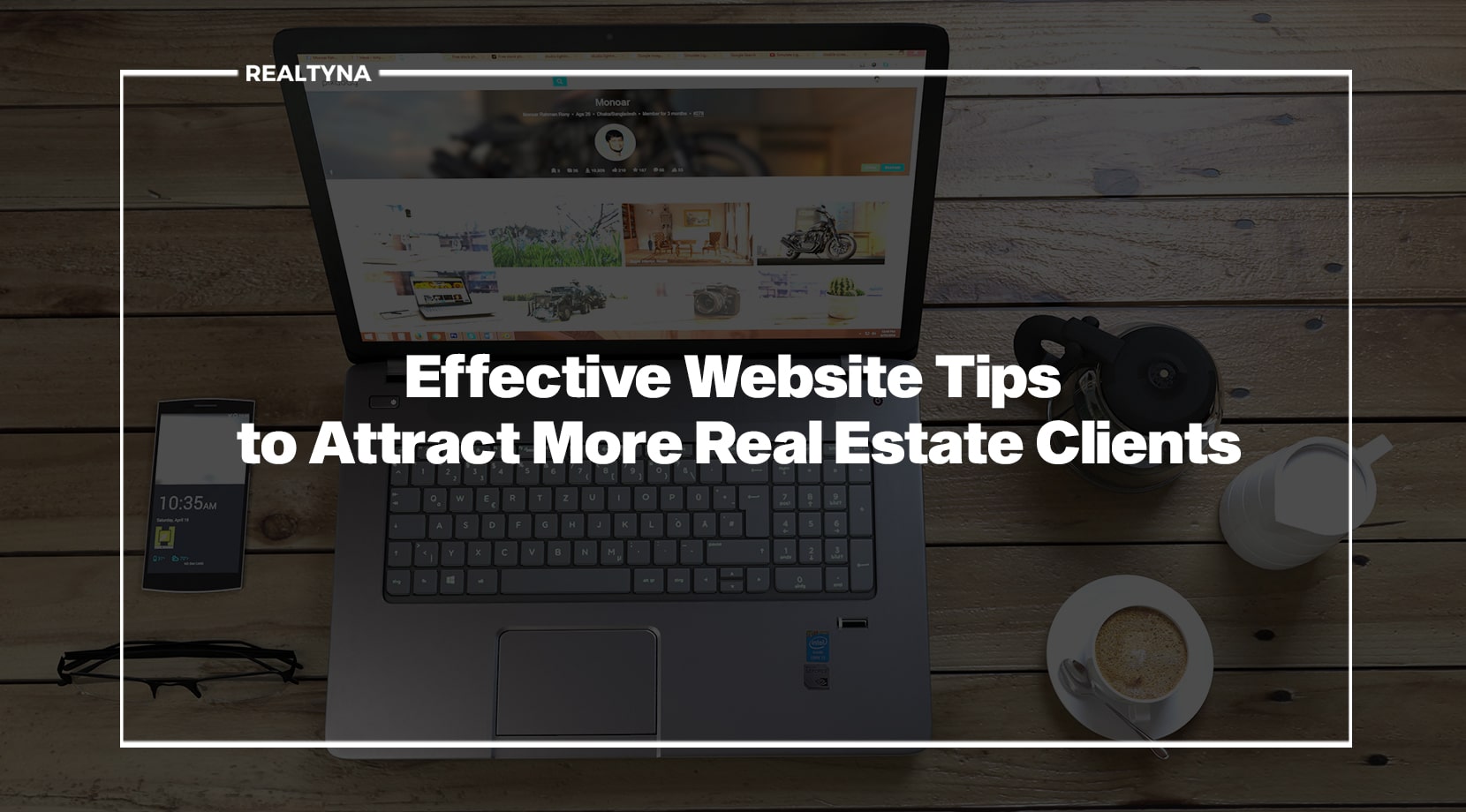 Effective Real Estate Website Tips to Attract More Clients
In the 21st-century real estate industry, the role of technology and web platforms is growing day by day. Your homepage is your first impression to your real estate clients, so it's essential to design it well. Ultimately, the successful operation of your real estate business depends significantly on how well-maintained and sophisticated your website is.
Your website is all about your brand, goals and achievements. If your aim is to attract more clients, you should definitely consider the effective website tips that Realtyna offers.
Make Your Site Mobile Friendly
Nowadays, people are intensively using mobile devices for business relationships. This, in turn, makes their activities more comfortable and easy. All of your visitors and real estate clients should be able to enjoy your real estate website at its very best, no matter the device they are browsing. It means that your website should be mobile friendly. It first helps you ensure that the experience for your real estate clients is seamless on any device screen. All this will allow them to watch the news posted on your website from anyplace and at anytime, and it will make communication with you more comfortable. Keep in mind that most of your website customers are using mobile devices, and take care that your site should be optimized for those little screens.
Keep Your Design Simple
Your real estate website homepage should communicate your main message instantaneously. Sometimes excessive design elements on your website can overwhelm real estate visitors enough to leave your homepage. A very simple web design will make their job easy, and they will feel comfortable spending time on your website. Considering small details will help you to achieve this goal. You have to keep important content "above the fold." In this way, real estate clients should understand what your website is all about. Give the design a well-balanced feel by spacing out your content and using high-quality media features. This will help you attract more real estate clients to spend time on your website.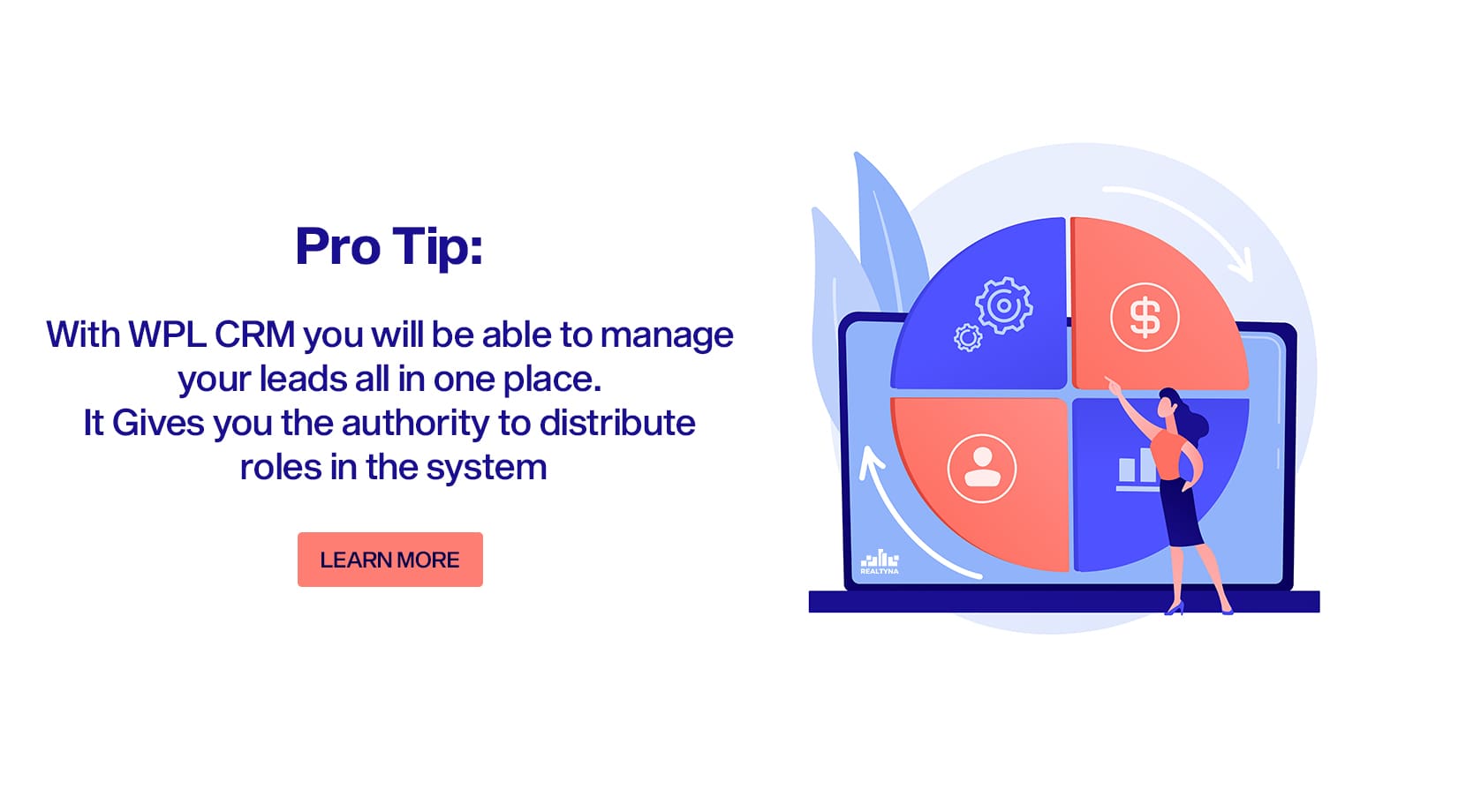 Make it Easy to Navigate
When visiting your real estate website, clients should easily find what they are looking for. You need to provide easy navigation so they can find and get the information they want on your website. Properly define your menu to make it easy and distinctive for the visitor. Create your own logo and link it to the homepage. Use an anchor menu; it will give opportunities to quickly jump to any section of the site. Implementing these points will make your website easy to navigate.
Implement Calls to Action (CTA)
Each piece of information posted on your website should be a key message for the visitors to take action. Real estate clients should clearly see CTAs such as sign, buy, call, download, etc. You have to be sure you have a clear invitation to do this. Properly planning your website content will help you identify the key messages you want to convey to real estate clients. Highlighting keywords will attract their attention and call them to action.
Use High-quality Images
Images are one of the most important elements on any website. Images have a big impact on the browsing experience for real estate clients. Using the right images to suit your real estate audience allows them to better understand the information they read. Images have power to capture the imaginations of your real estate clients when they read the information posted on your web-site. It is important to place the images strategically and in the right place. You need to ensure the high quality of the videos and images posted on the website, as this will help increase the credibility and positive attitude of real estate clients toward you.
The above mentioned tips are essential for the real estate industry websites. This will help you to make your real estate website work more efficiently and it will help you attract more real estate clients.
I hope you enjoyed reading our blog and this information was useful for you. Realtyna always cares about the success of your real estate business.
If you want to find out more information about this issue, check our blogs: How to Design Your Real Estate Website to Have More Income and 8 Secret WordPress Features to Help You Manage Your Real Estate Website.