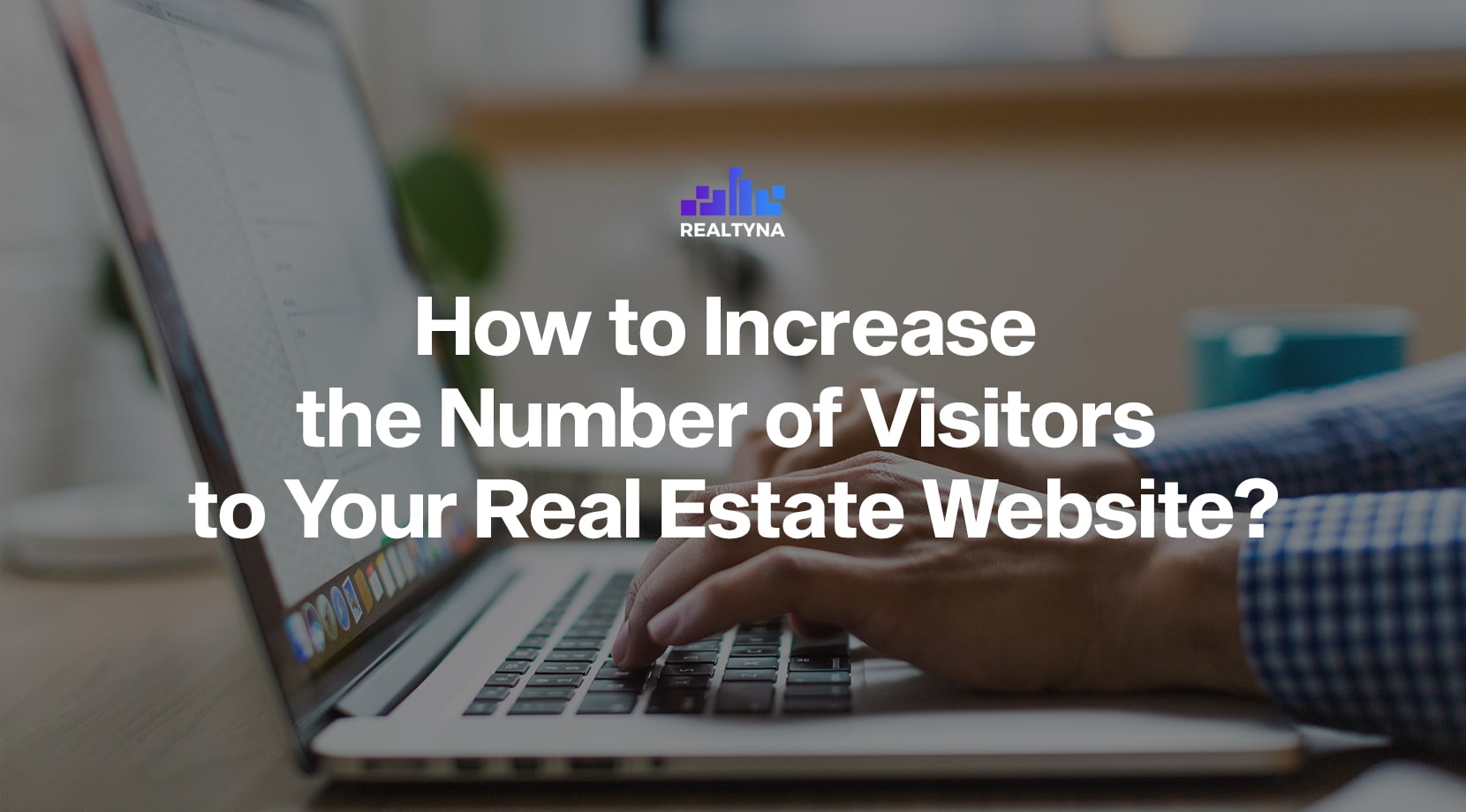 How to Increase the Number of Visitors to Your Real Estate Website?
04 Sep 2020
Posted at 11:00h
0 Comments
The success of a real estate business is determined by many factors, starting with the right communication and ending with the technical details. A website is a must have for any 21st century business, and in the real estate business it is especially important. In the aftermath of the pandemic, the digital world has taken on a greater role. Virtually selling a house and negotiating is quite a difficult task. A website is your virtual office that should be comfortable for all potential clients.
There are several important factors that a real estate website must have. In this article, I will talk about how to increase the number of visitors to a real estate site.
No Technical Issues
Before you decide that you need more visitors and clients, make sure that your virtual office is up and running. Check the technical side of the website. Make sure everything is in order; fix the flaws. See all the details to know that your site is really ready to receive visitors and they will not have any problem with the technical details. A technically sound real estate website is the first successful step in increasing the number of your clients.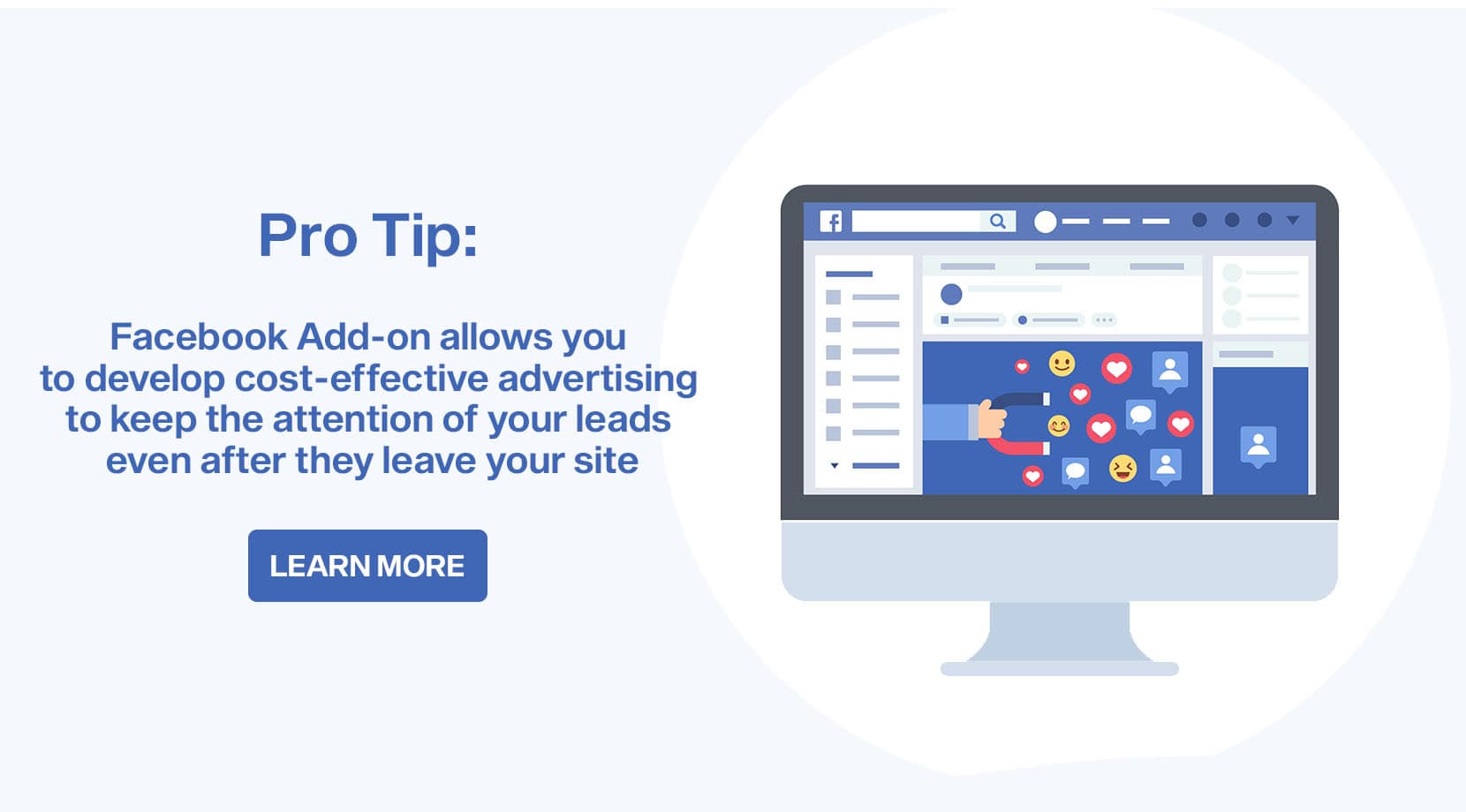 Good SEO
If your website is technically perfect, now is the time to think about SEO. Do your best to ensure that the information posted on your website is marketed correctly. Use tricks to help your site be one of the most advanced on Google and get more users to notice. Also, It is a very good idea to start a blog and write about topics that will meet the interests of your potential customers and make them decide to visit your site.
Social Media Activities
Plan social media activities. Write a plan and act on it. Be active in social networks: Instagram, Facebook, Twitter, LinkedIn, YouTube, etc.. Publish parts of the material from your website, highlighting important details. Involve users as much as possible. Encourage them to visit your site and create a pleasant experience for them. Social platforms nowadays offer endless opportunities to express your skills and abilities.
If you want to know more about how to value a real estate property and how to communicate with difficult clients in the real estate industry check out our blog.