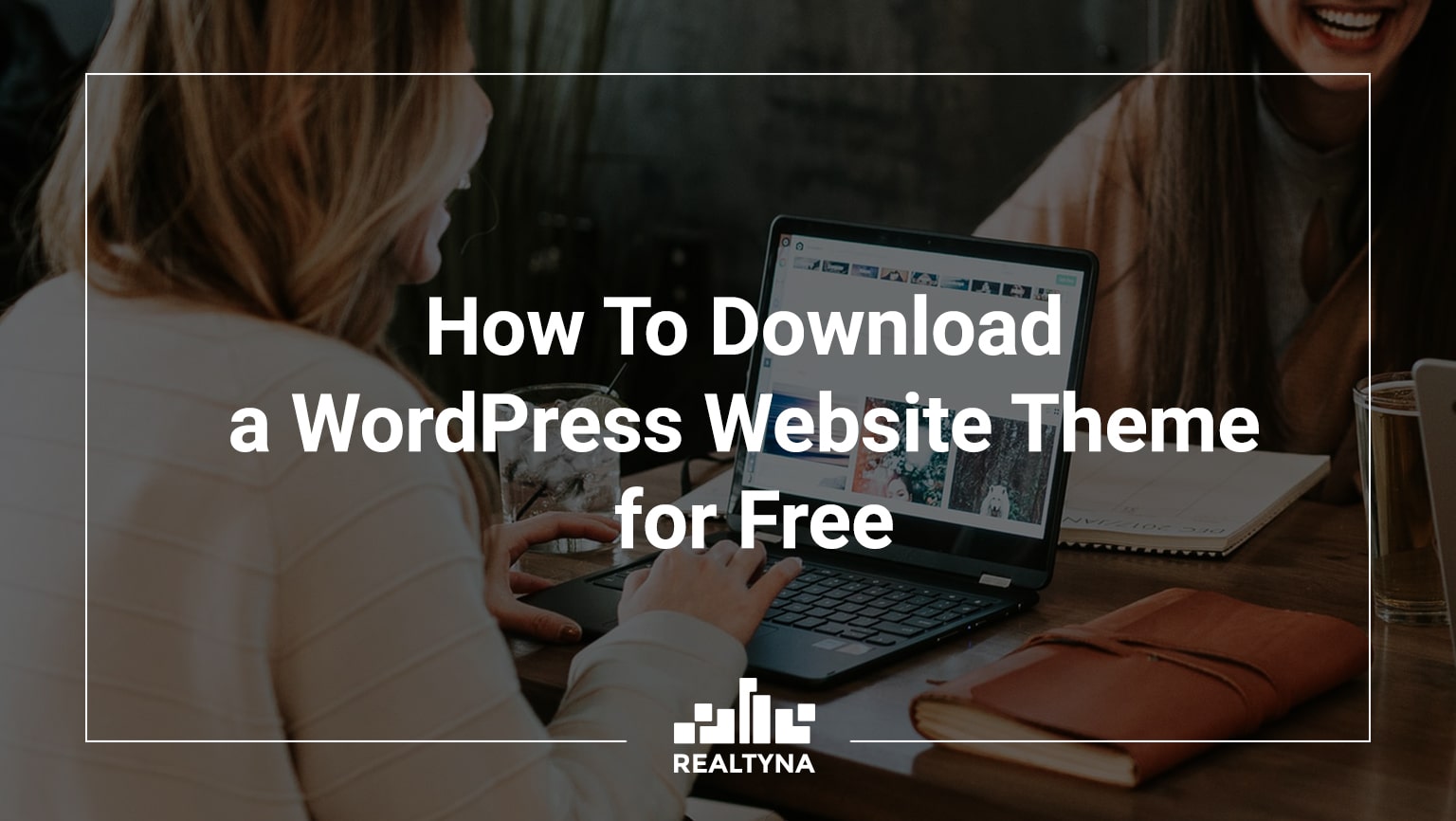 How to Download a WordPress Website Theme for Free
18 Mar 2021

Posted at 11:00h
0 Comments
We are all independent human beings when it comes to the internet. Of course, the internet gives us an opportunity to understand, to study, and to analyze everything we are interested in. Here, by independence, we mean that we have the opportunity to get or study whatever we want or wish for.
Without any doubt, the internet has definitely changed our lives and the way we enlighten ourselves. Just imagine, within one click, you can get the information on any subject on the internet.
This is especially true in the 21st century when we really use our privilege of the internet. Within several clicks, you can have your own website, related to different subjects such as real estate or education.
Websites in a Nutshell
Today, we have thousands of websites on different subjects. You can find many of them related to cooking, studying, the real estate industry and more. From one perspective it seems very difficult, time consuming and not cost-effective to have your own website. In reality, it's very easy to have your own website running on the internet.
One of the most popular and widely used content management systems in the world is WordPress, which allows anyone to create their own website. This is the open source software that helps you to create any website content you are interested in.
WordPress is used by more that 60 million websites, a strong testament to its strengths as a website builder. While building a website on WordPress, you should consider one important thing — the website's theme. Of course, you need to have a theme that best fits your needs and your content.
On WordPress, you have the opportunity to choose from dozens of themes available there. And you can download the theme that best describes your content for free in just several clicks as analyzed below.
Downloading a WordPress Theme for Free
When you already know what website you want to have and what theme to generate, then this is the right time to start building your website. Managing your website's theme should be done from the backend of your WordPress website.
Quite simply, you just log into the backend of your website and go to appearance. Then, you click on the "themes" in the dashboard and then "add new." From here, you have the opportunity to filter the results based on your needs. If you already know some of the WordPress themes, you can write their names in the search bar easily.
Before choosing your WordPress theme, you have the opportunity to find out how these themes are actually working. You just click "Live Preview," and you can see how this or that theme works on your website.
Once you find the theme that best fits your needs and your website's content, the only step that's left is to click the "installation" button in order to install the theme on your website. When it's already installed, you can click "Activate," and that's all. Now, you have a website with a theme, and you can start creating your content.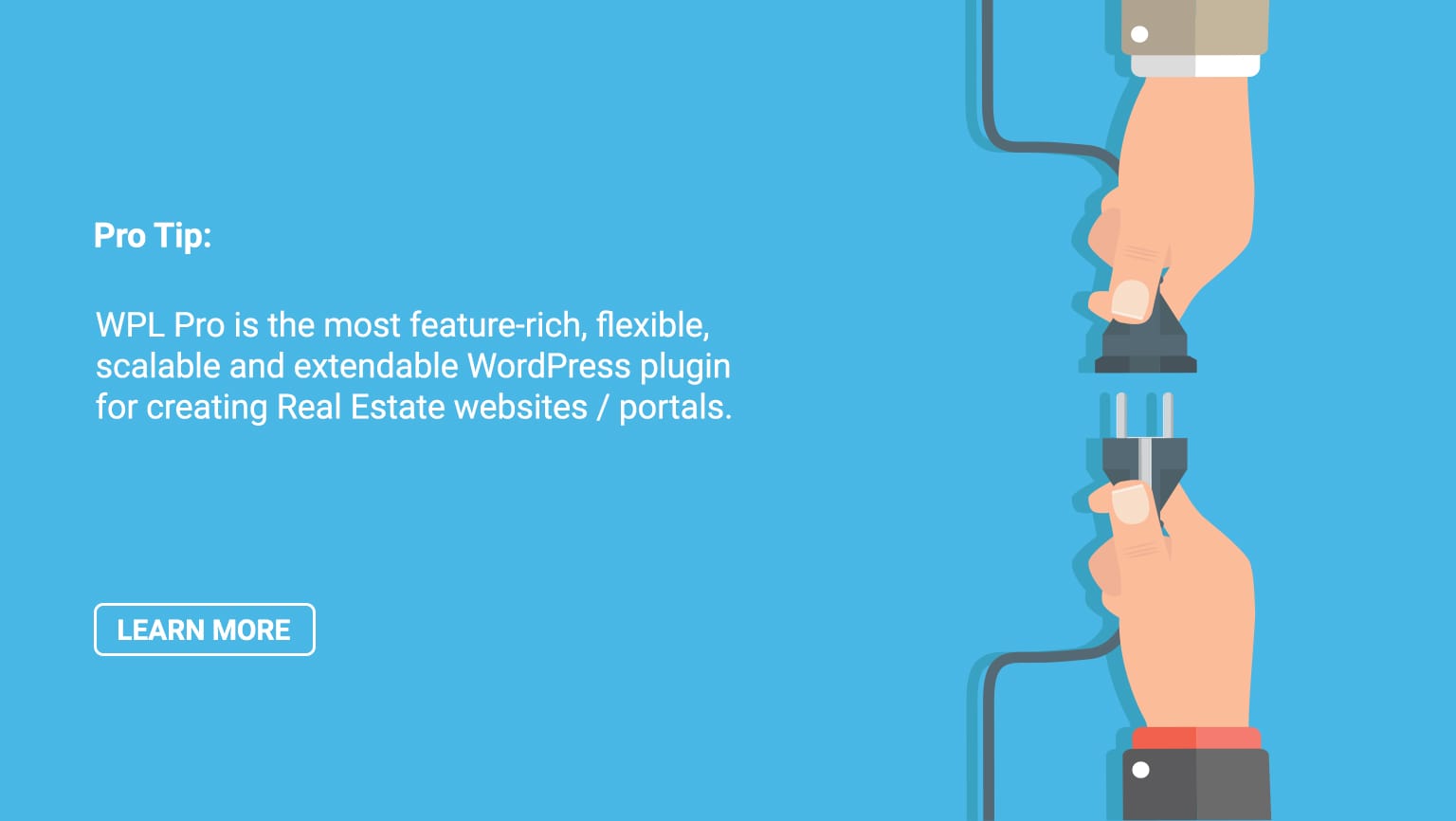 Sesame Theme
Sesame theme is one of the WordPress themes that you can easily download to your website freely. This theme is mainly designed for real estate websites. Sesame Theme perfectly matches mobile or desktop devices.
Sesame theme does not require any coding, so everything is kept simple. This theme can be used by brokers, real estate agents or by anyone interested in the real estate industry. It was designed according to the latest WordPress standards, and of course, it is compliant with the latest version of WordPress.
If you want to have a stunning, beautiful real estate website on WordPress, this is definitely the right theme for you to choose. To know more about Sesame Theme, please check the article here.
Few Final Words
WordPress and its explanation is a huge topic in general, but we are here to help you! Are you looking for information on how to create a real estate website with WordPress? Click here to know about it.
Or do you have a real estate website on WordPress, and you are interested in features to help you to manage your website? Click here to get information about this.
We already have many topics about WordPress where you can find different types of information on our blog.