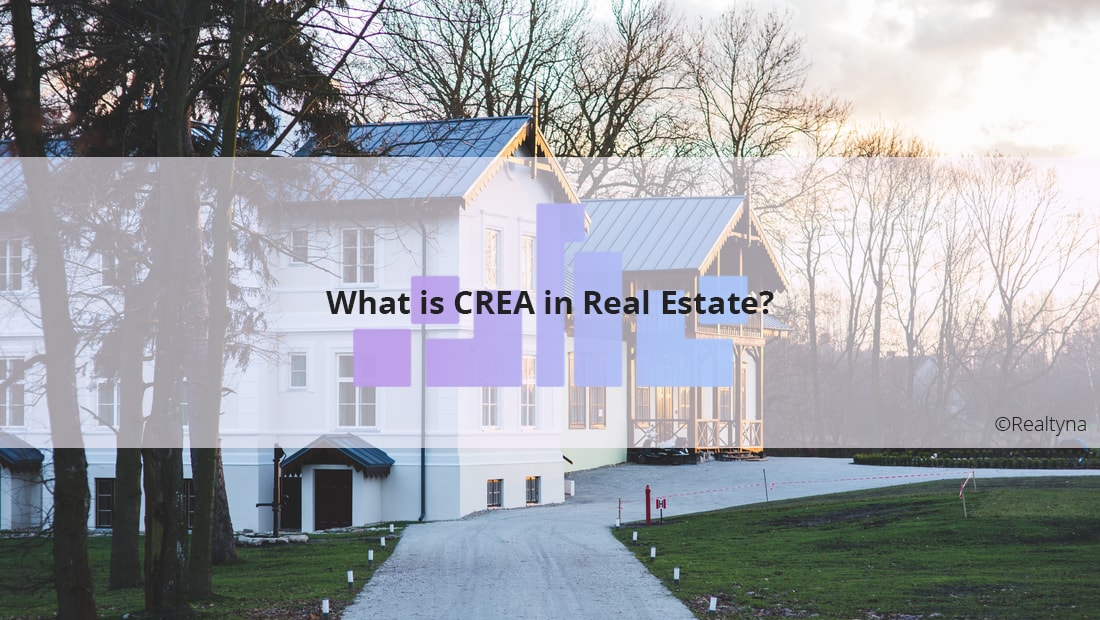 What is CREA in Real Estate?

Posted at 11:24h
0 Comments
CREA or the Canadian Real Estate Association is Canada's trade association for real estate. Consisting of more than 100,000 brokers and agents, CREA maintains industry ethical standards, provides technology products to further the real estate industry in Canada, and represents its members before the federal government.
Like its counterpart in the U.S., CREA has adopted the term REALTOR for its members. REALTORS must maintain an active membership in their regional association or CREA itself and uphold a set of ethical standards. CREA filed for trademark protection for the REALTOR word mark in 1958.
Under the REALTOR Code, CREA members agree to protect the rights and interests of their clients. Among other things, they must disclose in writing whom they are representing and the details of the relationship in each real estate transaction. They also are prohibited from acquiring interest in real estate property without disclosing that they are real estate professionals.
LUKE'S TIP: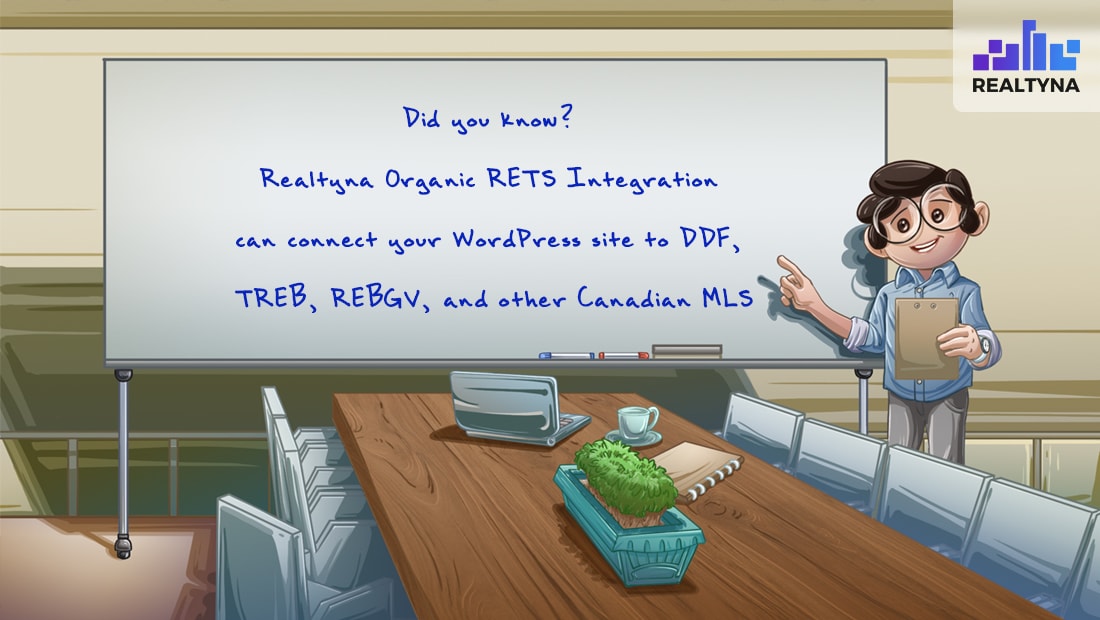 The first Canadian real estate board was established in Vancouver in 1888, but it was not until more than 50 years later that Canadian real estate organized on the national level, according to the CREA website. In 1943, the Canadian Association of Real Estate Boards (CAREB), a precursor to CREA, was formed to lobby the federal government over concerns that wartime controls on real estate markets would persist.
In 1959, the organization adopted its first code of ethics. CAREB eventually evolved into CREA and moved its headquarters from Toronto to Ottawa, the national capital
What Does CREA Do?
CREA works to support real estate professionals across Canada by offering products and services that can help them promote listings and conduct business, and by representing their interests before the federal government.
In its career development role, CREA offers several technology products designed for real estate professionals. The most prominent of which is the Data Distribution Facility (DDF). DDF is a national pool of listings that operates under reciprocity. That is, all participants gain access to the listings of all other participants in exchange for granting access to their own. It can be thought of as one big, nation-wide MLS. DDF participants also are able to choose which third-parties they would like to syndicate their listings to and automatically update listings across all platforms.
CREA also owns realtor.ca, a public-facing home search portal that is among the largest in Canada.
In its role as government advocate, CREA lobbies for policies that benefit its members, such as insurance for the self-employed and a re-write to mortgage financing rules. The association also has supported changes to Canada's Home Buyers' Plan to allow homeowners to withdraw retirement savings to meet mortgage payments in the event of a job relocation, marital breakdown, death of a spouse, or another significant life event.
CREA also provides regular housing statistics to help policymakers and homeowners monitors changes in the market. For more on CREA, visit www.crea.ca.
Or for more on the real estate industry in Canada, check out What Is Centris? and List of MLS in Canada.