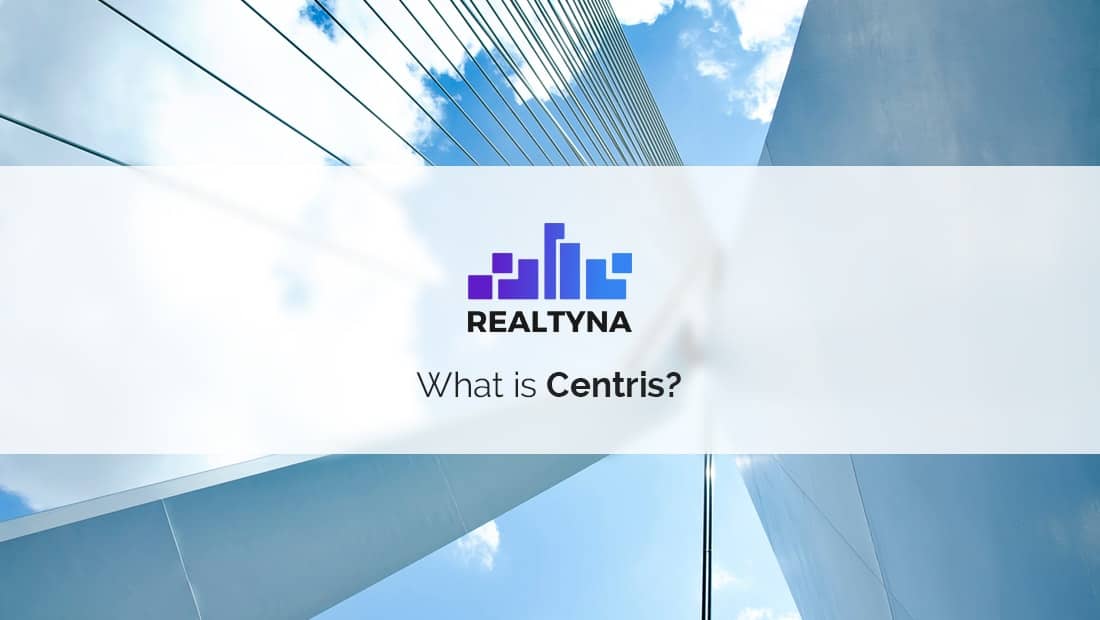 What is Centris?
28 Jun 2018

Posted at 11:42h
3 Comments
What Is Centris?
Centris is a province-wide database of property listings and consumer-facing property search website that serves all 12 real estate boards in Québec, Canada. It functions as a multiple listing service in Québec and offers an alternative to the Canadian Real Estate Association's Data Distribution Facility.
Centris was founded in 2008 when the Québec Federation of Real Estate Boards completed the merger of the province's various property databases. In 2010, the organization released Centris.ca, the public website and property search.
Today, the service is used by 13,000 real estate agents and brokers in Québec. In comparison, national industry group CREA has more than 100,000 agents and broker members.
LUKE'S TIP: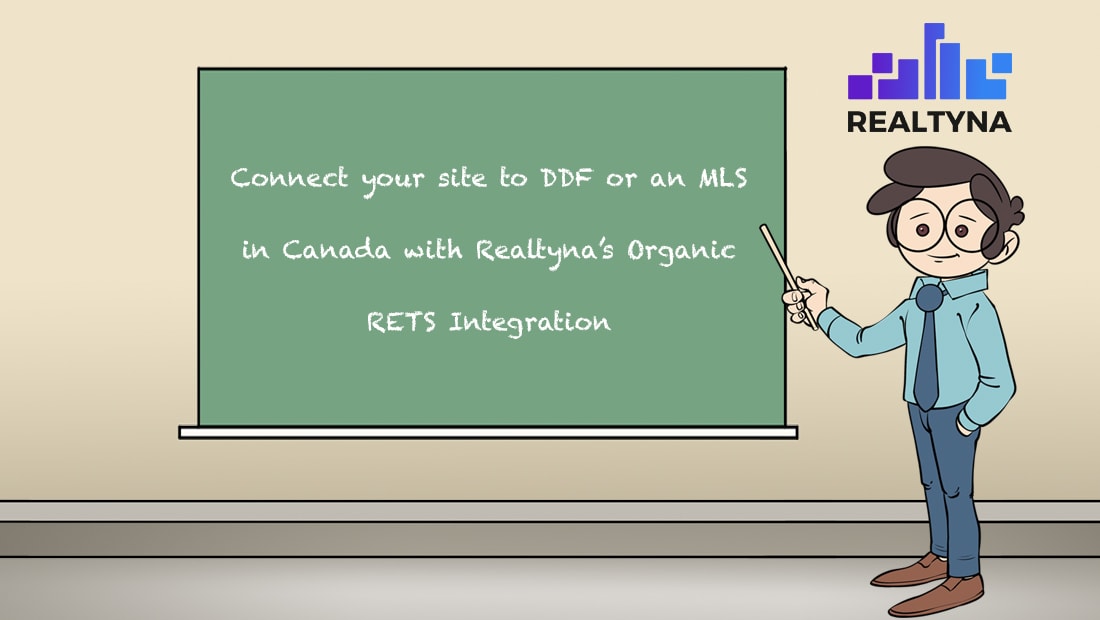 Centris' importance in the Canadian real estate industry grew out of a dispute between several real estate boards in Québec and CREA over participation in the DDF, CREA's national pool of property listings. Some Québec boards contended that the DDF allowed agents based outside Québec to list homes within the province even though they could not meet Québec's minimum licensing standards.
This led the Greater Montreal Real Estate Board, the nation's second largest board, and others to threatened to withdraw from CREA. In 2015, CREA turned off DDF listings in Québec.
For more, check out Data Distribution Facility Explained and Can I Use WordPress With Canadian MLS or DDF Feeds?