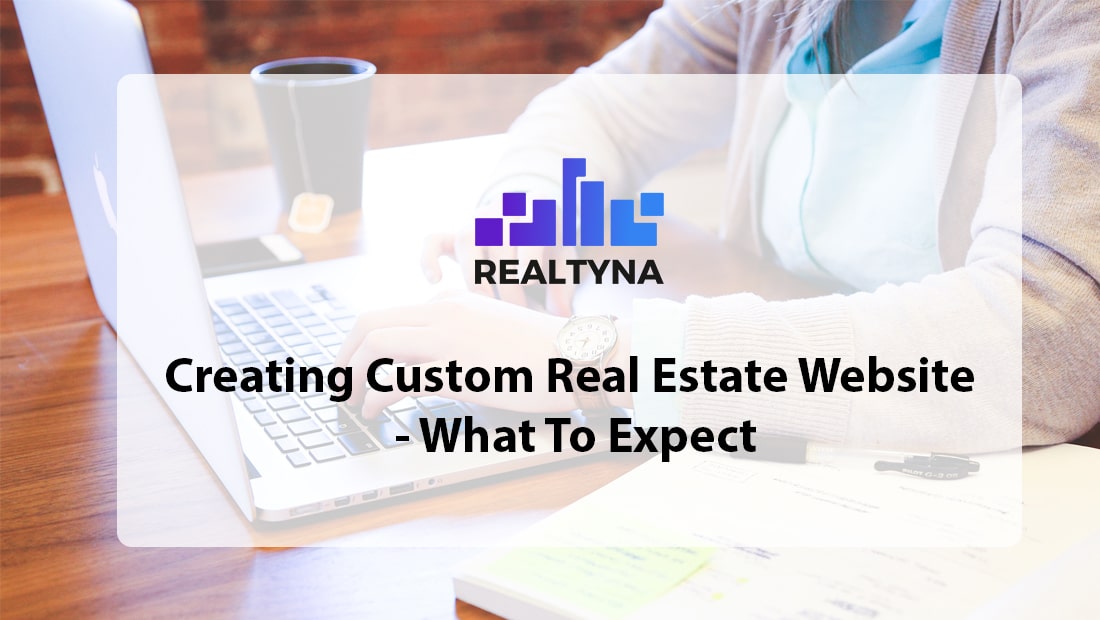 Creating Custom Real Estate Website – What To Expect
08 Oct 2019
Posted at 10:00h
0 Comments
Have you ever been in a situation when none of the out-of-the-box solutions work for you? They just don't seem to be fitting of your ideas. That may be the case with the real estate website you're building as well: Tailored solutions, such as custom IDX Integration, or implementation of that map search you've seen on Zillow. While challenging, with our modern real estate technologies and good preparation, you can achieve it.
Be Ready!
There are quite a few items that you need to consider before kicking off with the project:

You need to be sure of what you're looking for

– While the full

custom real estate website

provides you with the freedom of choice, it also comes with responsibility of knowing what to implement. Remember, this is your website that is being built for you. We at Realtyna can also provide you the feedback and suggestions.

Ultimately, you should be in charge of defining the scope of implemented features.

Be ready for the design choices

– While we do provide

custom design services

, you will still need to know the overall feeling you're aiming for the website. To make things go faster,

providing or letting us create a detailed mock-ups is always the best option.

Discuss everything!

Given you opted for the custom solution, get ready for the questions.. Terminology and high level ideas may differ. To ensure both the great experience, plus the delivery of project in a timely fashion,

it's important to stay on the same page at all times and act as a team.

The custom websites are quoted higher

– While the template real estate solutions with minor to no customization possibilities can save you a buck, in comparison, the custom websites are quoted at much higher rates. These big real estate portals have spent a fortune on what they have today. If you are aiming to compete with them, or rather, just to have the same functionality,

expect high expenses and a wide timeframe for project milestones.

Go organic

– There's no debate on this one. If you are building out a custom real estate website, you pretty much have no other choice. You

need

the data that the organic IDX integration provides. Be wary of the high server requirements as well. The property listing data is not something you can fit on your average shared hosting. It can range from

10GB

for small scale websites, up to several

Terabytes

for all-in-one portals. Consider investing into the managed VPS or higher.

Don't reinvent the wheel

– While the "from scratch" development may seem like a viable option, please consider to utilize any of the

basework Realtyna's technologies

can offer. Rather than going full-blown from zero to hero kind of website, utilizing CMS like

WordPress

will result less expenses and hassle for you. Try to also use

any tool already developed by us

out of the box.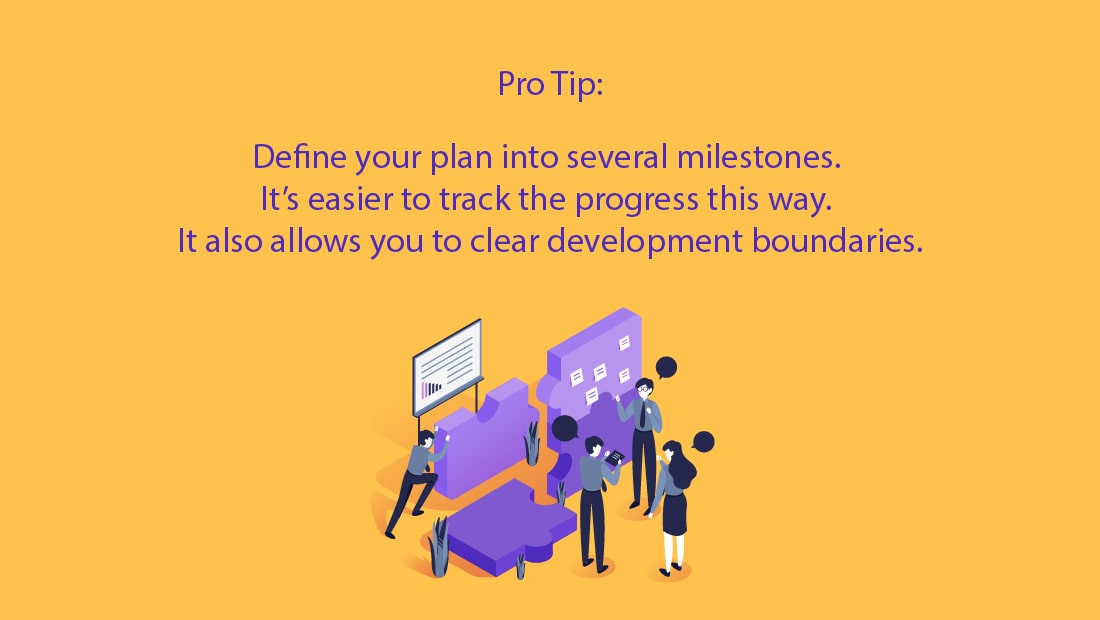 Worth It!
While all the items that need to be clarified may be overwhelming, the result will definitely pay off.
If you are aiming for that Premium Real Estate website/portal vibes, then you definitely are on the right path:
The absolute control over the content allows you to be creative in ways other websites will not be able to support.

For the best SEO, the custom and

organic IDX integration

ensures that each property listing coming from MLS also includes your contact information and is configured the way you want.

This website can become an extension of your personality as a real estate professional. The overall design choices are just as important for inspiring confidence in buyers as the feeling you convey during face-to-face meetings.

Come up with your own ways of capturing the leads on website and have us develop it for you. Be unique in the way you get the information.

Knowing all the ins and outs of the project, we'll be quick to respond to any arising issues or needs.