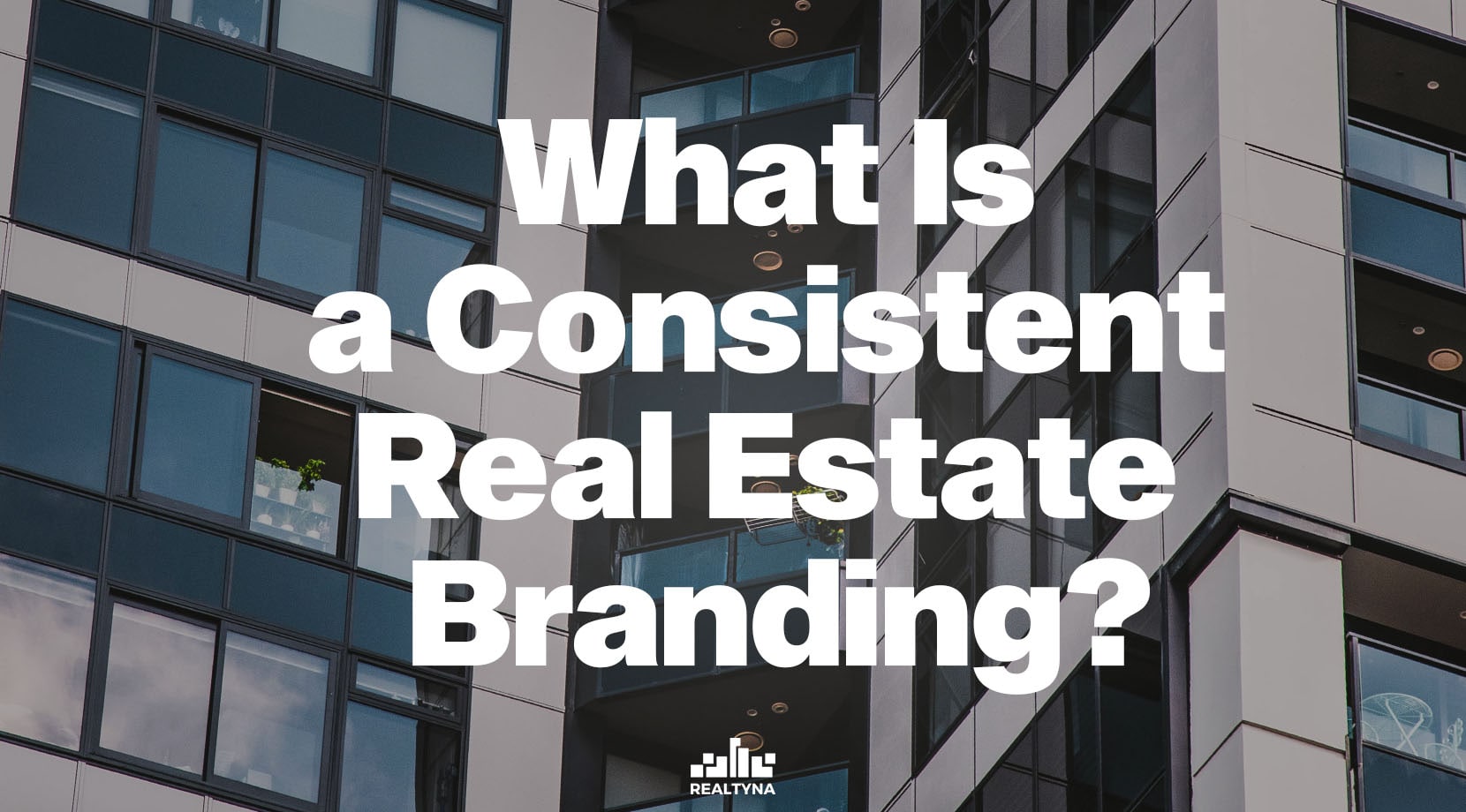 What Is Consistent Real Estate Branding?
22 Oct 2020

Posted at 11:00h
0 Comments
Branding is what makes your company stand out. It's a way to present it from the right angle, to showcase your business the way you want it. The most important part of branding in every industry is to stay consistent. But what does it actually mean? It's a marketing practice that makes your brand easily identifiable: your name and logo. A consistent marketing strategy is what makes up consistent real estate branding.
Let's start from real estate logos.
Real Estate Logo
A logo is what makes you recognizable. It's the first thing, alongside a brand name, your potential clients see when they're searching for you online, it's a staple of every marketing material you provide your clients. Email marketing, social media posts, and ads, your logo appears everywhere. There is a strong need for creating a customized logo which will be unique and easily recognizable. Check out our articles to know more about the importance of the real estate logos: What Makes a Great Logo- Things Real Estate Agents Need to Consider and 8 Tips to Choose the Right Logo and Develop a Unique Real Estate Brand.
Realtyna also offers an exclusive real estate logo design for real estate agents. Realtyna helps you to make your brand stand out. Please visit Exclusive Logo Design to learn more about it.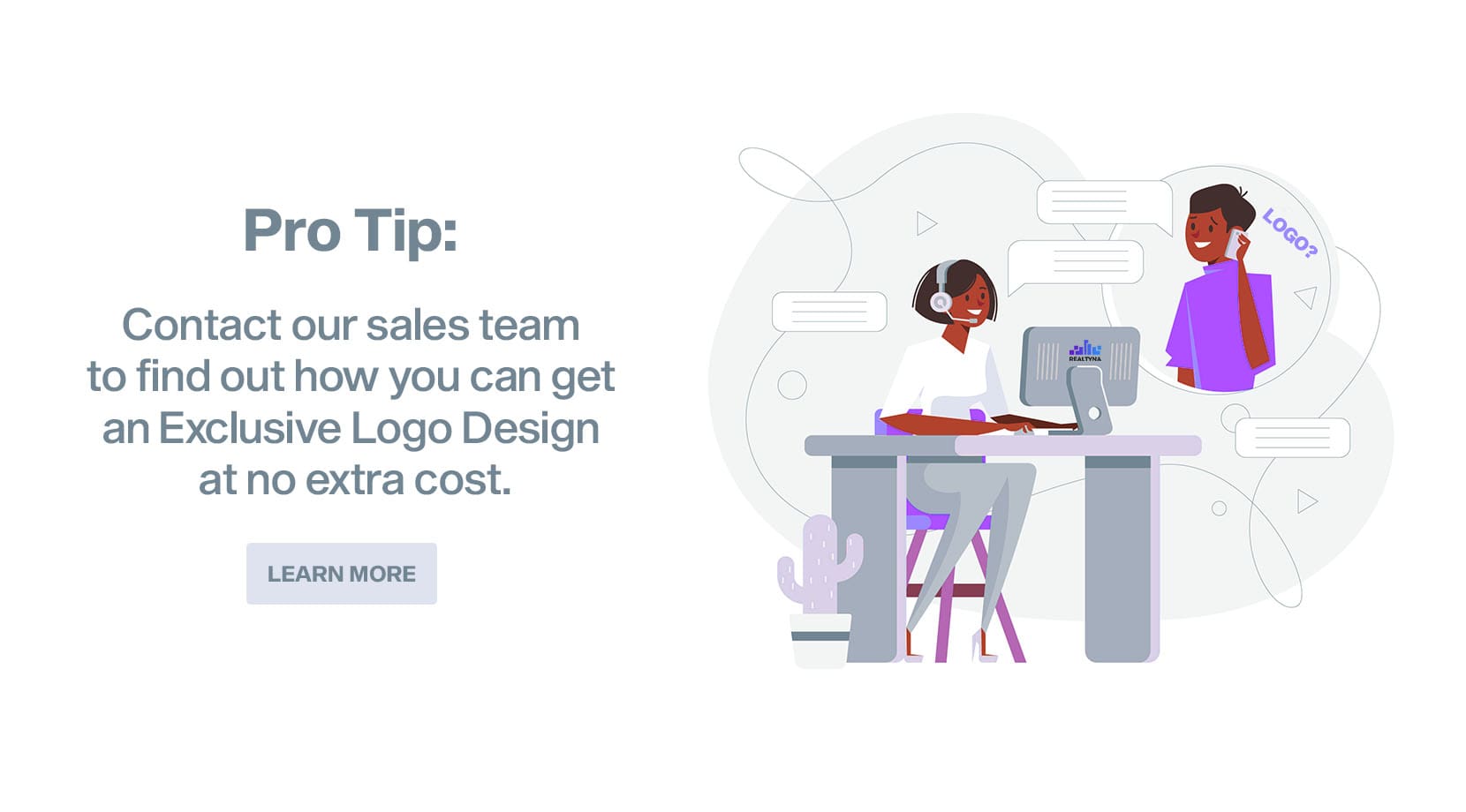 Real Estate Listing Photos
Consistency in brand name and logo, consistency with the quality of your real estate listing photos, is what makes your brand unique. We all know how important the quality of images is in the modern visually driven world. It's more than ever apparent now. With restrictions still in place and open houses being not the most safe option right now, quality real estate listing photos is something that can make or break a listing. That's why it is so important to stay consistent and provide quality visual content.
Social Media Marketing
Social media are platforms that connect us to our clients and make our relationship a little bit more personal. There are many different ways you can harness the power of social media: through networking channels and promotional platforms as a place where you can achieve high branding consistency by providing informational and quality content.
Blogging
Blogging, like social media marketing, is only valuable and has good results when it's consistent. We suggest you check out our blogs to learn more about the best blogging practices amongst top real estate professionals: Why You Shouldn't Stop Blogging Now? and 12 Ways to Get More Comments on Your Real Estate Blog and Build a Community.