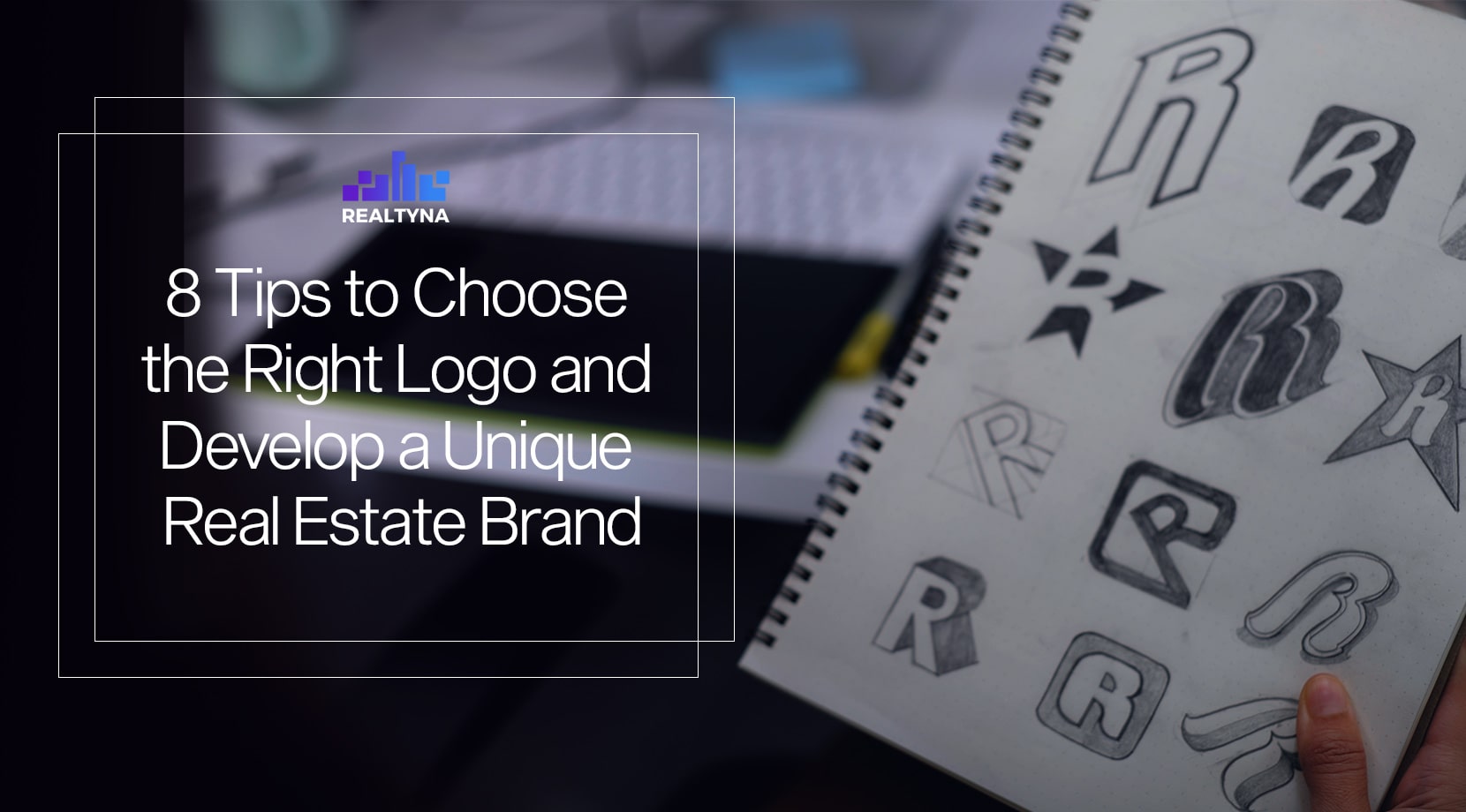 8 Tips to Choose the Right Logo and Develop a Unique Real Estate Brand
01 Sep 2020

Posted at 11:00h
0 Comments
Your logo is one of the foundations of your real estate business. It is one of the first things leads will see when they encounter your brand. It is also what they will most remember in the days and weeks that follow.
Whether you are building it yourself or working with our design team at Realtyna, your logo represents one of the critical early steps in your business. In this blog, we will provide some tips to help you choose the right real estate logo and develop a unique real estate brand.
Why Is Your Real Estate Logo Important?
In short, your real estate logo is important because it represents you. It stands in your place when you are not there. Your logo represents your business identity and your public image. It communicates who you are and the values you hold. A strong logo can separate you from the competition and help you corner a market.
What Is Realtyna's Exclusive Logo Design Service?
Realtyna's Exclusive Logo Design is a premium service to help realtors reimagine their business and brand. The service helps agents translate their professional vision into a logo by building a design from the ground up. We also offer dozens of cutting-edge logos that can be customized or purchased off the shelf. And if you need an animated logo for video or social media, we do that too.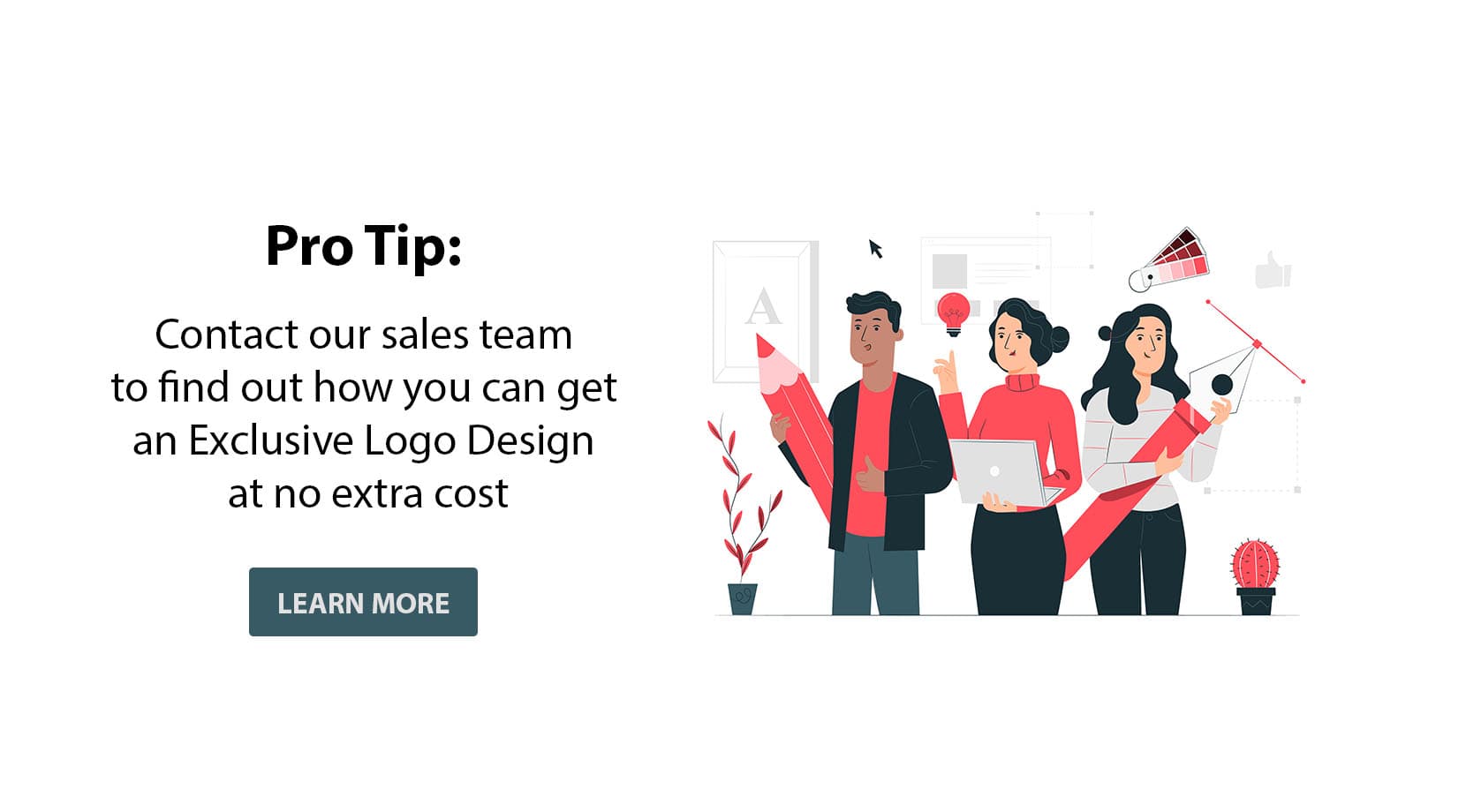 How Do I Choose the Right Real Estate Logo?
Choosing a real estate logo requires some thought. You should think deeply about your business, your goals, and ultimately yourself. Here are some tips.
1. Know Your Values
In one way or another, real estate brings you some sort of meaning. It has to or you would not have chosen real estate as a professional pursuit. Tap into that meaning and make sense of it. Why are you a real estate agent? Your logo, after all must represent you and your values. The better you can verbalize these values, the stronger and more impactful your real estate logo will be.
2. Know the Story You Want to Tell
At its core, your logo represents who you are. But it also represents who you want to be and where you want to go. Think about your mission in real estate. What are you trying to do? How do you want to server your clients? These questions will help you define your professional story. Your story is an integral part of your logo because where you are today is not necessarily where you want to be tomorrow.
3. Consider Your Niche
It is a good idea for real estate agents to build a niche. A niche can help agents develop a market for themselves and offer something the portals can't. Ideally, your branding and logo should reflect this niche. If you don't have a niche, it's never too late to start thinking of one, especially if you are looking for an avenue to generate new leads.
4. Know Your Medium
Your logo is going to appear on a lot of stuff. But it is also probably going to appear on some stuff more often than others. If you are planning robust online marketing for your real estate brand, you may design your logo slightly differently than if you plan to rely mostly on referrals. No matter your marketing medium of choice, make sure your logo is flexible and scalable.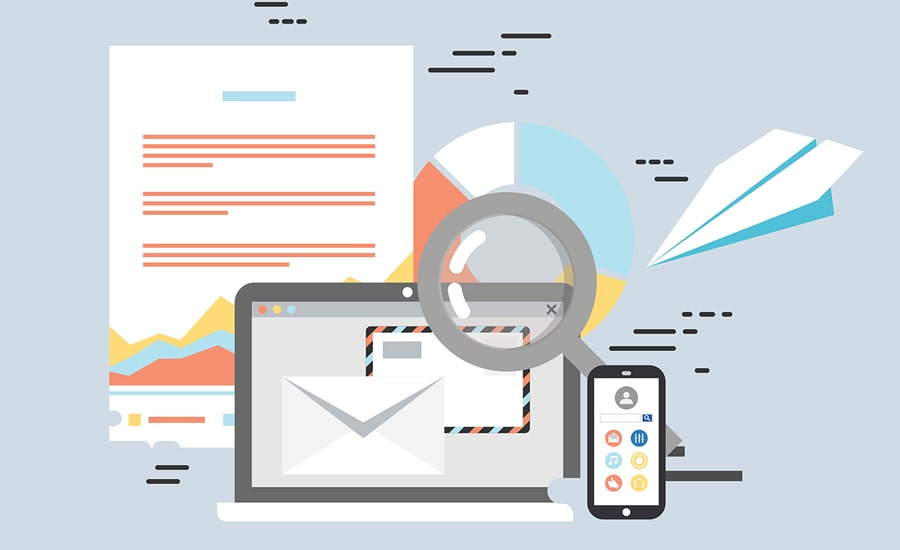 5. Work With Font
Some brands can get away with a wordless logo like Nike, Apple, and Starbucks. These brands have exceptional market power and longevity. Your brand, at least at first, may not be of the same stature. So, you'll probably need to rely on some combination of words in your logo. Whether you intend it or not, your font will have a psychological effect on your leads. So, play with a few options and seek multiple opinions.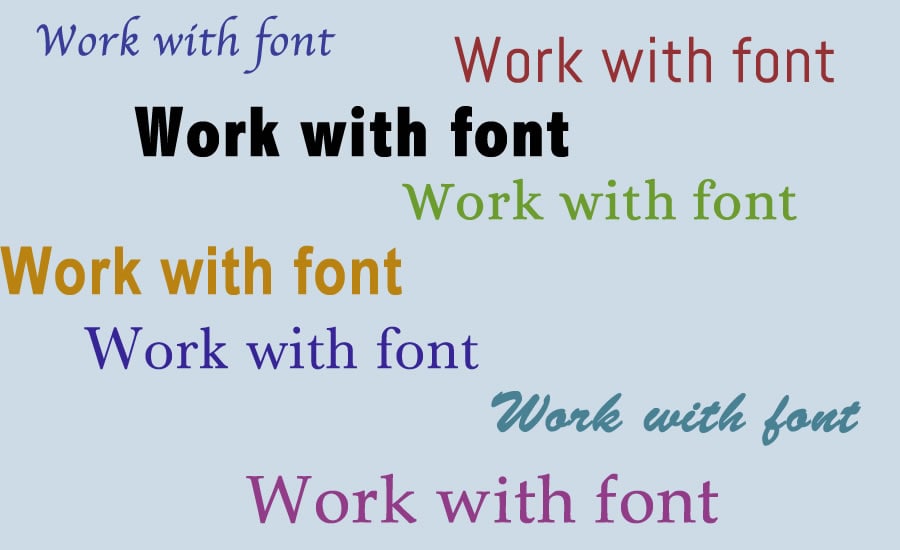 6. Stick to the Basics
Your logo should represent a lot. But it should not be complex. Your goal should be to take a big idea and whittle it down to the bare essential. Too many elements will make your logo cumbersome and difficult to understand. Simplicity is beautiful.
7. Avoid Trends
Whenever you start down the path of designing a logo, there will be trends and fads. It definitely can be easy to be influenced by what is around you. But strive to take a long view and find a logo that is timeless. That may require some counter-intuitive thinking. But you will thank yourself later. Whatever is the hottest trend today likely will be out of style tomorrow.
8. Consider Animation
With so many electronic marketing opportunities these days, you may want to animate your real estate logo. Logo animation brings your logo to life and breathes energy into your brand. You can use your animated logo clip to introduce listing videos and other content. Some social networks like Facebook even allow a logo clips in the banner.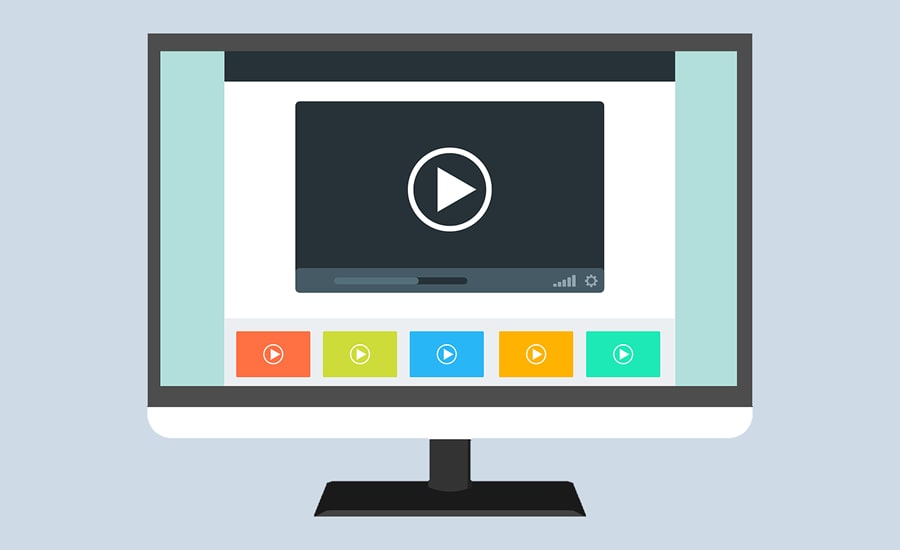 So now you know how to choose the right logo and develop a unique real estate brand. Questions or feedback? Leave them in the comments. Or for more from the Realtyna blog, check out How to Create a Custom Short URL for Your Real Estate Website and Brand.