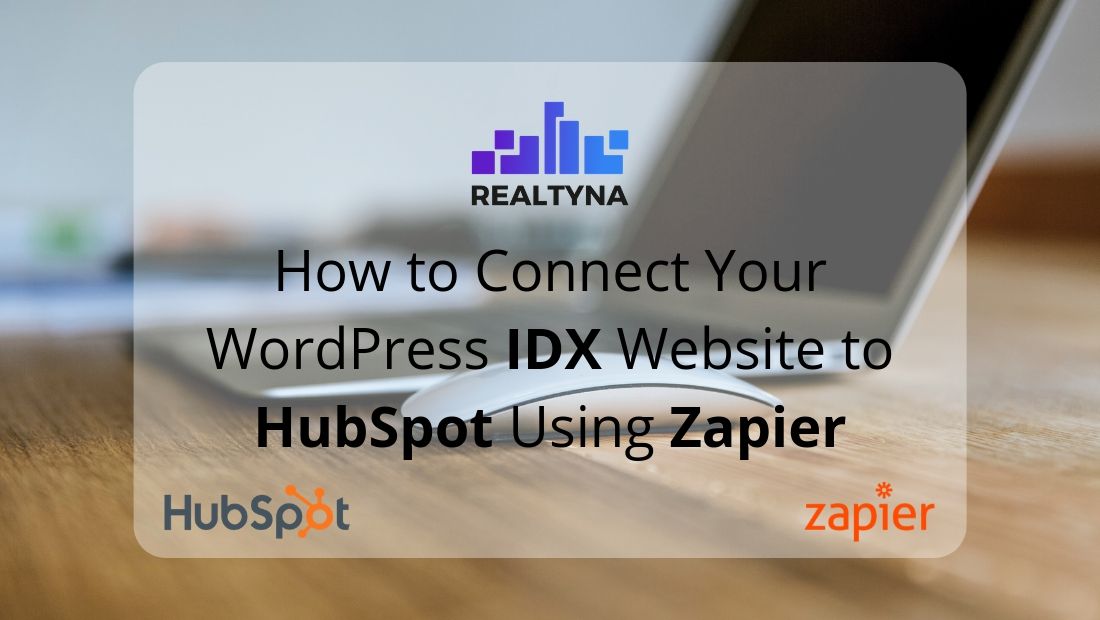 How to Connect Your WordPress IDX Website to HubSpot Using Zapier
17 Jul 2019

Posted at 11:21h
0 Comments
HubSpot is a all-in-one sales and marketing platform that helps businesses optimize their website for lead generation and convert sales. HubSpot users can create new website pages with dynamic content based on country, device type, referral source, or industry.
They also have access to a CRM where they can register email conversations, create tasks, and implement filters. These tools allow HubSpot users to build out a sales pipeline and manage interactions with their leads.
For real estate agents, HubSpot represents and opportunity to automate several sales tasks and increase the effectiveness of your overall strategy.
Now you can link your HubSpot account to your IDX website and automatically share data.
Realtyna's Zapier Add-on connects your WordPress IDX site to HubSpot and merges leads generated on each site into a single database.
What Is Zapier Add-on?
Zapier is a third party web service that connects software applications not designed to work with one another. Realtyna's Zapier Add-on harnesses the power of Zapier in the WordPress IDX context. It provides the common processes to get Realtyna's WordPress WPL platform to communicate and share data with HubSpot.
How Does It Work?
The Zapier Add-on works by creating triggers within the WPL IDX system. Once one of these triggers is met, the add-on executes an action. With Zapier Add-on, new CRM contact is the primary trigger. Whenever this new entry occurs, the add-on automatically sends the user information to HubSpot, allowing you to merge your IDX contacts with your HubSpot contacts and manage them in one place.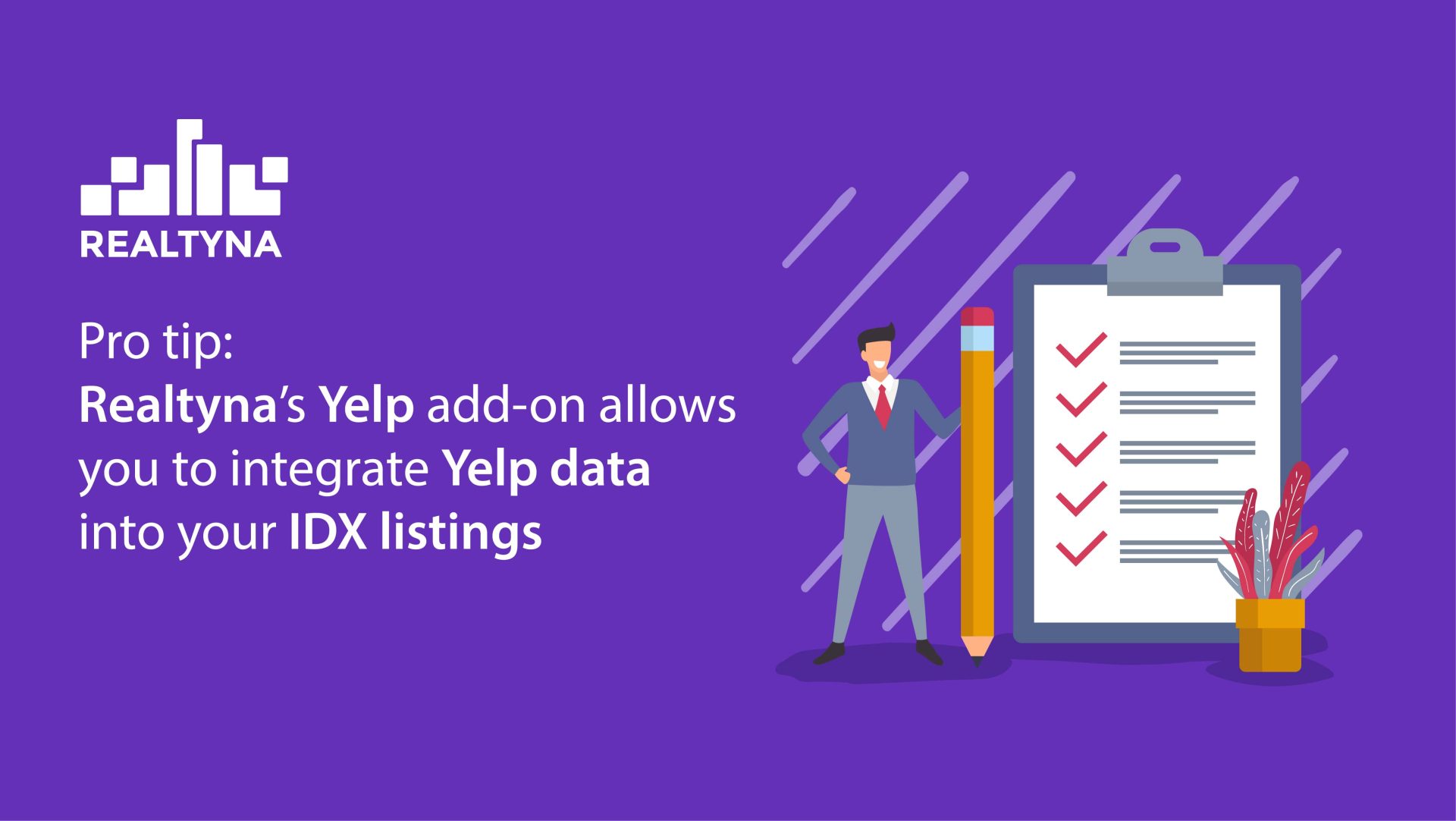 How Can I Connect My HubSpot Account to My IDX WordPress Website?
When setting up your WPL connection to HubSpot, Realtyna will:
Set the WPL trigger (based on new CRM contact)

Create the action to send data to HubSpot

Test the integration and execute the connection
The end product is a working Zapier connection that feeds user data from WPL to HubSpot automatically.
Zappier Add-on is available for any Realtyna IDX system running WPL Pro. This includes Organic IDX, Organic RETS, and Organic Vow.
Now you know how to connect your WordPress IDX website and HubSpot and have them work together. To get started, give our sales team a call.
If you have any questions or feedback, leave them in the comments below. Or for more Realtyna content, check out 9 Steps to Create a WordPress Website That Sends IDX to Facebook or 11 Tips to Increase User Registration on WP Websites for Realtors.