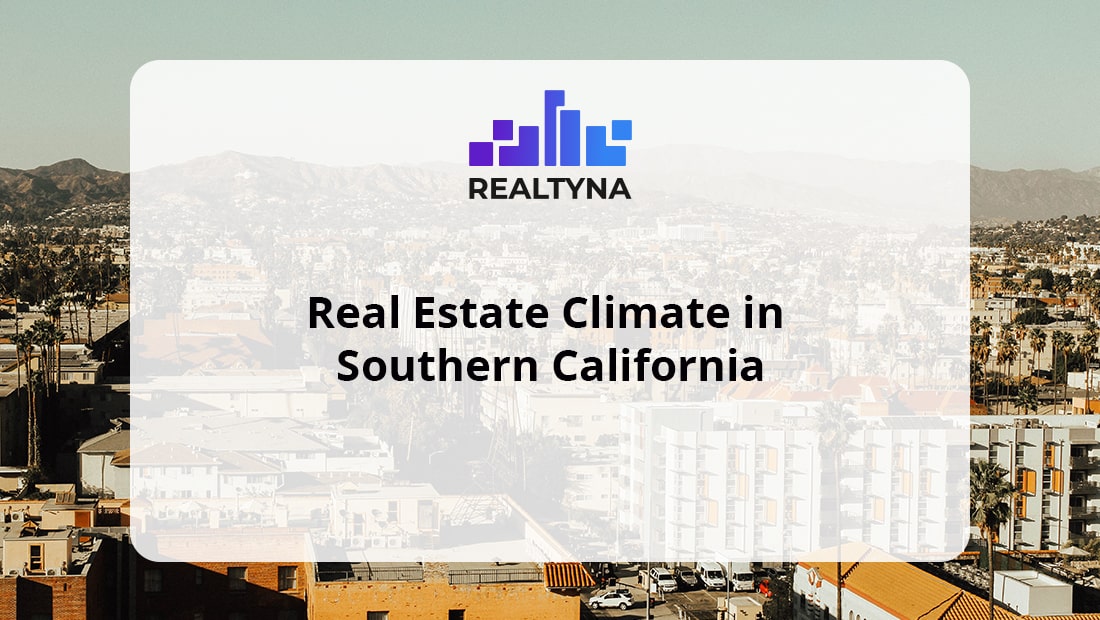 Real Estate Climate in Southern California
23 Sep 2019

Posted at 10:30h
0 Comments
Southern California is a very interesting place to be a real estate agent. Here we present a guide to the real estate climate in Southern California.
Overview
Southern California, which stretches from Los Angeles to San Diego, is the second most populated urban agglomeration in the States.
This is a growing area. Given the political and geographical climate of Southern California, folks from other states and other countries will always want to come here.
With the rise of the economy and the fall of unemployment on a state and national level, more and more buyers are willing to buy at any value.
According to the National Association of Realtors or NAR, the six-county median rose up to 0.2% since May 2018 while sales dropped 2.7%.
One thing everybody involved seems to agree on is that Southern California is "shifting towards a buyer's market", suggested by Andrew Khouri from the LA Times.
Pathology
Multiple factors are involved here and Southern California has turned into a puzzle for real estate professionals both in the region and beyond.
Let's take a quick look at some of these influential factors:
Rising Economy in Southern California
This generally means higher spending confidence on the side of the buyers. It is expected that due to a lower amount of home building, the buying population will consistently rise.
Low Rate of Unemployment
Unemployment has fallen to record lows in California recently. According to the Employment Development Department in the State of California, unemployment is at 4.2% in May for California. This means that more folks have the confidence to consider applying for mortgages and other financial aids for the purpose of buying a property.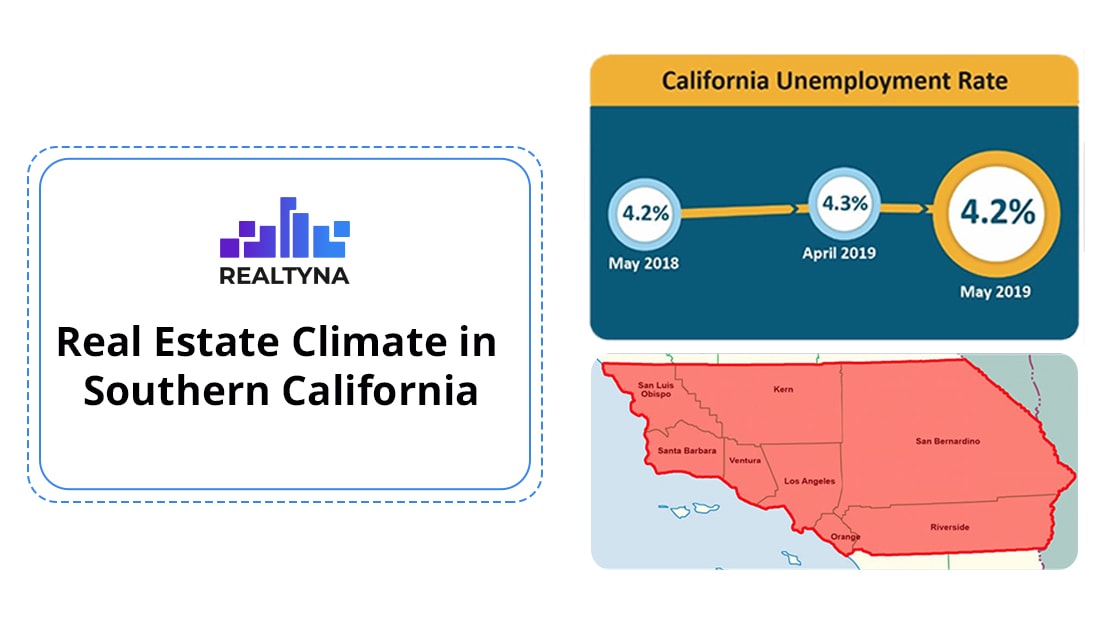 Natural Disasters in Southern California
Recent wildfires, earthquakes, and mudslides across California have affected the real estate market in the sense that property developers are having second thoughts on proceeding with construction projects. This uncertainty has caused a decrease in the number of homes available for sale.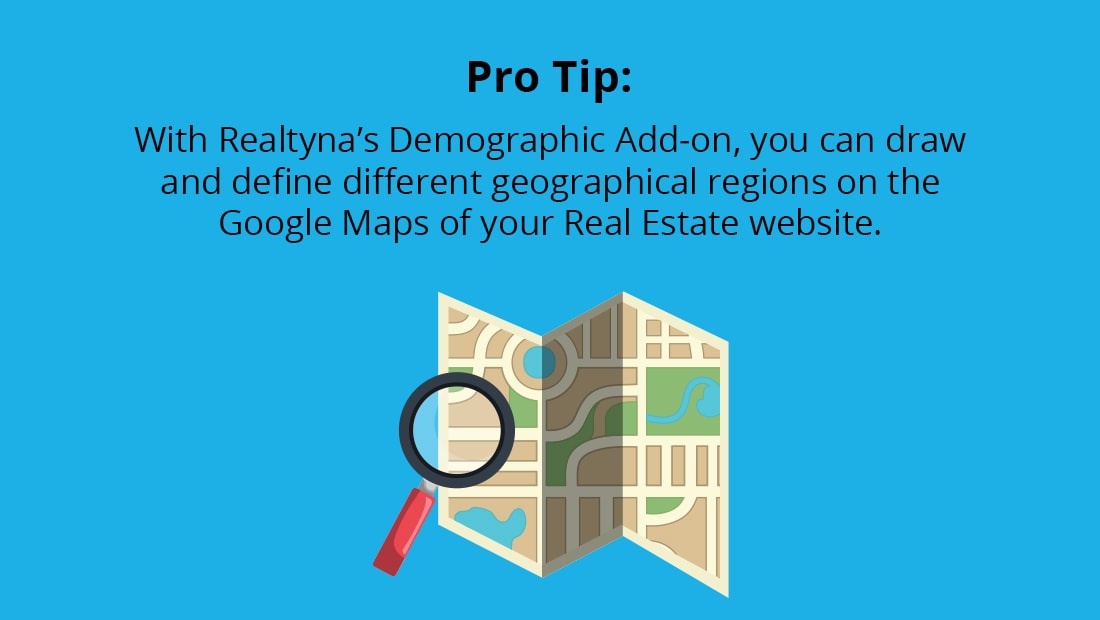 Prospects of Southern California
Despite the flat trend that the real estate market has achieved in this economy, experts believe that buyers will not be patient to observe and decide. As a result, by the end of 2019, the sales will grow as high as 4% and values will follow suit.
Nevertheless, prices will still outgrow incomes in the future as the economy is expected to slightly dip by 2020.
This may keep sellers inside for years to come. Buyers wish to cut the price or receive redemption for repairs.
Bottom Line
So, a market with a tendency towards buyers. A strong economy and more jobs.
Still, house values are way beyond income levels for most Southern Californians. As predicted by many experts, affordability will remain an issue in the years to come despite the fact that buyers seem to be outnumbering sellers.
Want to know about the largest MLS in Southern California, then check out California Regional MLS!