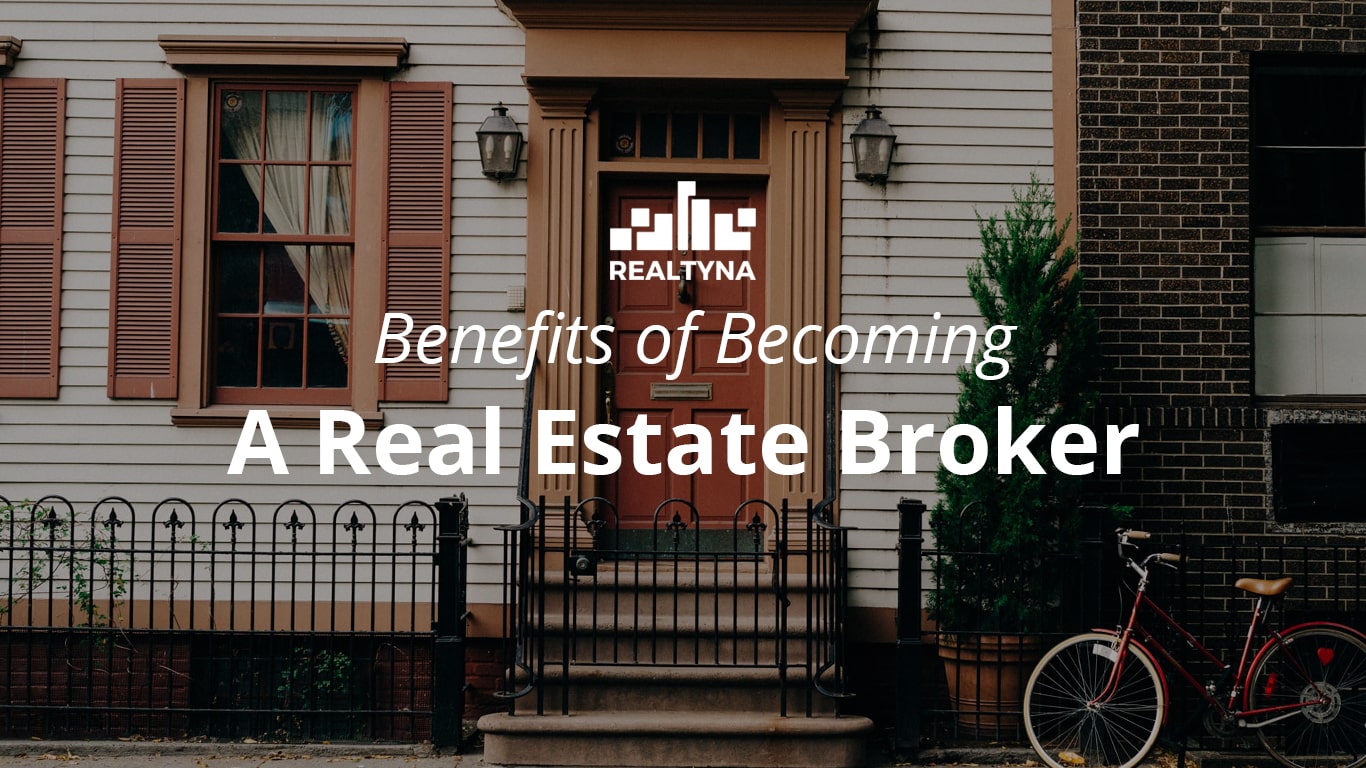 Benefits of Becoming a Real Estate Broker
23 Mar 2020

Posted at 11:00h
0 Comments
Brokers are probably the most influential members of the real estate industry. They are the ones who make the most crucial decisions in real estate deals, and our professional lives as real estate agents depend on them.
Before talking about the benefits of this career, let's review the three different types of real estate brokers:
Managing Real Estate Broker
A managing broker is an experienced broker who is in charge of a brokerage company. They usually manage a group of agents and brokers and are very influential in deals.
Associate Real Estate Broker
Associate brokers are folks who have passed the necessary courses and other requirements to become a broker. They can perform tasks like a managing or designated broker, but they often continue working as an agent until they become more experienced.
Designated Real Estate Broker
According to the regulations in the US, every licensed real estate agent must be supervised by a designated broker. This experienced broker is more active in training and moderating than actually brokering deals.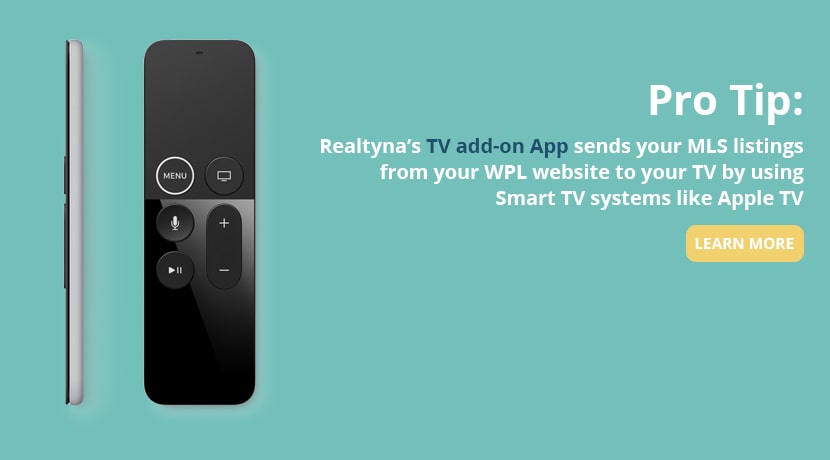 There are so many challenges and opportunities that real estate brokers face given the significance of their jobs. Here, we will explore some of the most noticeable perks of working as a broker in this business.
Given the fact that brokers are relatively more educated and experienced than agents, they have higher salary rates.
Ability to run a brokerage
Once you are a licensed broker by your state, you can take your career as a real estate professional to the next level by opening your own brokerage office.
Higher commission percentages
Real estate brokers generally pass more courses and must meet more requirements than an agent. This means they can bargain for higher splits of commission compared to their agent counterparts.
Ability to run a property management company
A property management company is a company which moderates properties between the owner and tenants. A broker is by law able to start and run such a company and that can be considered as further career opportunities for brokers.
When you have the ability to run a business and manage people, you are your own boss. In other words, you get to decide what hours you work and what tasks you get involved with.
What's Next?
Real estate brokers do enjoy a set of benefits. To become a successful broker and stand out from the pack, you need a set of tools. The first and foremost is a converting website.
If you are a new broker:
If you run and manage a big brokerage company or real estate office: