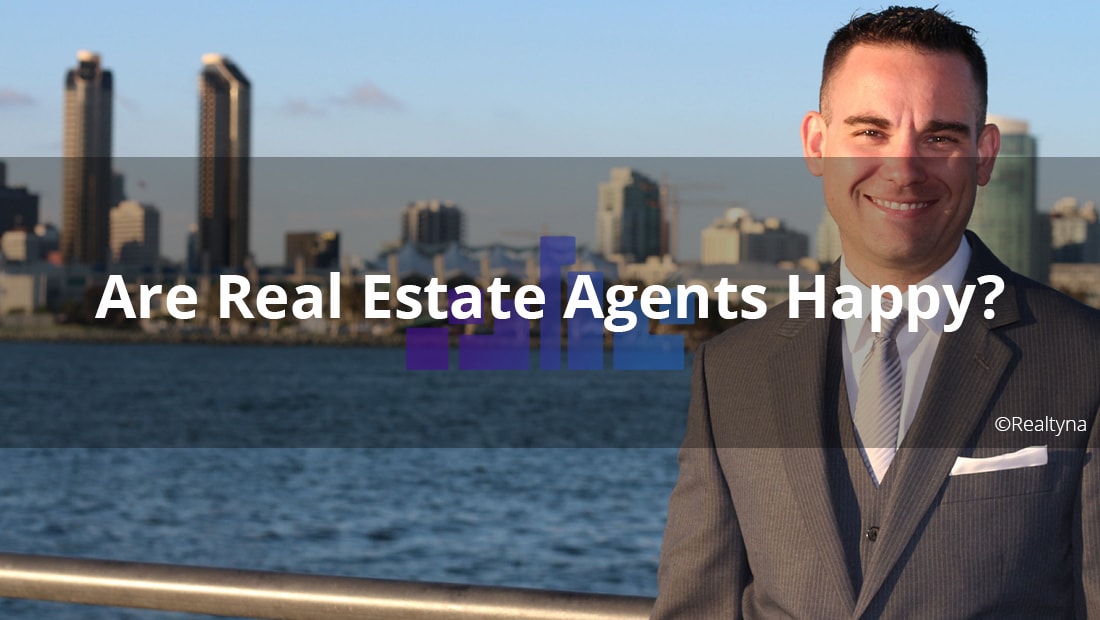 Are Real Estate Agents Happy?
Yes, real estate agents seem to be pretty happy. It's not always the case, but real estate agents have ranked highly in several job satisfaction surveys since 2010. And some real estate companies, such as Keller Williams, have been named among the best companies to work for.
Real estate agents are licensed salespeople for homes and property. They make a living by helping buyers and sellers complete a real estate transaction. By and large, real estate agents work for themselves. This means they can set their own work schedule. Real estate agents are also paid by commission, which means their earnings potential is limitless.
These are some of the aspects of working in real estate that rank highly in job satisfaction surveys. The ability to help people and upward mobility also consistently scored highly.
LUKE'S TIP: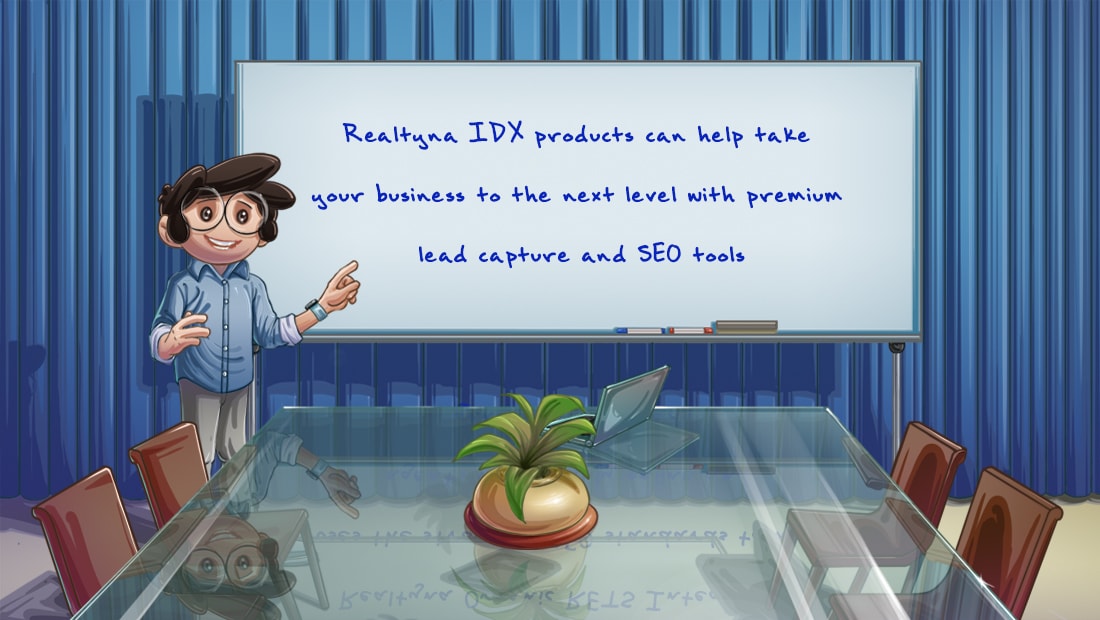 It helps that that U.S. real estate experienced a boom in the later part of the 2010's. Historically low interest rates and high demand lead to rapid price growth and a market that tilted in favor of sellers. The high prices also helped agents maximize their commissions.
Things were so good for real estate agents in 2013, that CareerBliss, an online jobs board and community, ranked real estate agents as the happiest profession in 2013.
The release cited the control of being your own boss and the rebounding economy as factors in the year's rankings.
Real estate was listed as number two on TinyPulse's 20 best industries for 2016 and number five in U.S. News and World Report's best sales and marketing jobs.
As disadvantages of working in real estate, the publications cited stress and income volatility.
These rankings are built from random surveys of individuals in the real estate industry. While they don't include everyone's opinion—there are surely unhappy agents out there—they can be said to represent a sort of average satisfaction for the industry.
Real estate agents didn't just report high levels of satisfaction for themselves. They handed out favorable reviews of their companies too.
Keller Williams was named the happiest company in America by CareerBliss in 2018. The same year, it was named the 13th best place to work in Glassdoor's employee choice awards.
In 2017, it was named the 3rd happiest company to work for. Re/Max also made the list in 2017 at number 12.
So real estate agents seem to be pretty happy. If you have any personal experiences to add, leave them in the comments. Or for more, check out How to Become a Real Estate Agent and 8 Signs You Are a Good Match for Real Estate.
Having a hard time as an agent? Try How to Find True Happiness As a Real Estate Agent.