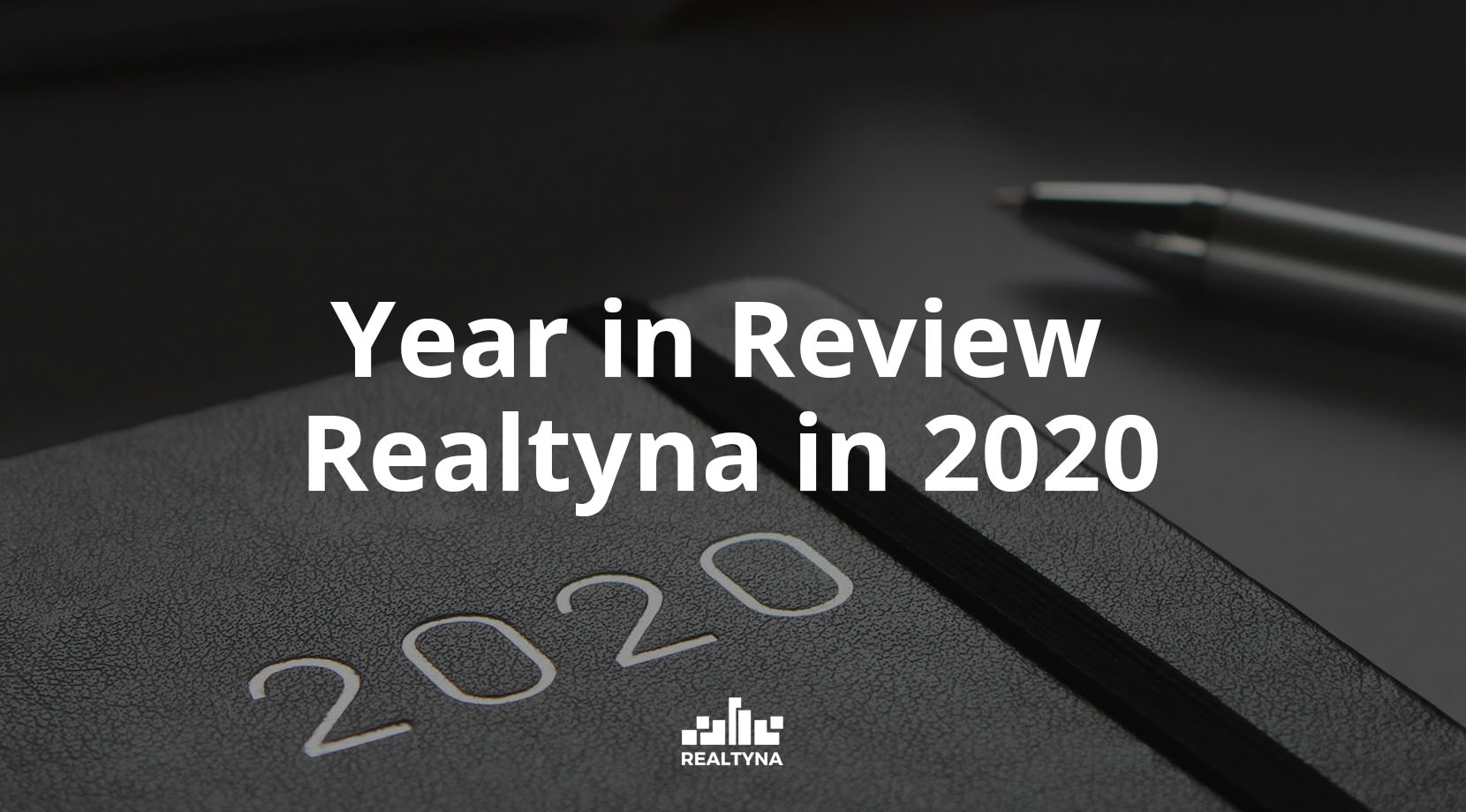 Year in Review: Realtyna in 2020
07 Jan 2021

Posted at 11:00h
0 Comments
The year 2020 is not one we will soon forget. In fact, it is hard to believe that only 12 months have passed with all that has happened.
The coronavirus pandemic led our company in directions we never imagined. From progress on a new flagship product, RealtyFeed, to the publication of new content, we never stopped pushing for a more connected, technologically savvy real estate world.
Thank you to all of our clients. We are truly grateful to be in business and to serve you. We are wishing you a safe and prosperous 2021. Before we welcome the new year, let's take a last look at some of the highlights for Realtyna in 2020.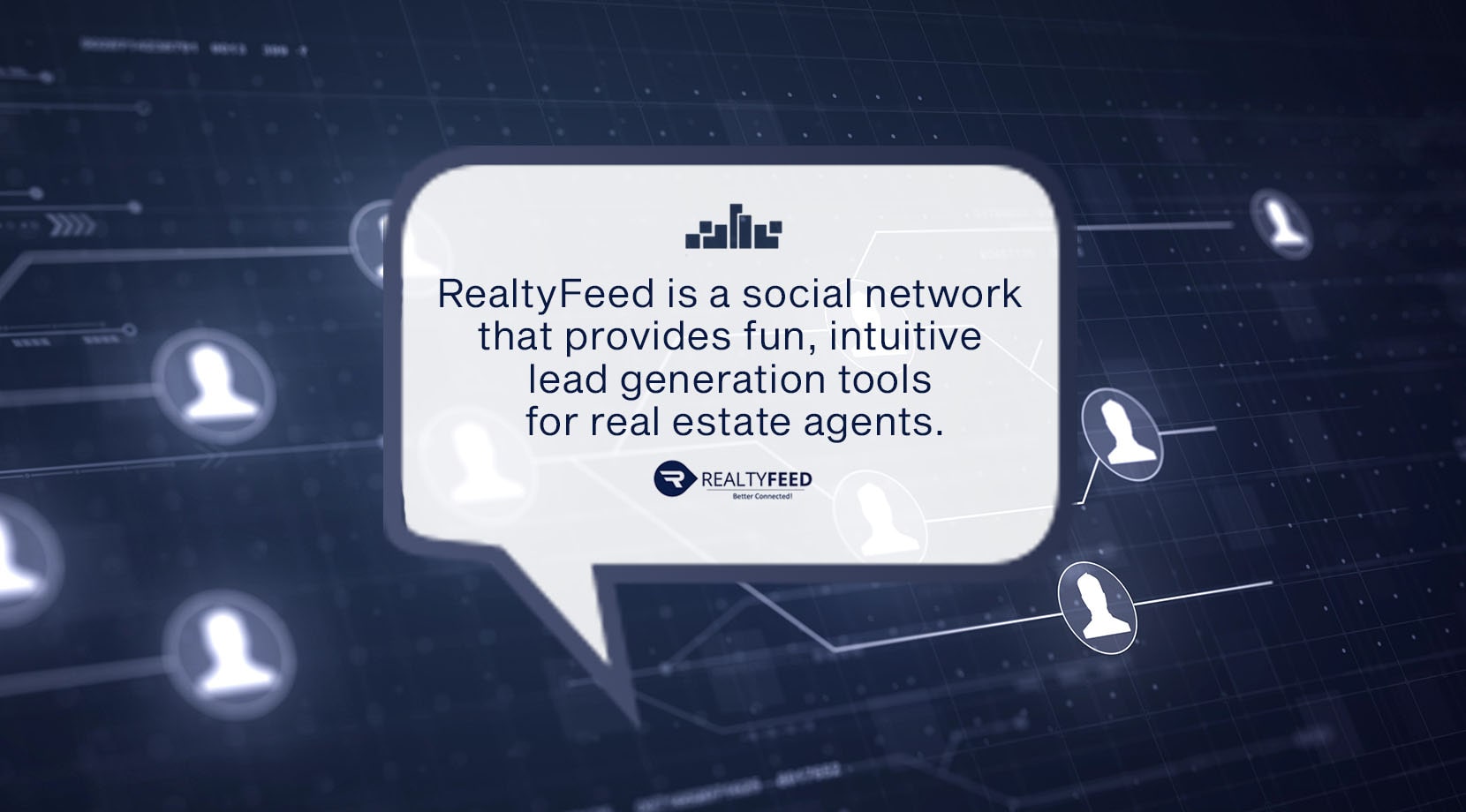 RealtyFeed Release
The year 2020 provided new ventures for Realtyna through the launch of an investment campaign for our new product, RealtyFeed. The new social network allows agents to log on, collaborate and level up all while "working" to generate new leads. We don't believe real estate agents should need to sit through 60 hours of training to learn a CRM. So, we've designed RealtyFeed to be simple and beautiful. Through RealtyFeed, we aim to empower all agents to grow online and generate leads.
New Content for the Pandemic
March 2020 is when everything changed. On March 22, we published our first blog on the coronavirus and its effects on the real estate market. By the end of the end of November, we had published more than 30 blogs related to the pandemic. From advice on how to stay safe while showing a property to a state-by-state breakdown of where real estate was listed as an essential service, our articles provided guidance in an uncertain world. And our readers responded. The year 2020 saw the Realtyna blog achieve new highs for views and rank. Thank you to everyone who turned to us and supported our content in the last year.
New Recognition for Organic MLS Integration
We've worked hard over the last year to keep our signature Organic MLS Integration the leading IDX solution for agents seeking an SEO edge. By incorporating RESO Web API, we have pushed our products to the cutting edge of real estate tech. In 2020, our approach won new accolades, including being named one of the 4 best WordPress IDX plugins of 2020 by The Close.
New Realtyna Product Releases
Despite the many challenges, Realtyna pushed ahead with new product releases this year. Realtyna's real estate logo design service offered new agents the chance to make an impact with exclusive, premium logos while the Zita Theme for real estate provided a fast, feature-rich aesthetic for WordPress property portals.
Collaboration with RESO
In 2020, we also deepened our partnership with the Real Estate Standards Organization. In April, we presented at the RESO Remote spring conference on our work with RESO standards in international markets. RESO has also featured our videos on the Web API and Data Dictionary prominently on their site.
Ebook Release
Finally, Realtyna released its first ever ebook SEO Essentials for Your Real Estate Brand where we provide details on-page and off-page SEO to help agents learn the art of getting found online.
We have more releases planned for 2021, and we promise to remain laser-focused on provided the best products and guidance for navigating the world of real estate whatever next year may bring.