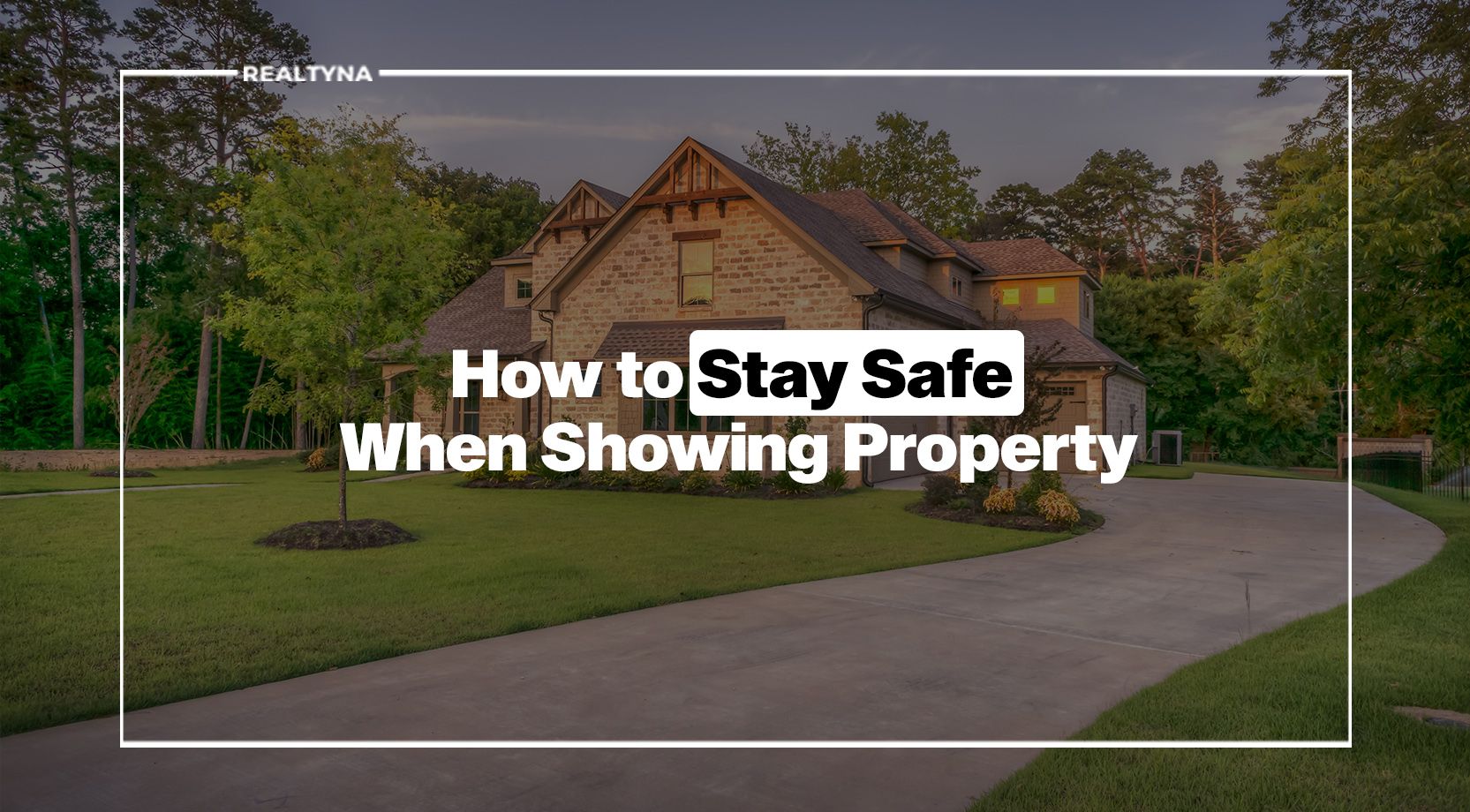 How to Stay Safe When Showing Property
02 Nov 2020
Posted at 11:00h
0 Comments
The pandemic has changed the way all businesses work, including the real estate business. At first glance, adaptation has taken place. At this point, nothing is the same as it was before. Because the economy could not stop and businesses had to continue to operate under these conditions, it became necessary to develop safety standards. Much of the work, of course, has shifted to online. However, there are people who want to see the house in person and buy it that way in spite of everything.
Control Yourself And Ask Clients
Self-control is very important. The virus has not yet disappeared and therefore one of the most important steps before you decide to meet with a client is self control. Check your temperature. Make sure you are healthy, and only then schedule a meeting. In addition, ask your client that reports to the property to follow the maximum rules, which includes measuring their temperature as well as having a sanitary gel and using a mask.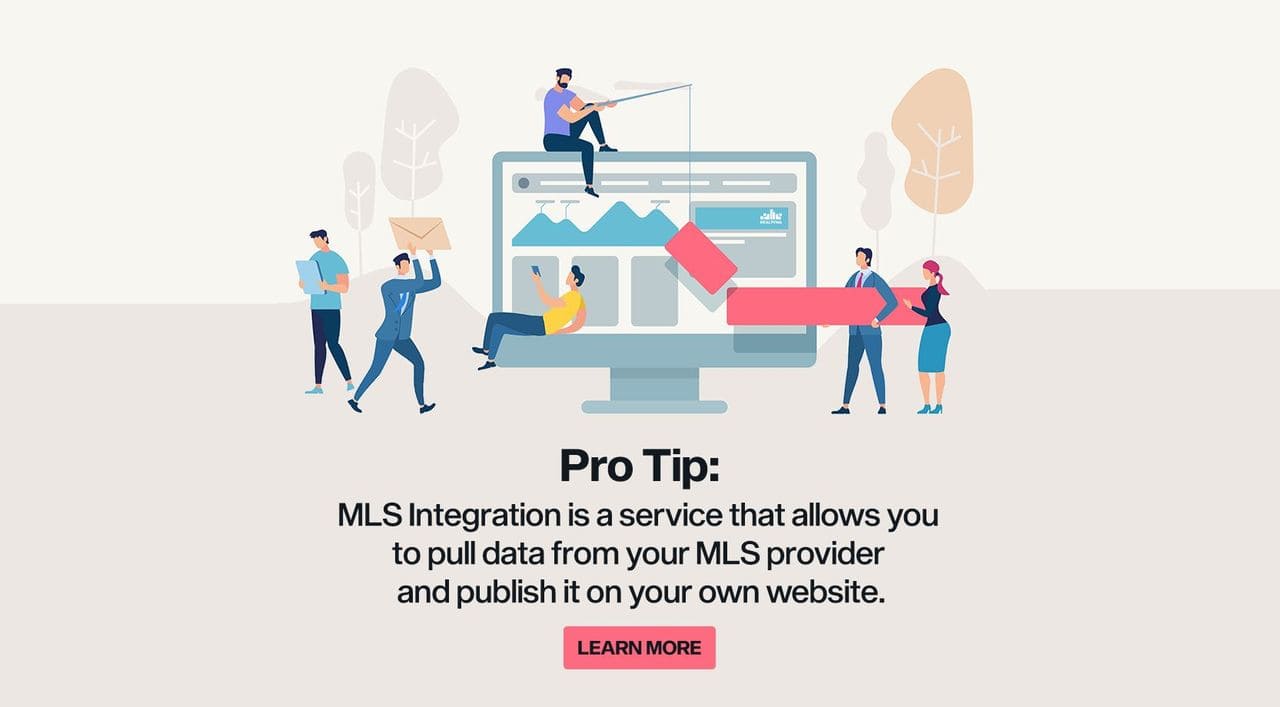 Hand Sanitizer
Do not forget that before you get to the home and before you meet a client, you will have to touch a lot of things. You might even meet someone and greet them. Be sure to bring a hand sanitizer that will protect you from bacteria and reduce the risk of spreading the virus.
Wear a Mask
You may have heard this call many times, but today the mask is the single most important prevention for the spread of the virus. Therefore, no matter where you go, what you do, how long you plan to stay at the home, in order to protect your health and others, try as much as possible not to forget to wear a towel and always have a spare with you.
Social Distancing
In order to do important work and at the same time be able to observe safety norms, we must remember social distancing. Try as much as possible to keep your distance from any person you meet. Avoid close contact to minimize the possibility of infection. It is true that the pandemic created a new work routine that is still to be mastered. However, it allowed us to look at the profession with a different eye.
If you want to know how to make new connections in real estate business and how to add a site icon (favicon) to your WordPress real estate website check out our blog.