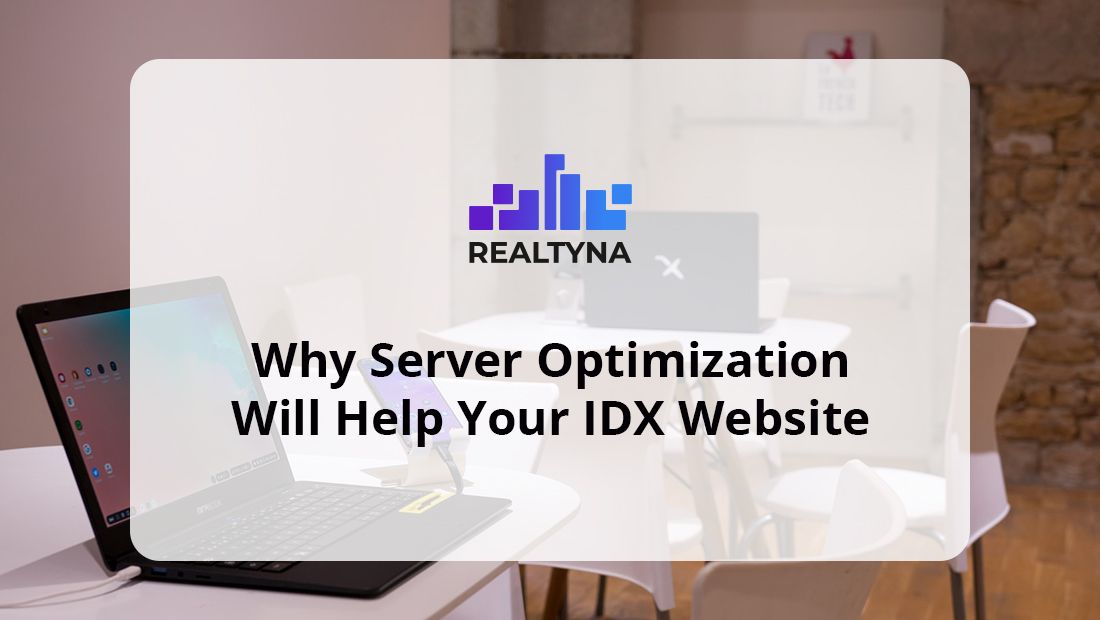 Why Server Optimization Will Help Your IDX Website
05 Feb 2020

Posted at 11:00h
0 Comments
Every real estate agent thinks to create a website that will help him with lead generation. While thinking of creating a good website, one always considers what it should be like, or how a website must be organized to attract more leads.
Everyone tries to consider different factors that might be hindering or helping for business and thinks about the best solution from different situations.
A Real estate website must be easy to use, equipped with all the necessary tools. The design must be nice and flexible and of course, other advanced features and tools are important to make your website multifunctional.
Time is one of the most precious things in the 21-st century. We are all trying to do everything in a short period of time. So are the users of your real estate website. The website load time is important as leads tend to leave slow sites. The better the page load time, the better the user experience is. But how can you reduce page load time on your website? There are different methods to do it, but server optimization is the best way to improve load time on the website.
What is a Server Optimization Service?
As you are trying to grow traffic on your site, implement different tools, have all the listings on your IDX website, more and more leads might browse on your site. Generating more leads is good but with the process, some problems may arise. Your website might become unresponsive from time to time and page load time may increase as you have more and more data there.
Our Server Optimization Service helps you to avoid such situations and instead, improve website load time. With this service, your website will have a better chance at being fast and the user experience will be good.
Realtyna's specialists will help you to create a property portal, improve load time and gain more leads with the following steps:
By Arranging Cache Server.

Upgrading to NGINX.

Optimizing PHP Settings.

Improving Database Engine.

Database Clean up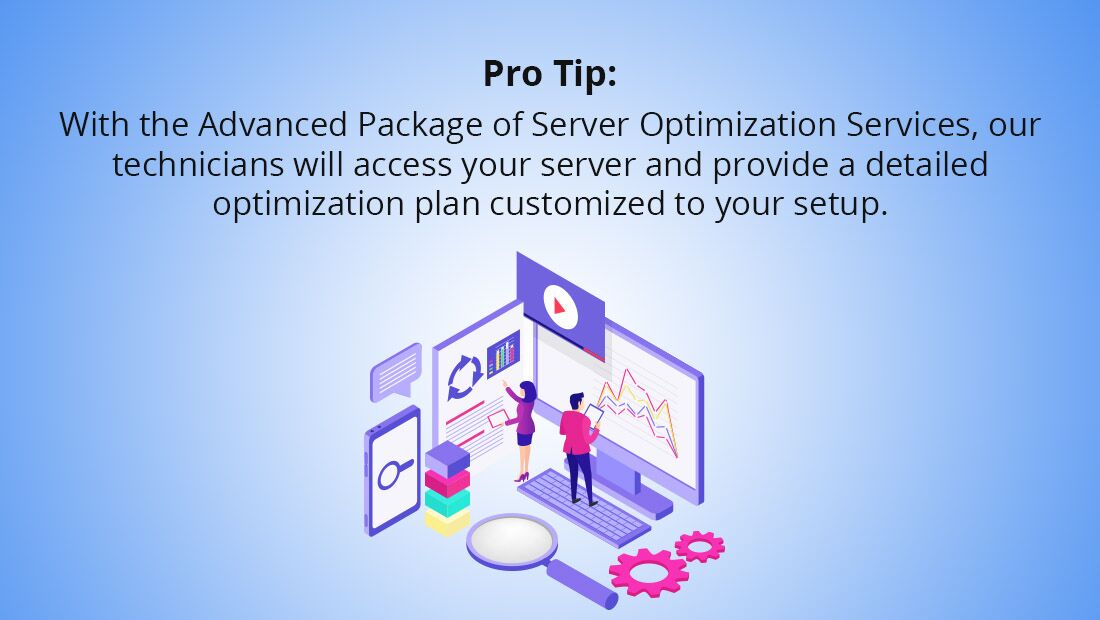 Why do I Need It for My IDX Website?
Websites can host hundreds of thousands of listings on your website. This is a ton of data! The shear amount of listings can be a good indicator but the other thing is, that the data can also be slow on your website for other reasons, too.
Today, leads are trying to find the page that will serve them properly, with the quickest load time. With low load time, you can maintain users, gain new visitors and decrease bounce rate on your site.
With Realtyna's Service Optimization Services you can improve your real estate website load time and keep your leads browsing.
If you want to know more about website optimization see the following blog: The Truth About Website Performance And Lead Conversion Rate.
Questions or feedback? Leave us a comment.