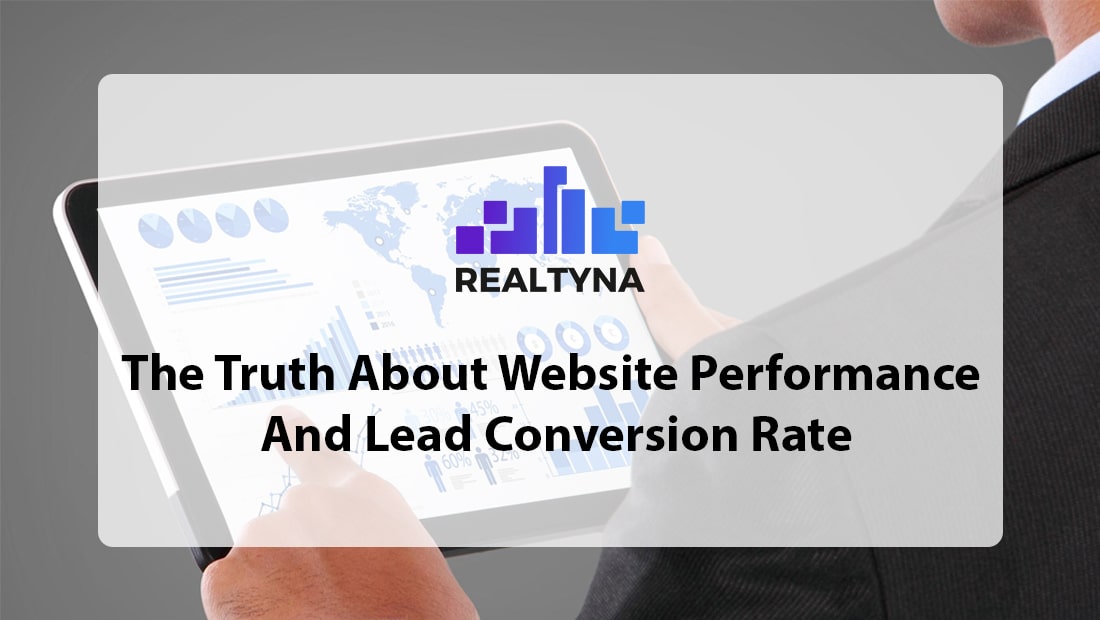 The Truth About Website Performance And Lead Conversion Rate
24 Sep 2019
Posted at 10:30h
0 Comments
Nowadays, content delivery speed is the key. With so many real estate websites out there, it's extremely important to stay competitive and provide valuable information rapidly. While any edge over the competitors is a plus, the speed is a gamechanger.
To put this into perspective, according to a study led by Akamai in 2017, a 100 millisecond website loading delay can hurt the conversion rate by 7%, while a 2 second loading time skyrockets the bounce rate to a whopping 103%.
That's a lot of traffic going away from your website from the get-go.
In a real world scenario, your indexed real estate website is a fishing net thrown out in the world of search engines. You don't want to let the catch go just because you needed some time to pull the net out. You need to make sure that the lead does not have enough time to switch back to the search engine to find another real estate website that meets their search criteria.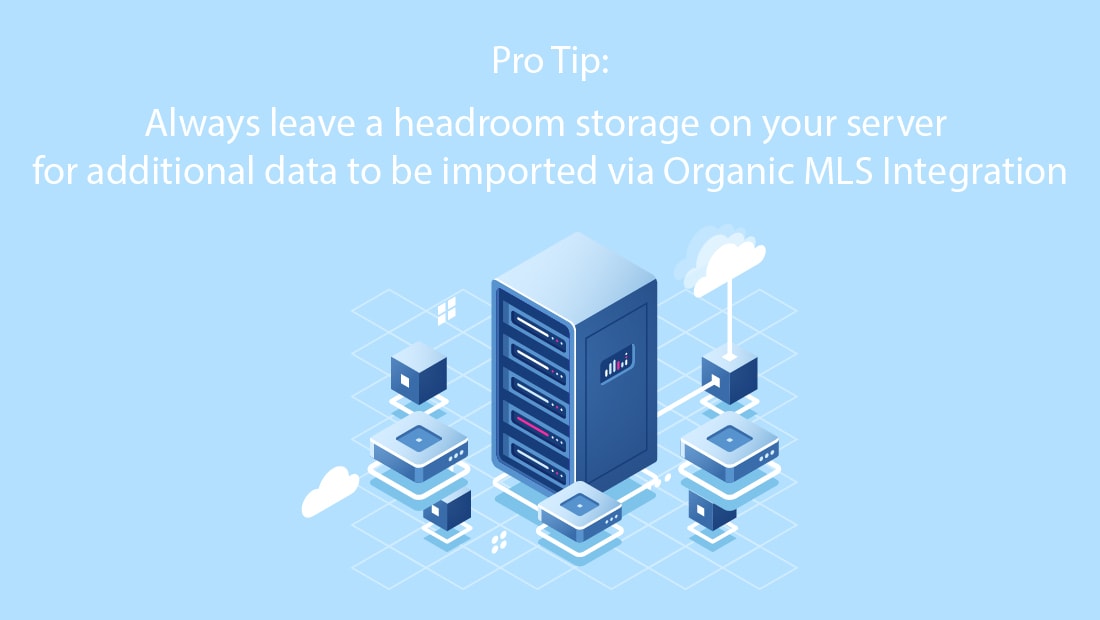 How To Optimize The Real Estate Website?
There are a few key points to consider while looking for the solution:
Real Estate websites are heavy on data. If you are looking for the best SEO, to have everything indexed and searchable on the web,

Organic MLS Integration

with full data transfer is something you will need to consider.

The Big Data full-blown organic MLS Integration provides, requires a good deal of the optimization and server resources. It's best to seek out the hosting providers which are specifically targeting

real estate hosting.

Get rid of heavy pages with a lot of layers on maps, high-resolution images, huge CSS chunks, etc. Be ready to sacrifice the features for speed. If it's good enough, don't push the resource quality higher.

Do probings. check out the speed on any of the

web speed checking tools

, do the changes you find will speed up the website and check again. Rinse and repeat until you find the loading time satisfactory.

Use

CDN

. With MLS Integration's Big Data being mostly the imagery, it's a good idea to utilize CDN caching. According to

Cloudflare

, the CDN implementation quite dramatically decreases the loadings speeds. In the example they provide, there is a

1.9s

difference between standard vs CDN caching.

If you are not a webmaster or don't have one on a team, let professional webmasters do their magic. Inquire on what speeds and resources are satisfactory for you and watch them provide different options.
Interested in improving your real estate website design? Check out this article How to Improve Your Real Estate Website Design?