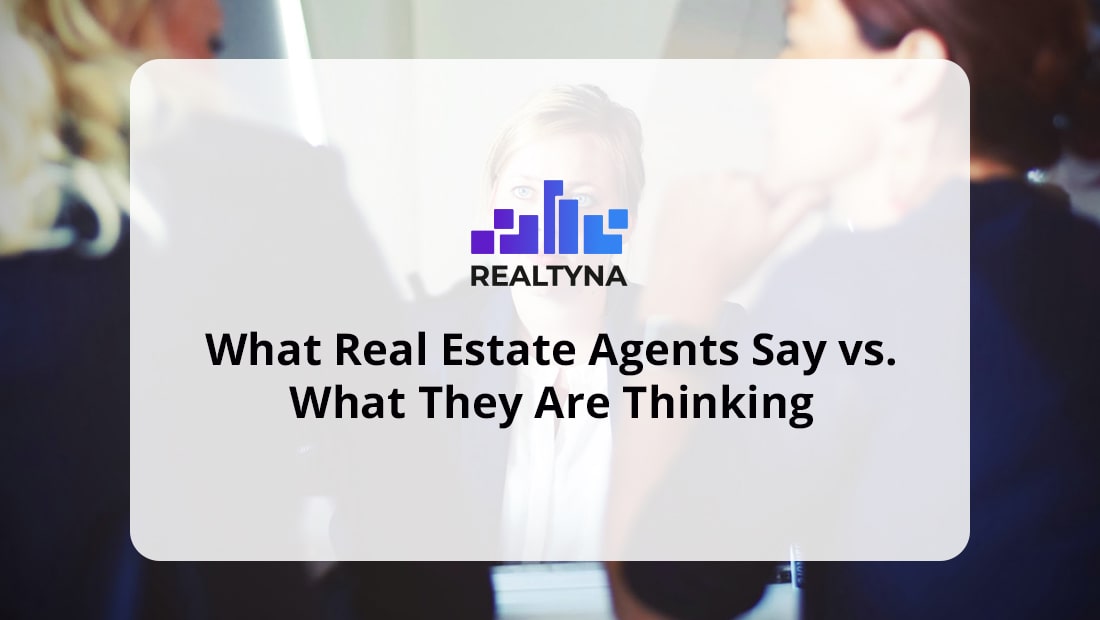 What Real Estate Agents Say vs. What They Are Thinking
14 Feb 2020

Posted at 11:00h
0 Comments
Real estate agents can keep a pretty good poker face. It's necessary to maintain a professional and unbiased relationship with clients. But that does not mean they do not have an interior dialogue about events as they unfold. Here is some of what real estate agents say and what they are thinking.
"The home is priced to sell."
So you better not come in here with a lowball offer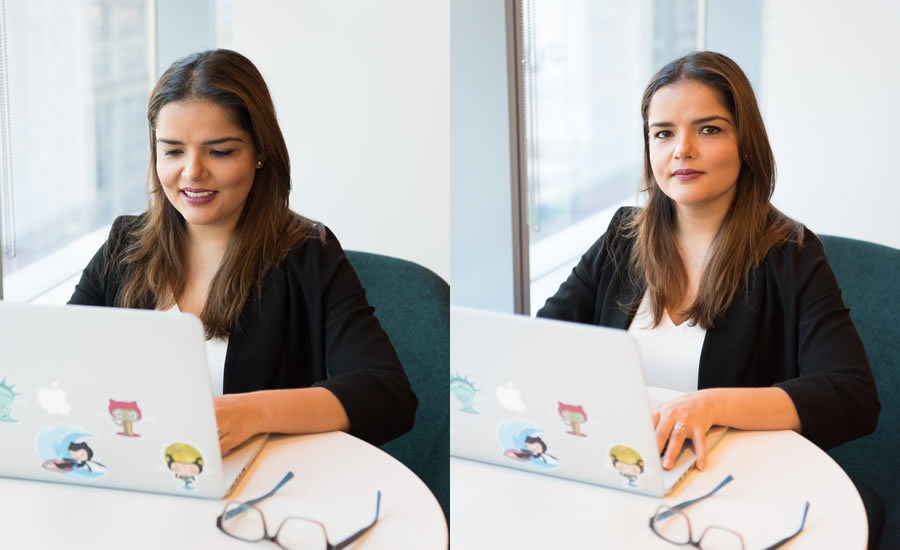 "Yes, I agree with your decision to hire a stager."
My prayers have been answered!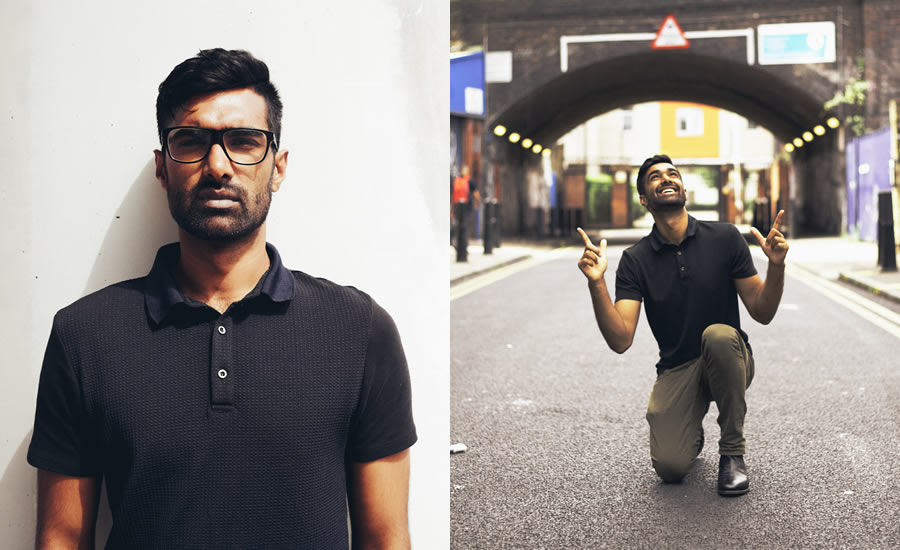 "Oh sure, I understand. It's not personal"
My commission is only my livelihood after all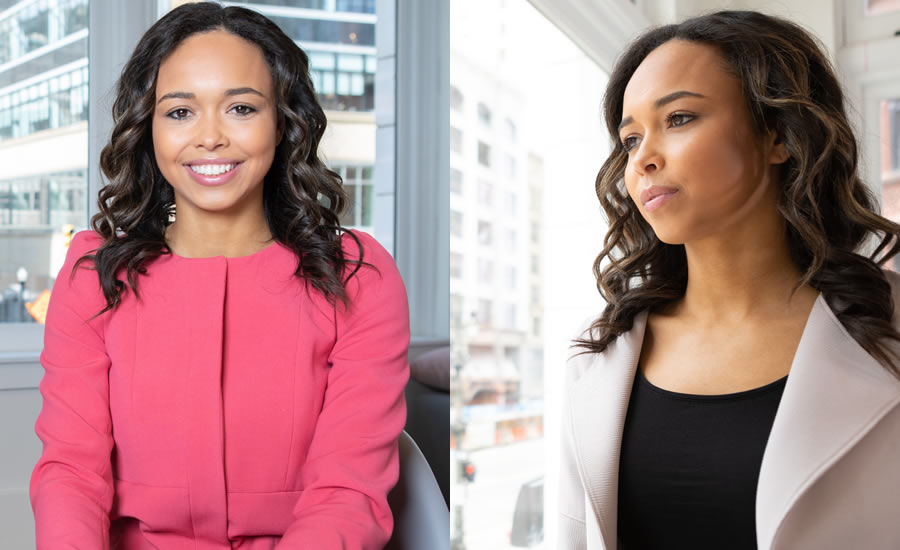 "I'm terribly sorry I missed your call"
I was only driving, eating lunch, and answering an important email at the same time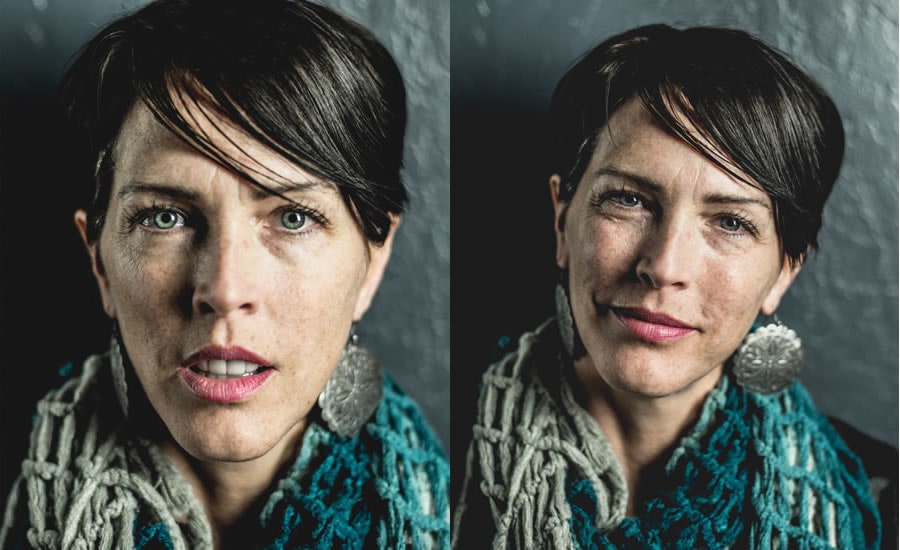 "No, I'm sorry, I'm not able to sell your home for a flat fee."
But if you want to trust your most valuable asset to some website, be my guest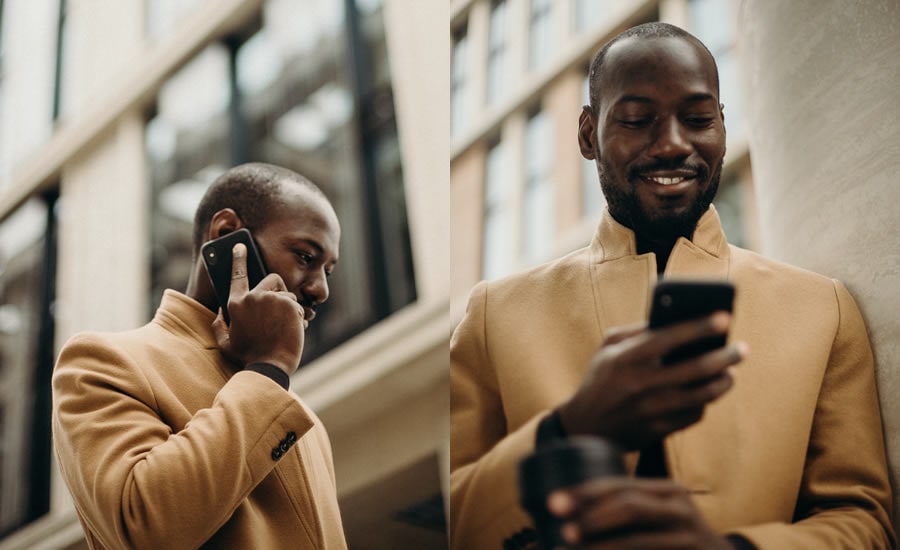 "So you'd like to make an offer"
Game time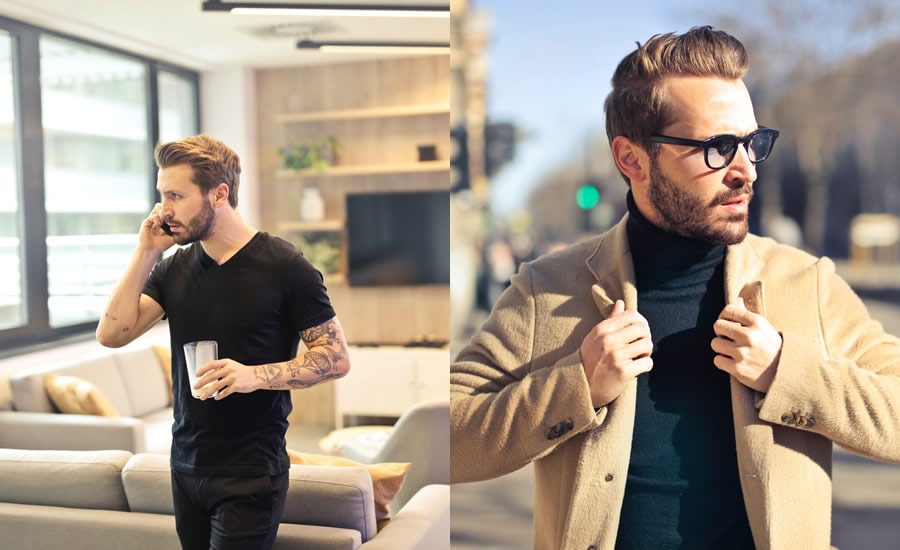 "Come, let me show you your new home"
This is why I do this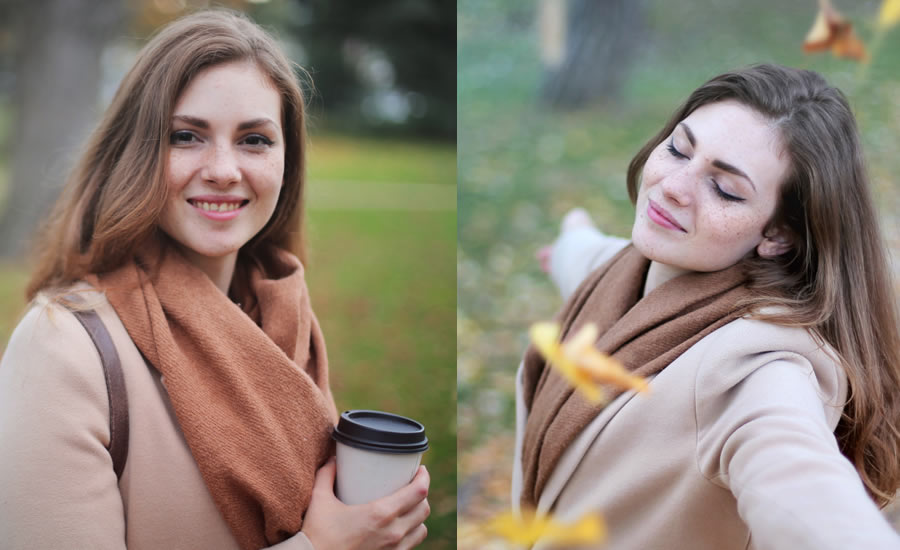 Have any other examples of what real estate agents are thinking? Leave them in the comments. Or check out our blog How to Find True Happiness As a Real Estate Agent.