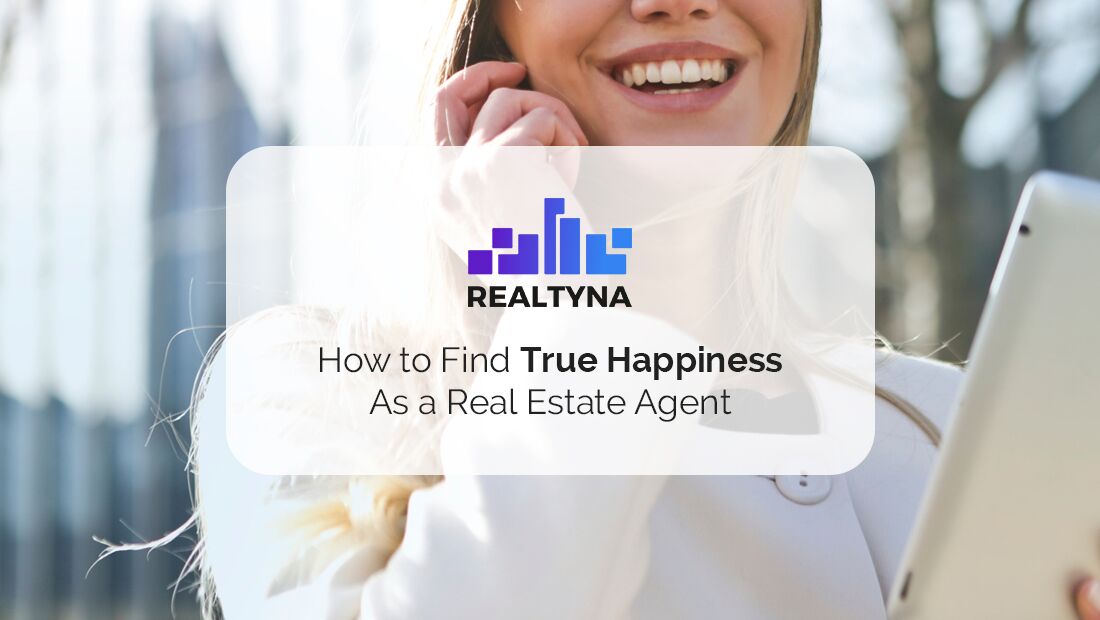 How to Find True Happiness As a Real Estate Agent
21 May 2018

Posted at 05:32h
0 Comments
Success isn't everything. This is especially true in real estate where competition for new leads and sales is strong. You may meet your sales goals, but if you're not happy, you're not going to last in the business.
On the other hand, if you are able to find joy in your work, you'll work harder, be more productive, and have more energy for the kinds of outside-the-office activities you love. In short, finding a way to be happy on the job will create a positive feedback loop for your overall life well-being.
Happiness is different for everyone. But here are some general tips on how to find true happiness as a real estate agent.
Get to Know Your Clients
As a real estate agent you get to meet a lot of people. You get to know a lot of couples You get to see them as they make difficult decisions. And you get to see them at the magical moment when they close their new home.
It's natural to build a bond with your clients and to live vicariously in some ways. Embrace this. Happiness is often associated with doing something positive for others. If you put in more time with your clients and spend some extra effort writing them cards and address their needs, it will pay dividends in terms of your self-satisfaction.
Set Goals and Reach Them
It's important to be goal oriented in your professional life to keep advancing and adding to your skills. But reaching goals also contributes to your self-confidence and comfort as a real estate agent.
It's important for all of us to know how we are doing in our work and how we stack up against others. By setting goals, you'll be able to track your progress through the year. It will raise your spirits to know you are on your own path and you will be happy to see your growth and self-improvement.
LUKE'S TIP: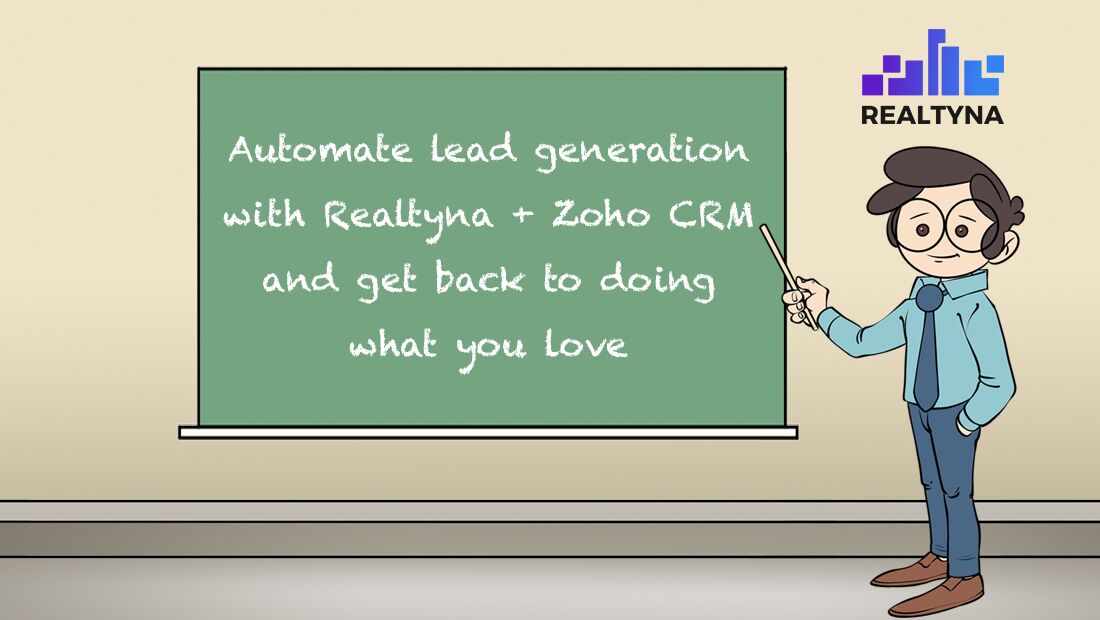 Limit Social Media
Social media is part of the real estate industry now. There's no denying it. But that does not mean that social media needs to be everything you do. It can be difficult, but you should try to compartmentalize the time you spend on your Facebook, Instagram, and Twitter.
Build a social media calendar for posting and stick to it. Otherwise stay logged out. It's well known that too much scrolling can contribute to self-consciousness and anxiety. By limiting your social media you may lost some semblance of connection, but you will gain a sense of peace from not being constantly bombarded with notifications.
Take Advantage of Being Your Own Boss
One of the great joys of being a real estate agent is being your own boss. Take advantage of this. Use the flexible schedule to do other things you love. If you like to play tennis in the afternoon, build it into your schedule. If you like to volunteer Wednesday evenings, work around it.
Not many fields offer the ability to build a career around your personal life. Mostly it's the other way around.
Also, take responsibility for your work. If you earned a commission, know that you truly earned it. It is, after all, just you out there.
Find a Community
While it's great to work for yourself, it's not always great to work alone. So build yourself a community. People are generally happier when they spend some (but not all) of their time around others with similar goals and life perspectives.
So join an industry group. Get to know other agents. Partner with others on occasion. This will help you develop a support group and find the help you need in moments of difficulty.
Develop a Routine
Happiness often comes with balance. So build a routine that balances your personal, family, and health needs with your work. This can be a real challenge, but it should start with getting enough sleep.
Getting enough rest will help you recover from your workday and be more positive in your non-work engagements. It will also help you respond better to stress and difficulties.
You should also consider eating well and exercise as part of your routine. In short, pay attention. If you are bit short tempered for a few days in a row, think about why, and make a change.
Focus on The Good Things
Lastly, try to focus on the positives of being a real estate agent. In some ways happiness is a choice. No job is perfect. All work is work.
Being a real estate agent has a lot to offer. It's a fast-paced and very much a social industry. Focus on the parts of the job that make you happy, and you yourself will end up happier.
Like this article? For more real estate tips, check out How To Create a Rockin' Agent Bio For Your Real Estate Website and Social Media and How to Be More Productive in Real Estate.