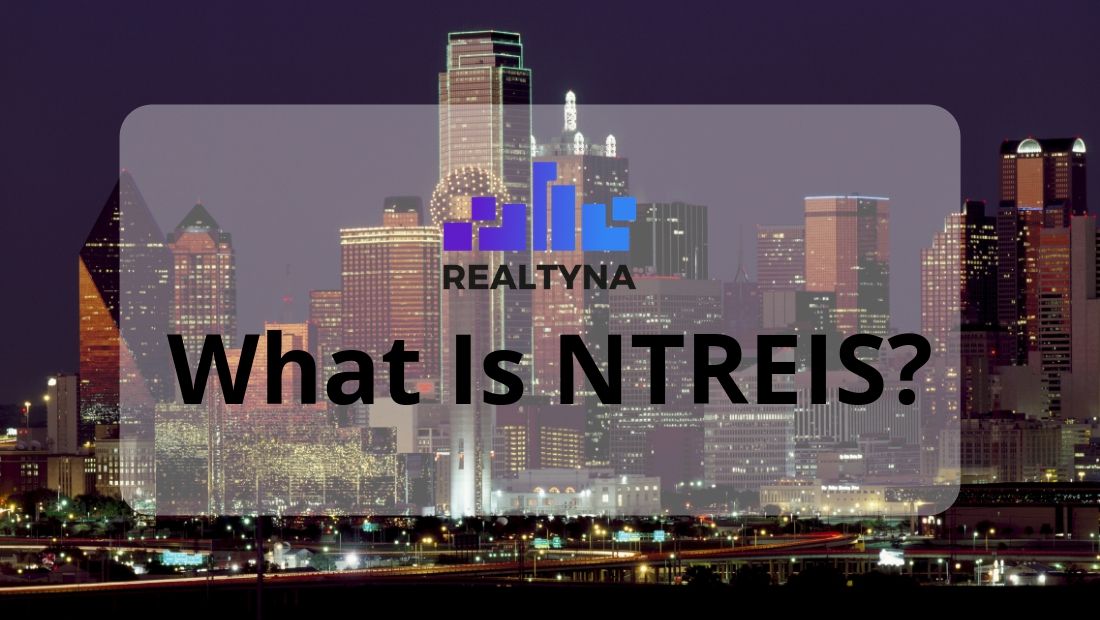 What Is NTREIS?
11 Jul 2019

Posted at 12:02h
0 Comments
NTREIS, or North Texas Real Estate Information Systems, is a large MLS servicing agents and brokers in the Dallas/Fort Worth area and surrounding counties. Currently ranked number 10 in the nation by member count, NTREIS is made up of 15 realtor associations and 38,500 subscribers.
History
The NTREIS story goes back to at least 1998 when its board of directors approved its first rules and regulations. Long a leader in web technologies, the MLS came online with ntreis.net in 2003. The same year, NTREIS introduced wireless listing access through its Mobile Listings Advantage Program and a partnership with Nokia.
The MLS won the National Association of Realtors Best of The Web, 2008 award for outstanding website design. In 2011, it was nominated for an Inman News Innovator Award as a company that uses technology to enhance real estate transactions.
In 2014, NTREIS began sharing its listings to NAR's library of school, demographic and listing data, the Realtors Property Resource. The move was important because the MLS had previously provided data exclusive to a rival initiative by the analytics company CoreLogic.
The following year, the MLS agreed to provide a direct listings feed to Zillow.
Today, the 15 NTREIS shareholders are:
MetroTex Association of REALTORS®
Collin County Association of REALTORS®
Greater Fort Worth Association of REALTORS®
Arlington Board of REALTORS®
Greater Lewisville Association of REALTORS®
Greater Denton/Wise County Association of REALTORS®
Johnson County Association of REALTORS®
Stephensville Association of REALTORS®
Greater Metro West Association of REALTORS®
Greater Texoma Association of REALTORS®
Granbury Association of REALTORS®
Navarro County Board of REALTORS®
Abilene Association of REALTORS®
Heartland Association of REALTORS®
Montague County Board of REALTORS®
The NTREIS territory is vast, touching 58 counties and covering more than 40,000 square miles.
Why Should I Care About NTREIS?
NTREIS is one of the nation's 10 largest MLS and it represents one of the most important housing markets in the U.S.—Dallas-Fort Worth.
How the MLS decides to license and distribute its listings have major implications in the industry.
For example, partnerships between NTREIS and the Houston Association of Realtors have provided a single place for consumers to receive listings across all of Texas. The two MLS have also made their popular mobile app widely available to more than 73,000 agents and brokers.
Other Facts
Participates in the

Council of MLS

, an industry trade group for MLS and real estate issues.

The MLS is also a founding member of

Upstream

, an effort to centralize broker data management, storage, and distribution across the United States.
For more, please visit ntreis.net.